Books Blog

/ Shared Transactions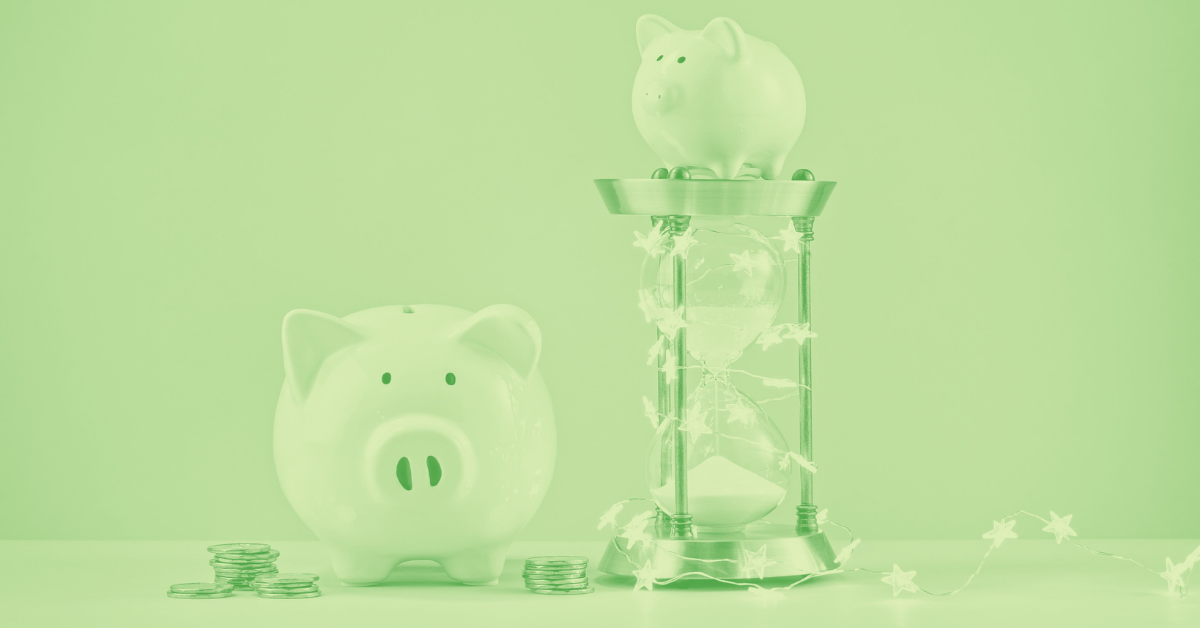 7 MIN READ Ask any advisor what they need more of and chances are they won't say clients first—they'll say time. While we're incapable of offering you more than 24 hours in a day...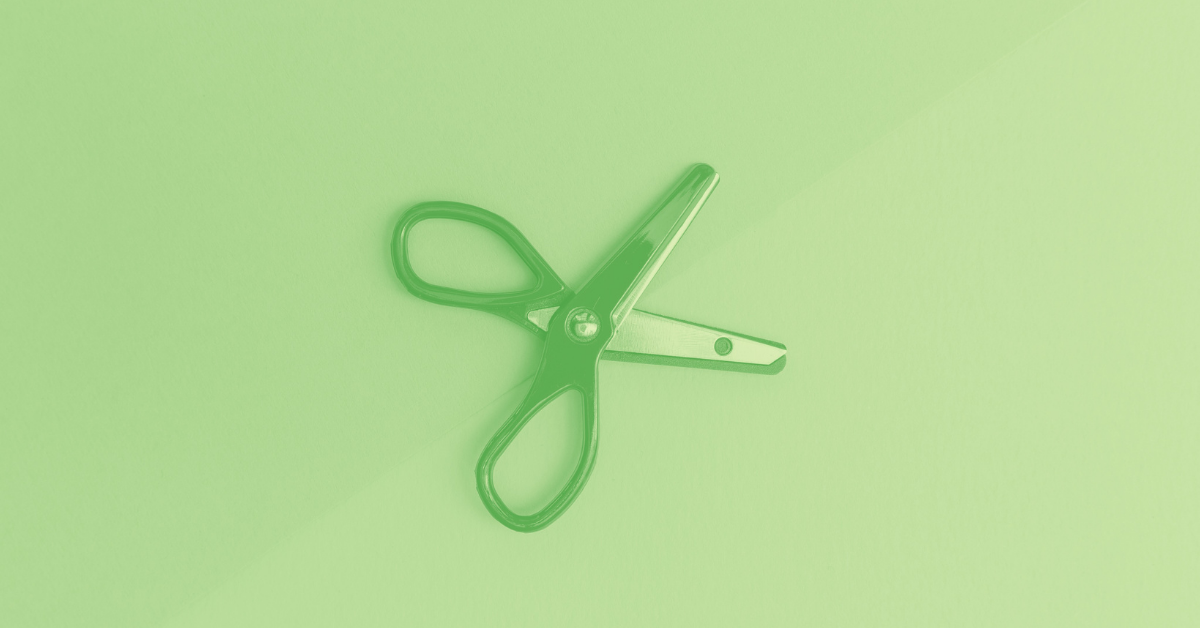 4 MIN READ Even during these unique times of social distancing, sharing can still be caring, at least for some transactions within your books. If it's not immediately obvious,...