XYPN Books
Bring balance to your books and business
Spend time on your clients, not your books
Bookkeeping for Financial Advisors
XYPN Books is a bookkeeping service that works solely with financial advisors. We understand the ins and outs of the bookkeeping side of a financial advisory practice.
We understand that growing an advisory business involves time prospecting and keeping existing clients happy. Whenever you aren't meeting with current or prospective clients, it's time NOT well spent.
XYPN Books was created to take a very important, non-revenue generating activity off an owner's plate, allowing the owner to focus on what they do best: working with clients.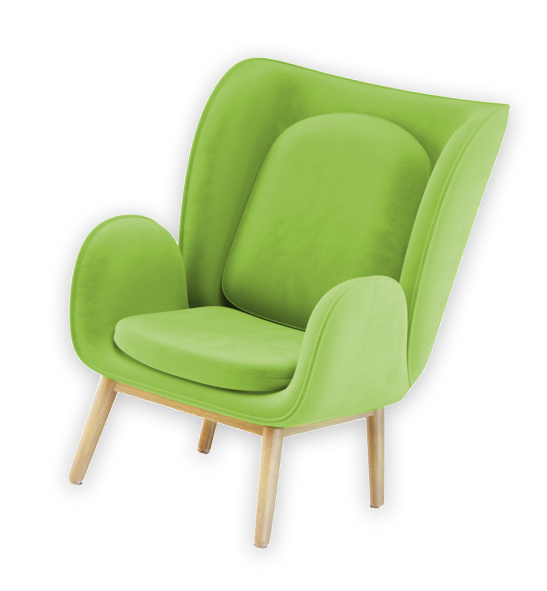 Monthly Bookkeeping
The Monthly Bookkeeping service provides financial advisors with month-end, reconciled financials for management use and decision-making. Your accountant will work with you on a monthly basis to ensure that your transactions are accurately recorded. We will also help you navigate QuickBooks Online and teach you how to develop customized financial reports to obtain the information you need to run your business.
Tier 1
Up to $110K gross revenue and up to 5 accounts reconciled
$155/MONTH*
$135/month* for XYPN members
Tier 2
Up to $250K gross revenue and up to 8 accounts reconciled
$200/MONTH*
$180/month* for XYPN members
Tier 3
Up to $450K gross revenue and up to 10 accounts reconciled
$250/MONTH*
$230/month* for XYPN members
Tier 4
Up to $800K gross revenue and up to 12 accounts reconciled
$300/MONTH*
$280/month* for XYPN members
Tier 5
Up to $1.5M gross revenue and up to 15 accounts reconciled
$345/MONTH*
$325/month* for XYPN members
Tier 6
$1.5M+ gross revenue or more than 15 accounts reconciled
*Plus one-time onboarding fee for new clients. Must meet revenue and bank-type account criteria to qualify.
Onboarding for new monthly bookkeeping clients
For new Monthly Bookkeeping clients, a one-time onboarding fee of $325 for XYPN members or $425 for non-members will be assessed. Our onboarding process includes: group training, review and modification of the chart of accounts, balance sheet review, four hours of book cleanup (cleanup exceeding four hours will be charged at $125/hour), and reconciliation of bank-type accounts.
$325 for XYPN Members Only
New Firm Setup & Training
What it is
The Setup & Training service includes the set up of your business's books in accordance with your state's RIA regulations, as well as a one-on-one meeting to teach you how to get started keeping your own books. The team will set you up with the Michael Kitces-recommended Chart of Accounts. Then, during the one-on-one training session, you will be taught how to navigate QBO along with how to enter any expenses you paid for out of pocket. To follow up, you will receive a list of videos to help you with your QBO processes. A QBO subscription discount is included if signing up for QBO through us.
Why it's Important
RIAs are a regulated industry. As such you are required to keep a financial set of books. When the state or SEC regulators audit your company you must submit up-to-date Balance Sheet and Profit & Loss statements, Reconciliation Reports, and a General Ledger. XY Book's team members are experts on accounting requirements for financial advisors in your state and will help ensure your books are set up in accordance with these regulations. Starting off on the right foot with your new business's books is essential to your success, and XYPN Books wants to help you get there!
Related Articles
From Our Blog
Keep your books and business balanced with these helpful insights, tips, and tools
Conquer Monthly Bookkeeping in 5 Simple Steps as an Advisor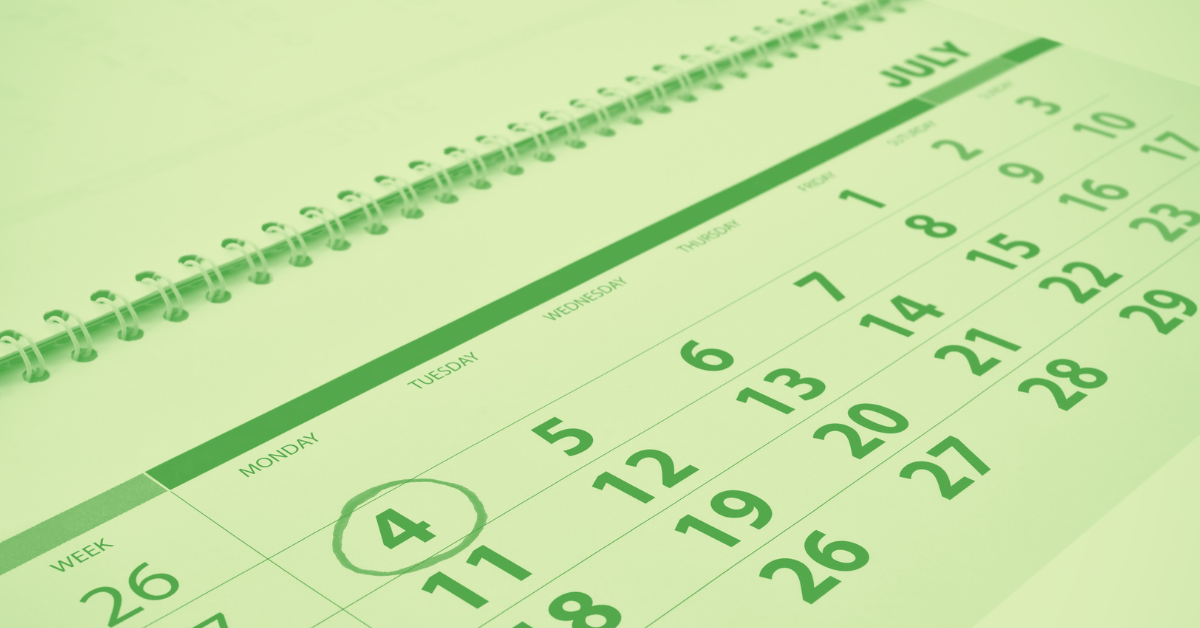 Conquer Monthly Bookkeeping in 5 Simple Steps as an Advisor
How to Upload Transactions into QuickBooks Online with a CSV File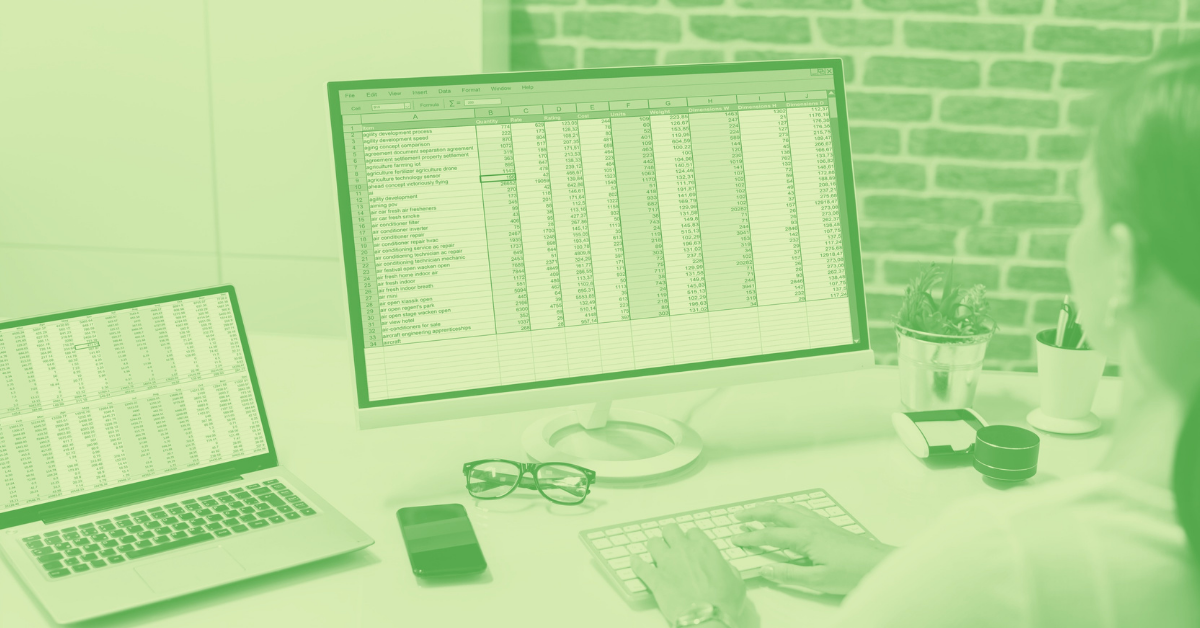 How to Upload Transactions into QuickBooks Online with a CSV File
Accounting 101: The Basics you Should Know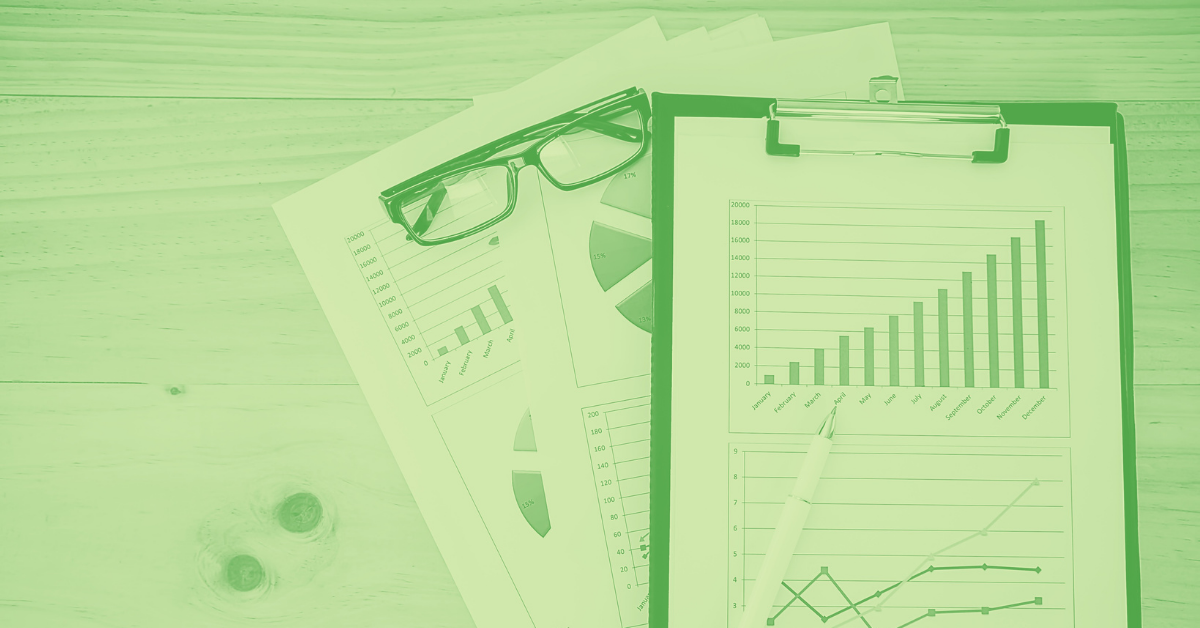 Accounting 101: The Basics you Should Know
Bring balance to your books and business