CFP® Exam Scholarship Programs
We believe in the CFP® Certification
In an effort to ensure more consumers have access to competent and ethical financial planning services, XYPN's CFP® Exam Scholarship Programs will fully cover the CFP® Certification Examination fee for ten recipients each CFP® Exam cycle.
There are two types of scholarships offered in this program:
XYPN CFP® Exam Scholarship (XYPN Members Only)

XYPN Diversity CFP® Exam Scholarship (Open to XYPN Members AND Non-Members)

XYPN Member Discount
If you are not interested in applying for a scholarship or are not awarded one, XYPN members can still receive $200 off the exam price using the XYPN discount code.
XYPN members: Log in to the Knowledge Base to receive the discount code.
The application for the March 2024 CFP® exam is CLOSED.
How it works:
Submit your application by: November 28, 2023 at 5 PM MT.

All applicants will be notified by December 10, 2023 of status. Winners will receive a credit to their CFP®

Board account with the scholarship funds in order to register.
Note: XYPN will not reimburse scholarship winners who have already registered and paid for the exam.
Note: The CFP® Certification Examination is just one of several requirements that need to be met in order to become a CFP® professional. In addition to passing the exam, candidates also must meet CFP Board's experience requirements, pass a background check, have a Bachelor's degree (or higher) and successfully complete a college-level program of study in personal financial planning.
It was truly a fight to the date of the exam. I felt fully prepared on that balmy morning in July. I took the exam and got a wonderful email saying that I PASSED!!! Of course, I was ecstatic. It was the most exhilarating feeling.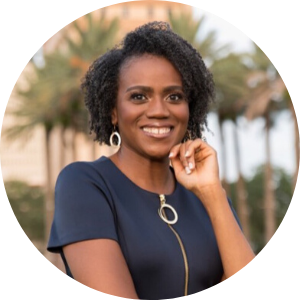 Shehara Wooten, CFP®
Graduate of the Guarantee to PassTM Review program
November Exam Scholarship Recipients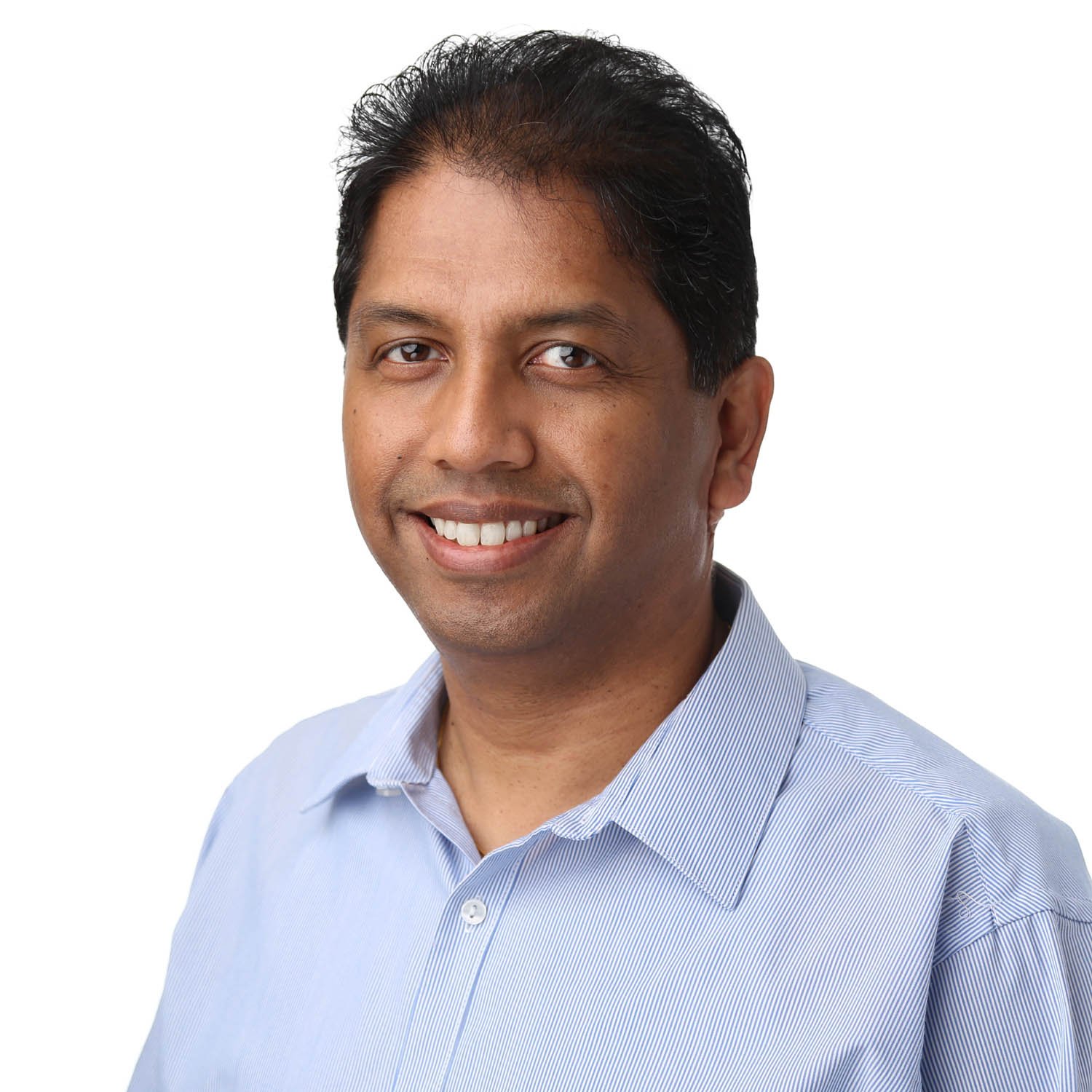 Simon Joseph
Diversity CFP® Exam Scholarship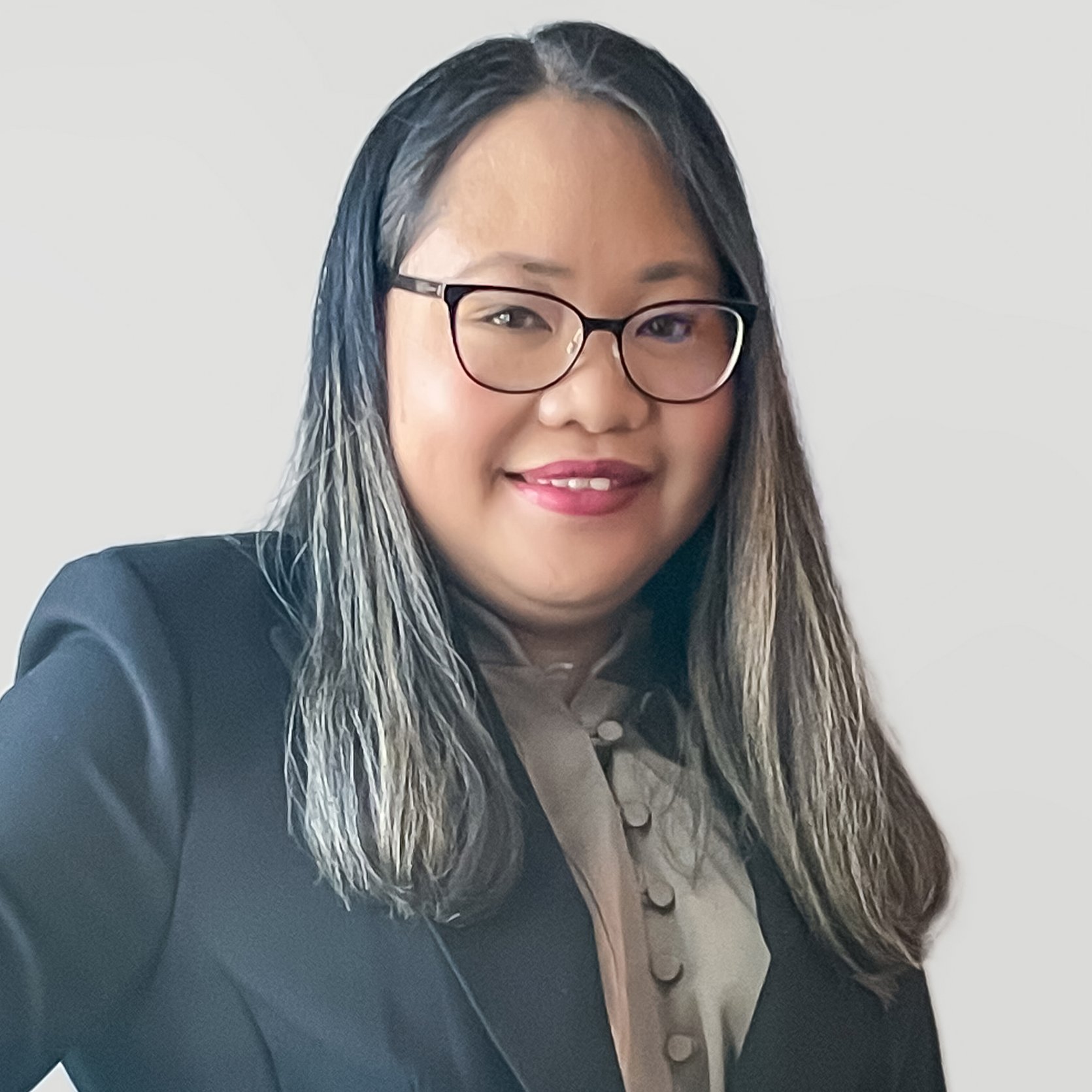 Soliel Geronimo
Diversity CFP® Exam Scholarship
Olivia Williams
XYPN CFP® Exam Scholarship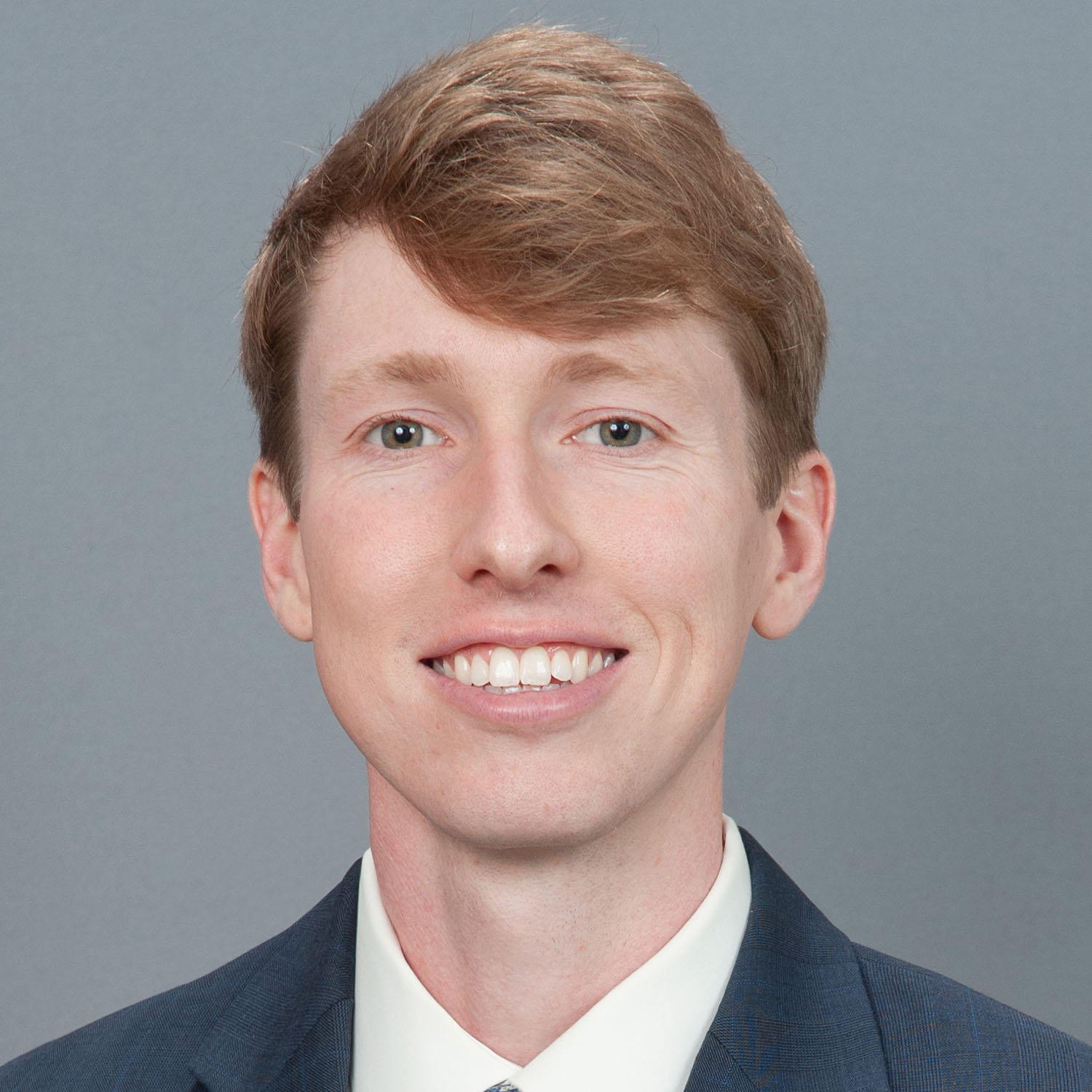 Johnson Rhett
XYPN CFP® Exam Scholarship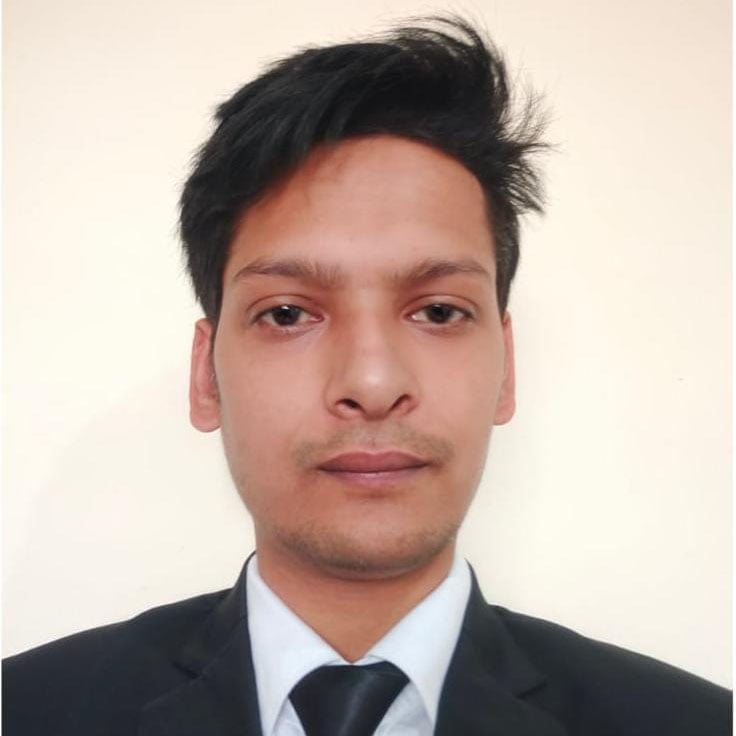 Rahul Singh
XYPN CFP® Exam Scholarship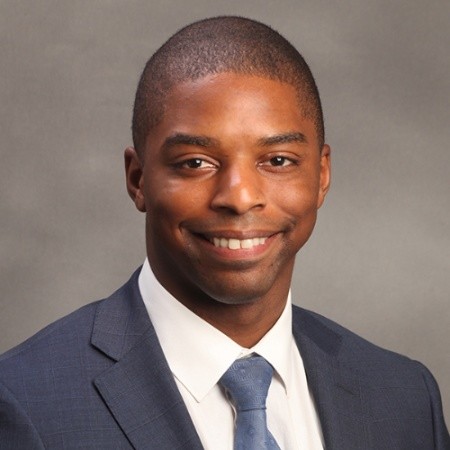 Phillip Brown II
Diversity CFP® Exam Scholarship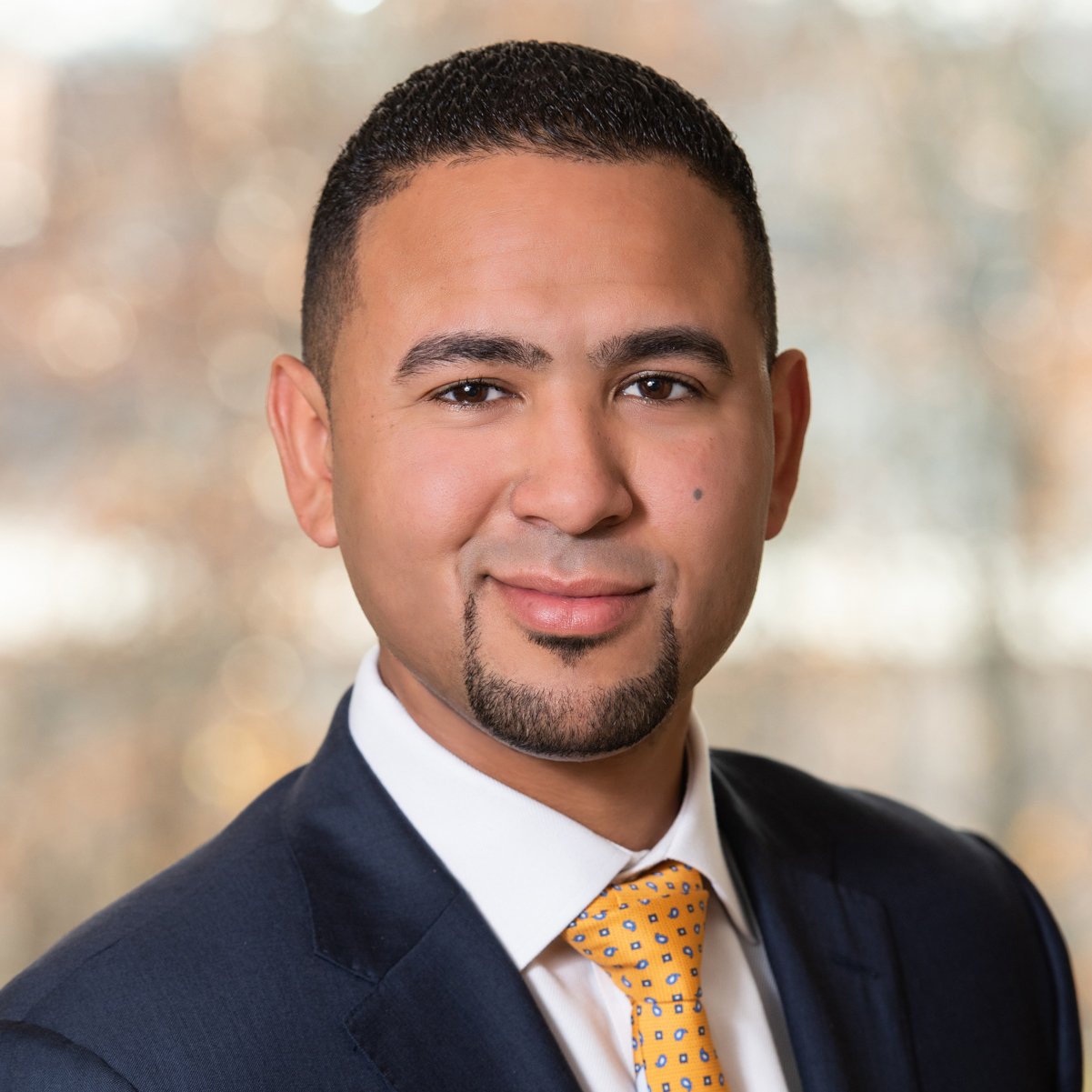 Jordan Ellerbe
Diversity CFP® Exam Scholarship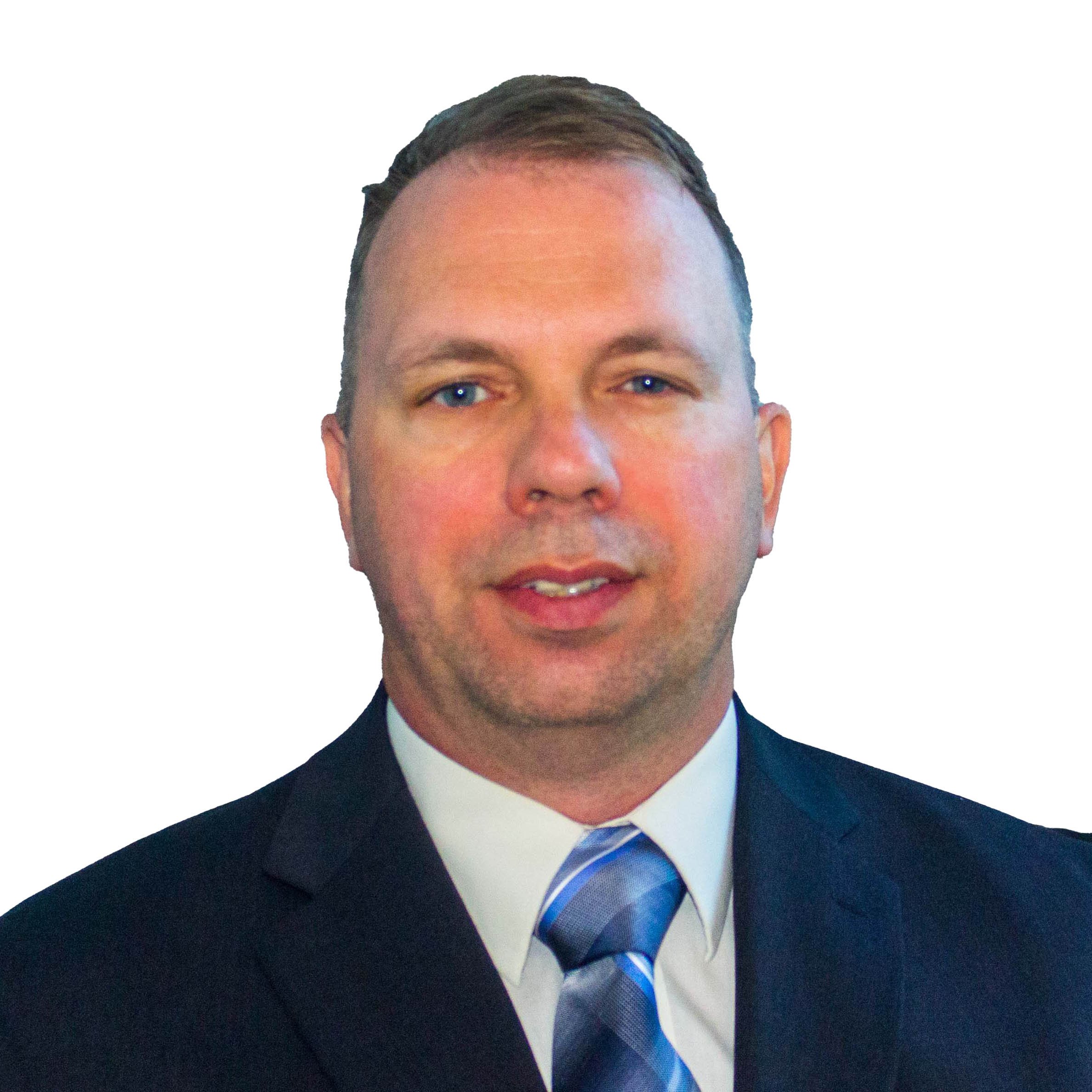 Joseph Brown
Diversity CFP® Exam Scholarship