Your firm. Your terms.
Launch, run, and scale the financial planning firm of your dreams with complete autonomy.
XYPN makes it possible for fee-for-service financial advisors to advise who they want, how they want. Our integrated support system offers everything needed to succeed profitably: curated technology, customized educational resources, a vibrant support network of like-minded people, and business, operational, and client support services.
THE XYPN EXPERIENCE
Your best life starts here.
Founded by financial planners for financial planners, our turnkey advice and planning platform is designed with you in mind. We're here to guide your journey from wherever you are to wherever you want to be. To get you there, we offer:
Affordable Transparency
Affordable pricing means the most ROI for you and your clients. Know what to expect with simple, transparent pricing.
Trusted Expertise
Entrepreneurship and all of its responsibilities can feel overwhelming. Enjoy the peace of mind that comes with having a team of experts with you every step of the way. Count on their due diligence to provide you with best-fit technology and support solutions that ease those burdens.
Complete Control
Turnkey support means we give you the keys to everything we've built so you can run your firm on your terms. Use as much or as little of our resources as you choose. Your practice and its value always belong to you. If you're not satisfied, you can exit at any time with your clients and 100% of your revenue.
True Support
Whether you are starting, growing, or scaling your RIA, we are committed to your success. Experience unparalleled support with every tool, resource, and solution as well as ongoing state and national-level advocacy efforts designed to move the needle in all the ways that matter.
Connection
Find your fit when you plug into XYPN's network of like-minded advisors and team of friendly specialists. You may be independent, but you're never alone when you connect with your support system working eagerly for your growth and success.
Confidence
Good financial planning often requires solving complex client situations. Advise your clients with confidence knowing you are equipped with a complete toolkit of resources to level up your solutions, services, and business for optimal client experience.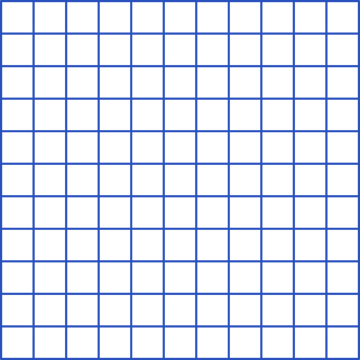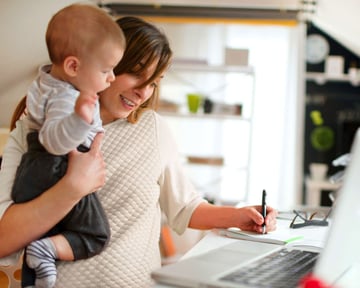 Best-in-class Tech Tools
Technology
Starting and running an RIA requires the latest technology. But who has time for the due diligence it takes to source and stay on top of the best-in-class RIA software solutions?—Or the tech tools that were designed to save fee-only financial planners time, money, and headaches? Our industry experts do! They've put their expertise and first-hand knowledge to work for you by vetting and negotiating enterprise-priced partnerships with the top technology for RIA owners.
Exclusive Member Discounts
Compliance With Confidence
Compliance
Imagine having a dedicated team of RIA compliance experts who provide you with end-to-end, real-time support so you can navigate any compliance complexity with ease and confidence. From initial registration to regulatory exam prep to ADV updates and all the regulator-proof best practices in between, we're with you every step of the way. Together we can automate key processes and establish systems that reduce time spent managing records and filings so you can spend your time doing what you want to do—not what you have to do.
Compliance has been so helpful. It's an outstanding resource. I dial into Office Hours. I ask a question and I'm confident in the answer that I get.
Terri Spath, CFP®, CFA
Zuma Wealth
Included in membership:
Annual ADV Update
Smartria Compliance and Task Management Software
Weekly Office Hours with our knowledgeable in-house team
Access to Members-Only Compliance Forum
Compliance education via webinars and XYPN Academy
How-To Guides and Templates
Find YOUR people
Support Network
Being part of a vibrant community can be one of the most important contributions to your success. That's why it's been a core focus from our beginning. Connecting you with your place and your people and having meaningful opportunities to learn, share, and feel supported are the greatest resources we can offer. Imagine having access to over 1,750 like-minded advisors working together for each other's gain and growth! You may be independent, but you're never alone when you plug into the network:
Match with a mastermind/study group that has been called the "gift that keeps giving toward personal and professional growth" and "impact acceleration at its best!"

Tap into member forums to find solutions and support from your peers

Attend virtual events offering peer and expert-led insights & solutions

Feel seen, heard, and supported at huddles, meet-ups, or conference connects

Experience XYPN membership come together at XYPN LIVE, hailed as "far and away the best conference out there for fee-only advisors."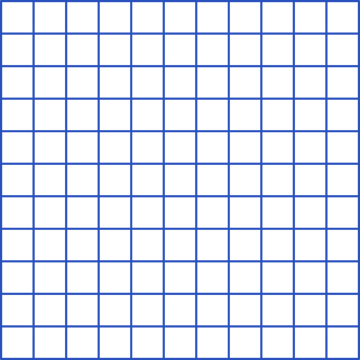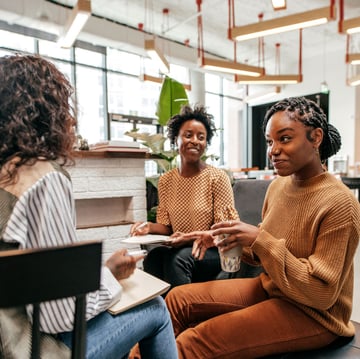 Grow and scale your ria
Support Solutions
Do what you do best and trust us with the rest. Your clients will thank you for it.
With great freedom comes great responsibilities. No one understands better than we do what it takes to grow and scale your dream RIA while serving your clients in the best possible way. So we customized our Support Solutions to offer everything you need to accelerate your RIA's growth—from lead gen to AUM.
Your Growth Guides
Coaching & Consulting
Get the 1:1 guidance you need to move from blocked to bankable from our Executive Business Coaches. Whatever uncertainty or challenge you face as a business owner, financial planner, and human being, our Coaches will guide you to the other side. Count on them to provide the expertise and tools that help you grow and move the needle in all the ways that matter.
Your Path to Success
Education & Resources
No matter where you are in your firm journey, we can provide a clear path to your success. Designed to act as the ultimate GPS for your RIA, our resources, educational tools, and coaching services act as part map, part turn-by-turn guidance, and part course-correct. Together we'll navigate from wherever you are to wherever you want to be in the most efficient, tested way.
Imagine having access to all the navigational tools you need to steer your business to sustainable success:
End-to-end education
Check out nearly endless on-demand training, workshops, and resources including CFP® Continuing Education Credit Courses.
Resource Library
With blogs, podcasts, webinars, templates, plans, and books on Sales, Marketing, Business, and Financial Planning—we've got everything you need to run your financial planning business.
Templates for Every Need
From your financial advisor business plan to marketing and all things compliance—we've done the leg work to give you the leg up!
Streamlined Processes & Workflows
Drive efficiencies so you can spend more time doing what you want to do, not what you have to do.
1:1 Executive Business Coaching & Office Hours
Growth & scaling practice management support and resources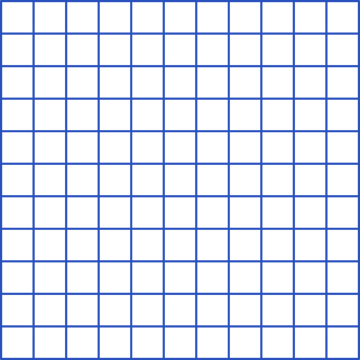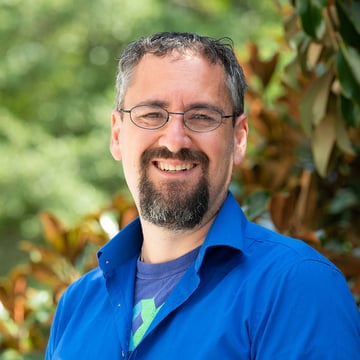 Powerful Partners on Your Team
Advocacy
Making it possible for everyone to live their great life
Everyone deserves trusted financial advice. And you deserve to be able to provide it. That's why XYPN fights for the fiduciary standard of excellence and the establishment of regulation in the consumer's best interest. Spearheaded by XYPN co-founder Michael Kitces, we continue to fight to update public policy to establish financial planning as a recognized profession and to separate from the reputable financial products manufacturers and distribution intermediaries who fulfill an essential but separate mission. Continuing to support and advocate for the fiduciary standard is part of our mission.
What can XYPN do for you?