Make it possible with XYPN

Know what to expect with simple, transparent pricing
Best-in-class technology solutions

A clear path to success

Real-time, real-person support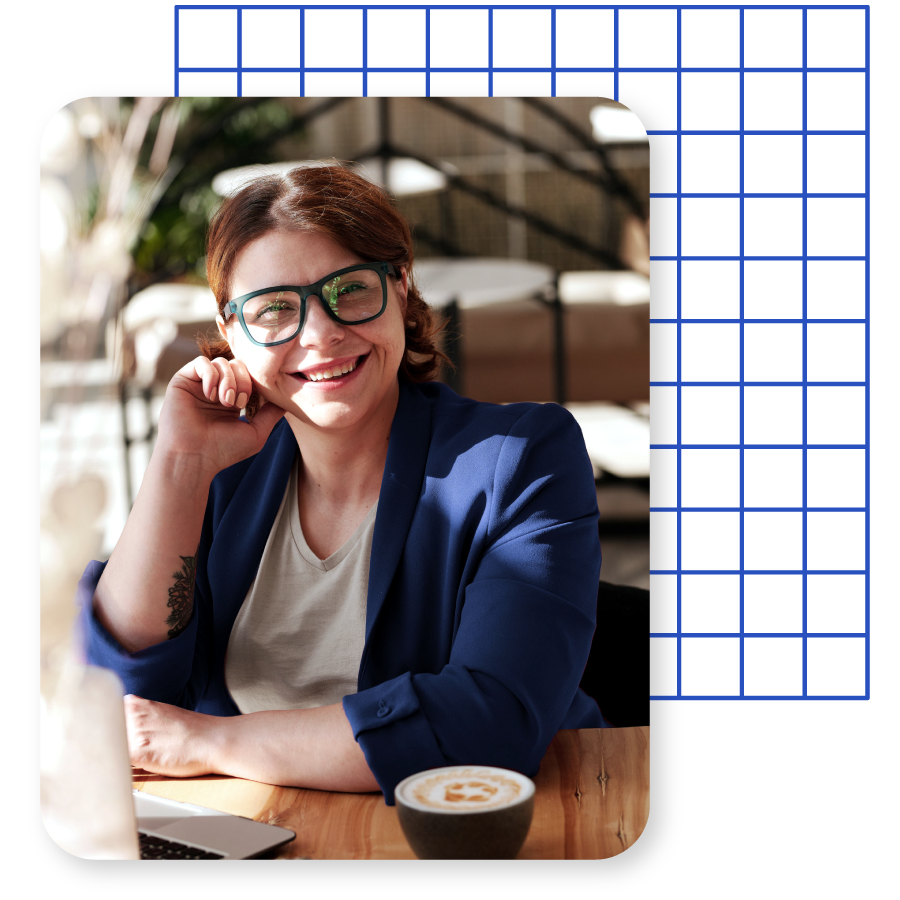 100%
Ownership—it's your business
1750

+
Like-minded Advisors
2023 Pricing
Join the Network
Your Return On Independence
Your dream firm is an affordable monthly fee away. Access your complete toolkit of XYPN Essential Benefits in our Standard Membership.
And scale to suit your growing business needs with our Extended Benefits: Coaching, Books, Compliance, Invest, and Ops solutions—all priced to provide the best ROI for fee-for-service advisors.

Additional advisors at the same firm can sign up for an Add-On Membership for an exclusive discount.
Standard Membership
Access all XYPN Essential Benefits:
Drop-in office hours with experts in business coaching, compliance, and operations support
Exclusive webinars, workshops, and CE courses
Discounted ticket to XYPN LIVE
Exclusive discounts on tech, client support, firm solutions, and outside workshops
Extended Benefits
Additional solutions to support all of your unique needs
Premium Business Coaching & Consulting Pricing
Business Coaching & Consulting
Get the 1:1 guidance you need to move from blocked to bankable with impactful 45-minute sessions.
One session | $299
Two sessions | $499
14 sessions | $400/mo
21 sessions | $600/mo
RIA Launch Consulting
Learn from the best how to set your RIA on a path to success.
One session (45min) | $349
Two sessions | $499
Bookkeeping done right. Never sweat an audit with a partner solely focused on keeping your books clean and compliant.
Tier 1
Up to $110K gross revenue and up to 5 accounts reconciled
$155/MONTH*
Tier 2
Up to $250K gross revenue and up to 8 accounts reconciled
$200/MONTH*
Tier 3
Up to $450K gross revenue and up to 10 accounts reconciled
Tier 4
Up to $800K gross revenue and up to 12 accounts reconciled
Tier 5
Up to $1.5M gross revenue and up to 15 accounts reconciled
Tier 6
$1.5M+ gross revenue or more than 15 accounts reconciled
*Plus one-time onboarding fee for new clients. Must meet revenue and bank-type account criteria to qualify.

Compliance, simplified. Imagine regulator-proofing your RIA with a partner who always has your back.
RIA Registraton
You lead the way, while we support you at critical points in your firm registration process.
$1,900
Enhanced RIA Registration
Our compliance experts lead the way, providing key document development and continuous support throughout your firm registration process.
$2,700
Complete First Year Compliance
We'll provide you with comprehensive RIA registration service, foundational compliance program development, and ongoing implementation support during your first year of launch.
A La Carte Compliance Support
Tap our expert RIA compliance team to help with particular services, from ADV amendments and additional state registrations to U5 filing and transitioning from SEC to state registration.
Pricing based on support needed
Hourly Compliance Consulting
Get 1:1 support from RIA compliance experts on anything from regulatory exam and audit support to reviewing advertising and marketing materials. Our proactive compliance consulting is tailored to your firm's needs to help you find confidence in your compliance program.
$360/HR or $475–$2,000/MO
Your trusted TAMP partner. Enjoy offering turnkey asset management that manages itself.
Turnkey Asset Management Platform (TAMP) Pricing
$0 - $5M AUM
35 BASIS POINTS
$5M - $25M AUM
30 BASIS POINTS
$25M+ AUM
25 BASIS POINTS
Fees are based on the advisor's AUM, using a cliff fee schedule. Once a breakpoint is reached, all assets will be billed at that same breakpoint base fee.
Orion Essentials
$6,500/YEAR
Includes up to 110 Accounts
Billed Quarterly

Pricing per additional account
111–200 Accounts: $44/Account
201–700 Accounts: $42/Account
701–5,000 Accounts: $40/Account
5,000–10,000 Accounts: $35/Account
Your problem-solving operations partner with 360° solutions for your business—that fit your business. Please note all clients are subject to $2900 onboarding fee.
Kick Start
Up to 15 hours per month
$1,500 per month
Core Solutions
Up to 10 hours per week
$3,033 per month
Advanced Solutions
Up to 15 hours per week
$4,225 per month
All-In Solutions
Up to 20 hours per week
$5,200 per month
Exclusive Discounts & Access
Answers to all your burning questions
Frequently Asked Questions
Ready to calculate your savings?