How to Use QuickBooks Automations to Save Time as an Advisor
by David Guthmiller on January 05, 2022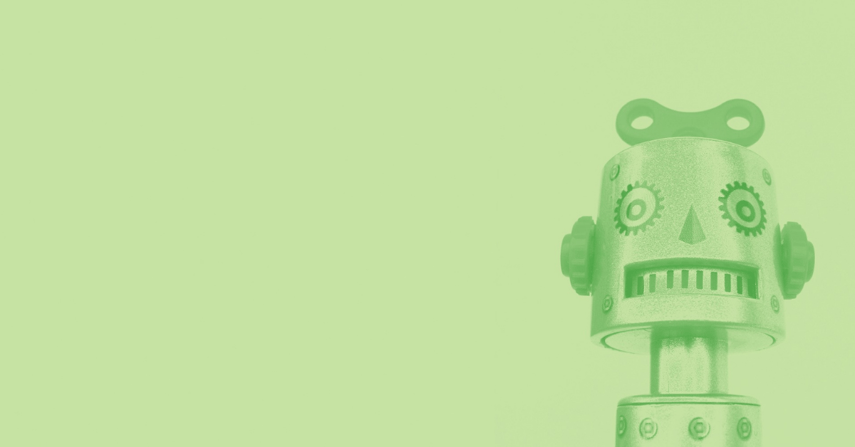 4 MIN READ
Who doesn't like saving time? When it comes to your day-to-day accounting tasks, knowing how to use QuickBooks well, including some tips and tricks, can consistently save you time and hassle. Using automations generally can be a timesaving technique (we wrote a blog about that). But there is always more to consider when thinking about automation! In this post, we'll focus specifically on ways to automate in QuickBooks.
Link Your Bank Account
We'll start off with the most necessary step. You need to link your bank account! Not only will you be able to quickly add bank transactions (which you can do automatically—learn how here), you will be able to pull in your bank statements as well. QuickBooks has recently added the ability to download your bank statements directly from a good selection of major banks (though we're still waiting for them to implement this feature for TD Ameritrade!). This will eliminate the annoying step of logging in to your bank account separately.

You can enable this feature by going to the Chart of Accounts and selecting the linked bank account you wish to work with. You will then need to select the Reconcile option, and it will bring you to the main reconciliation page. On this page, QuickBooks will tell you whether you can enroll this account in automatic statement retrieval. If compatible with your bank account, all you need to do is click the enroll button.


Recurring Invoices
A vast majority of financial planners have recurring monthly, quarterly, or yearly invoices sent out to the client base. Although you might use a platform such as AdvicePay to send invoices and receive payment, you will still need to account for the revenue in your books. QuickBooks allows you to create recurring invoices that automatically generate invoices in whichever period you want. By entering in a recurring invoice, you save time entering in revenue information to QuickBooks, and all you need to do is record the payments!

To create a recurring invoice, all you need to do is create a regular invoice and select the option to "Make this invoice recurring." You'll be asked when to create these invoices and how frequently they should be created. You can additionally tell QuickBooks that you want to email these invoice statements to clients automatically!

The only thing to remember from here is to make sure you adjust the template if the periodic fees change! You can view any created template by clicking the Gear icon and selecting Recurring Transactions under the Lists column.
Importing Invoices

Recurring transactions are great, but what happens when you have a pool of clients that are not billed in regular intervals? Suppose you have lots of hourly or project invoices that you've sent out. If you have a list of invoices that need to be added to your books, you can add this information into QuickBooks using the Import Data tool.

Select the Gear icon in the top right corner. Under Tools, select Import Data. QuickBooks will want this information fed to it in a .csv file format and will allow you to download a template for how to upload data. Just follow the steps that QuickBooks has once you get to the Import Data page, and you will be adding invoices in the blink of an eye.
Recognize Unearned Revenue

Perhaps you've already read our opinions on cash vs. accrual accounting in this post and also this post. If you're on accrual basis accounting, you're going to be wondering why on earth would you set up automatic quarterly or yearly invoices if you have to go back in and adjust your unearned revenue and revenue accounts. With Recurring Transactions, you can make these journal entries to recognize revenue automatically!

Once you have the recurring invoice (make sure to code the product on these recurring invoices to unearned revenue!), you can create a journal entry to recognize the unearned revenue. Select the New+ button and navigate to Journal Entries under the Other column. Once you have entered the journal (remember to debit unearned revenue and credit revenue), you can select the option at the bottom to make it recurring.

I hope you are feeling ready and confident about automating some things in QuickBooks, making your life easier. Another way to make your life easier? Work with the Bean Team to handle all your accounting. Get more information and join our waitlist here.
---


About the Author
David Guthmiller is a Lead Bookkeeping Specialist at XY Bean Counters. His favorite part about being on the Bean Team is refining processes and making sure all the puzzle pieces fit together—saving the day (or at least the books) for XYBC clients. When he's not navigating the debits and credits of the accounting world, David loves hiking around his native Bozeman and playing music.