Ep #208: 3 Years In and Hitting Her Stride - An Interview with Meg Bartelt
June 12, 2019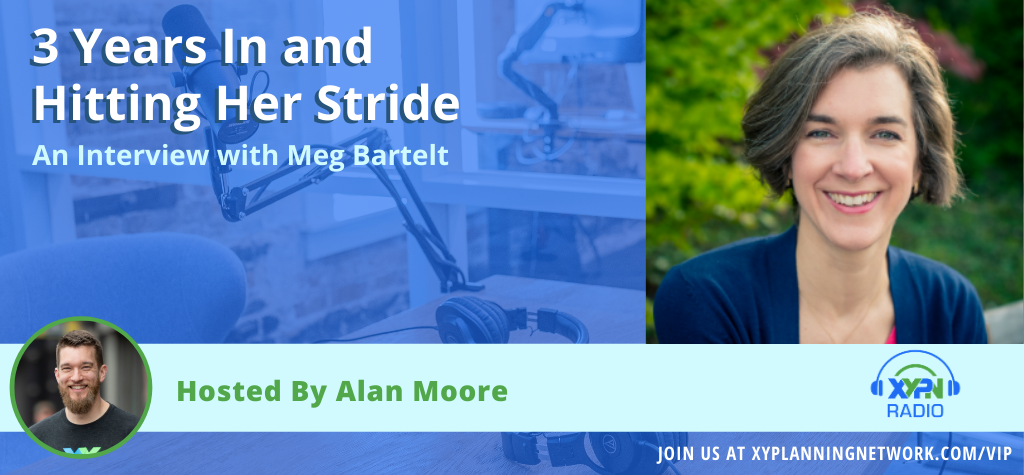 After coming on the show two years ago to talk about her first year in business, Meg Bartelt has agreed to come back to share her journey and progress since then. In this episode, Meg gives a raw and authentic look at the life of an entrepreneur and opens up about how she handles the many different stressors that come along with that. You'll hear about her process, methods, mistakes, and triumphs over her first three years in business.
If you're thinking of starting your own firm, this episode is for you. You'll learn about the marketing strategies that have made Meg's hyper-niche, virtual-based practice possible, all the details on her numbers and progress since 2017, what she is focusing on now, and more.

Listen to the Full Interview:
What You'll Learn from This Episode:
How Meg's business has changed over the last two years.
Her unique client focus.
How she markets her hyper-niche, virtual-based practice.
Her blog writing technique and how she manages it.
The importance of self-care and learning how to handle stress properly.
The stigma behind therapy and the direction it's heading.
All about Meg's stock compensation study group and how she continues learning this area.
How she is able to uniquely serve women in tech.
How advocacy works when working with her clients.
The importance of putting yourself on a salary.
Featured on the Show:
This Episode is Sponsored By: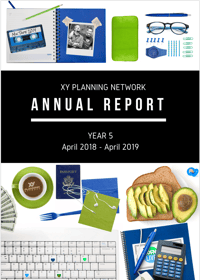 We're an open book here at XY Planning Network. That's why we're giving you an inside look at our company through our Year 5 Annual Report. This report is your chance to learn more about Team XYPN, see what our fifth year in business looked like, take a behind-the-scenes look at our stats, get a sneak peek at what's to come, and more.
Share
Get episode alerts by email
Ep #209: Finding Success after Being Fired as a Partner - The Career of Mark Wilson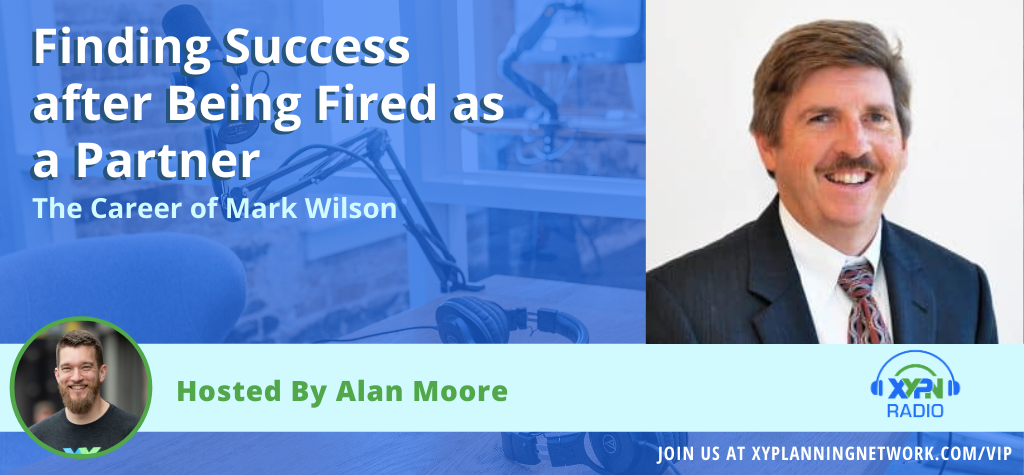 Ep #209: Finding Success after Being Fired as a Partner - The Career of Mark Wilson
Ep #188: Evolving the Vision for Your Firm From Solo to Growth – The Career of Jeremy Walter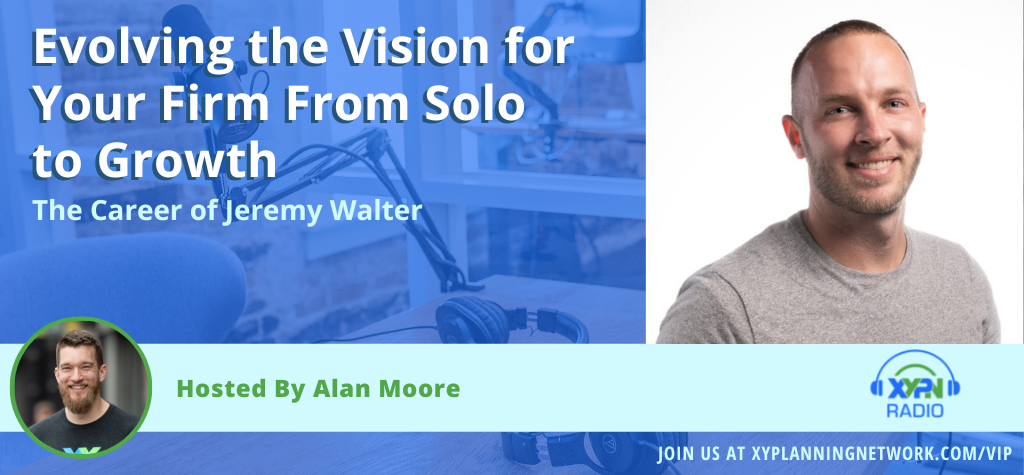 Ep #188: Evolving the Vision for Your Firm From Solo to Growth – The Career of Jeremy Walter
Ep #187: Laying the Foundation for Growth by Merging with Another Firm - The Career of Angela Moore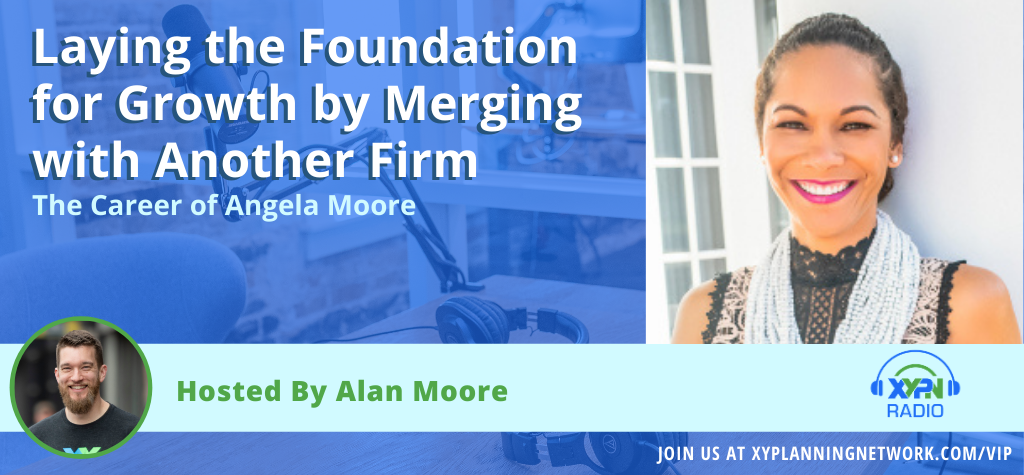 Ep #187: Laying the Foundation for Growth by Merging with Another Firm - The Career of Angela Moore