Ep #171: Leveraging Processes to Allow Explosive Growth Working 20 Hours-Week - The Career of Rebecca Conner
September 26, 2018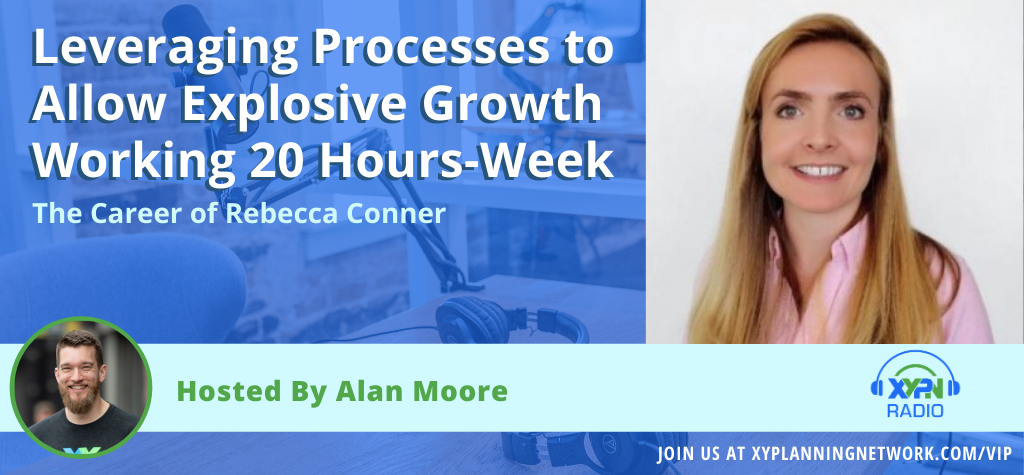 Rebecca Conner took the leap and started her own financial planning firm. Her early success is something she credits to having a specific niche from the start and implementing processes that nurtured growth. She discusses the risks she took on, her unique niche in tech and how she figured out the right path for her firm.

Rebecca talks about the importance of doing work that aligns with her passions and values and how that had a lot to do with her starting her own firm. She discusses how she found her confidence in the early days and how the birth of her daughter effected her new business. Rebecca also shares how she found her clients and avoided issues with non-compete with a previous firm.
Listen to the Full Interview:
What You'll Learn from This Episode:
Why Rebecca decided to specialize in the tech niche.
What changed how she thought about sales.
The awesome opportunity that really gave her a solid start with tax.
The importance of understanding the emotional connections people have with money.
What made her take the leap of starting her own firm.
What helped to boost her confidence as she launched her company.
Why she considers her journey as a series of experiments.
The services and fee structures she offers.
How she switches the internal discussion to the external.
How she ensures that she only works 5 hours per day.
How she meets clients where they are and provides value that is easy to understand.
What makes her business stand out from the rest.
Rebecca's vision for the future of her business.
Featured on the Show:
This Episode is Sponsored By: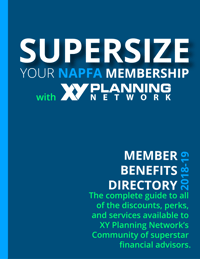 NAPFA Members, listen up! Supersize your NAPFA membership with all the perks from XY Planning Network. For starters, your annual NAPFA fee is covered by your XYPN membership. Plus, access XYPN's lead generation opportunities, including the popular Find an Advisor Portal, blog syndication, national media request program and more. Take advantage of free and discounted tech, an expert compliance team, E&O insurance, individualized coaching and so much more! Visit the member benefits directory to download a special guide for NAPFA members.
Share
Get episode alerts by email
Ep #142: Financial Planning for Expats - The Career of Ashley Murphy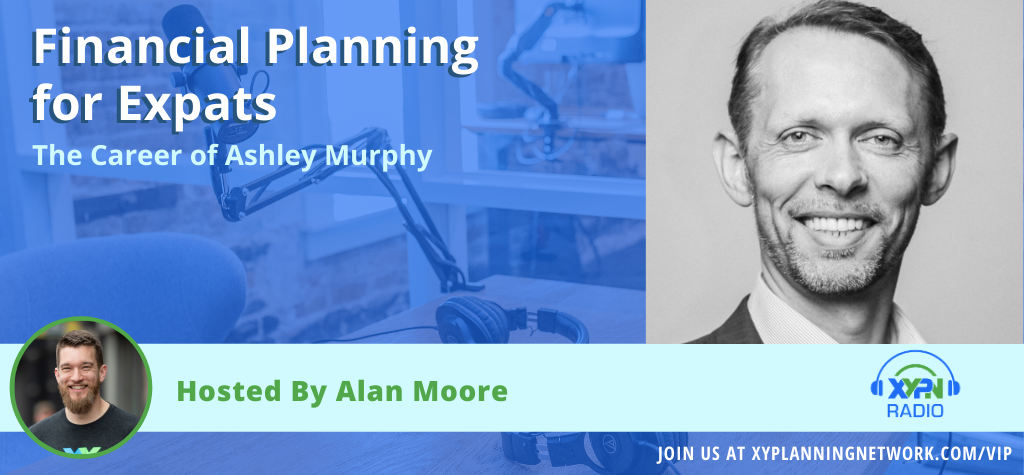 Ep #142: Financial Planning for Expats - The Career of Ashley Murphy
Ep #210: Taking Over the Family Business - The Career of Tara Unverzagt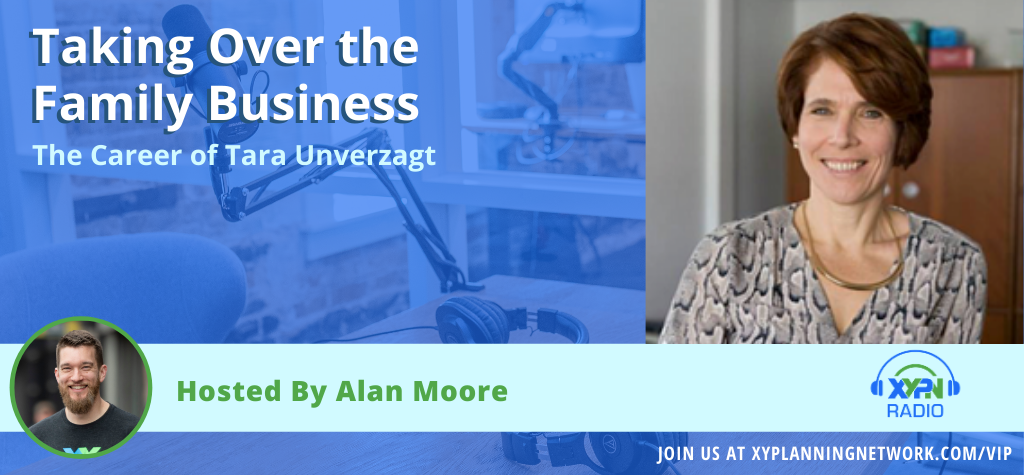 Ep #210: Taking Over the Family Business - The Career of Tara Unverzagt
Ep #354: The Impact of Tax-Optimized Financial Planning: A Conversation with Joanne Burke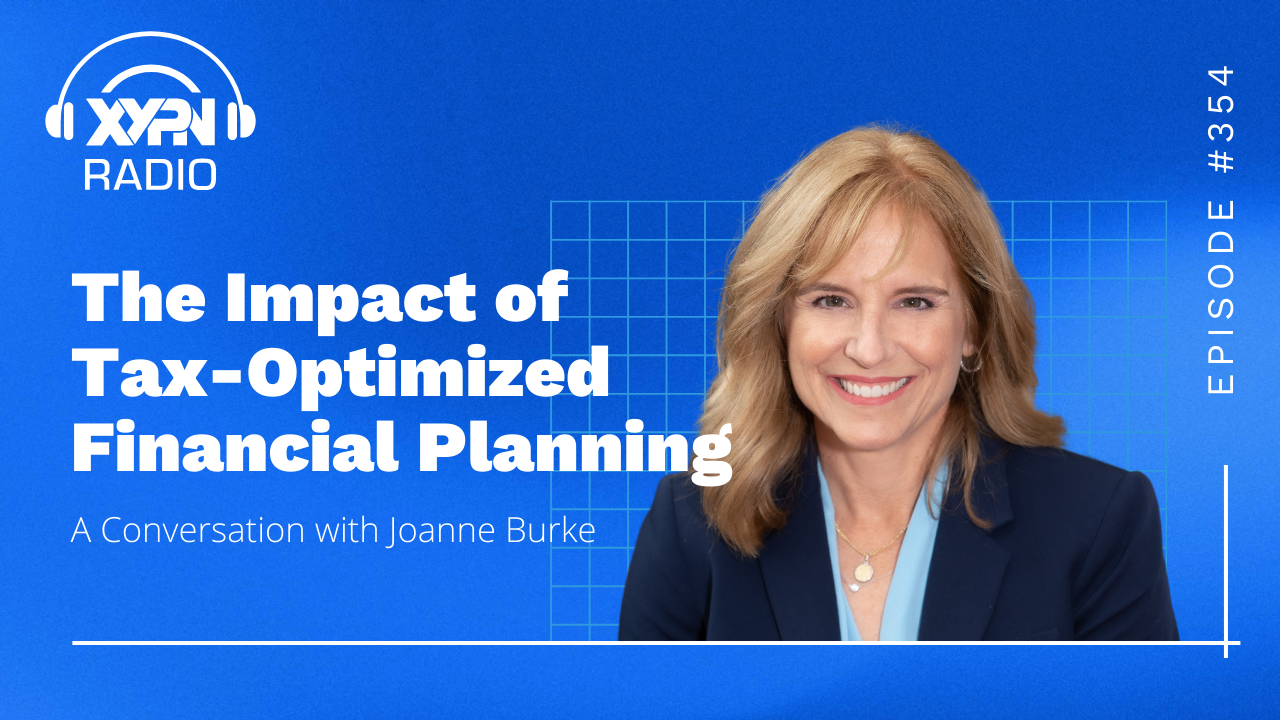 The Impact of Tax-Optimized Financial Planning