Ep #204: Leveraging Life Planning to Build a Financial Planning Firm - The Career of Sidney Divine
May 15, 2019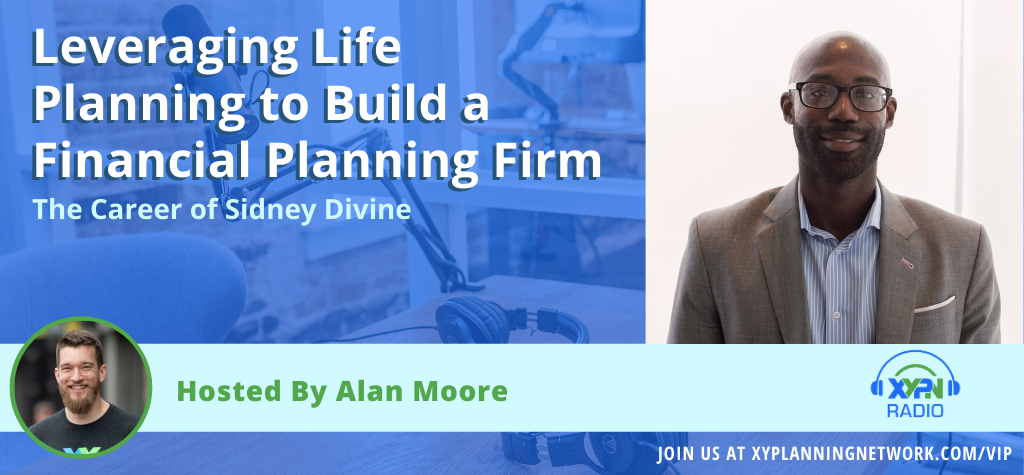 Sidney Divine, founder of Divine Wealth Strategies, joins the show to share how he climbed his way to the top and ended up being voted Financial Planner of the Year in 2017. He explains how he is fulfilling his dream of helping good people live better lives and how that passion has helped him build strong, lasting relationships with his clients.

Listen in to hear how cold calling was beneficial to his career—despite this method being so often discredited—and how, for Sidney, it has always been less about money management and more about financial life planning. We discuss the importance he places on providing freedom to his clients in whatever they decide to pursue, as well as his vision for the future and how he plans to grow his firm.
Listen to the Full Interview:
What You'll Learn from This Episode:
An

overview

of

Sidney Divine's career path

.
How cold calling helped him

establish

his

career

.

The

importance

of

finding

the appropriate clients for you.

How Sidney respectfully

left

his

firm

and

took

some of his previous clients with him.
What

RLP

stands for and who they

are

.
How building solid relationships with

clients

is

helping

Sidney bring in even more business.
Sidney's

vision

for his

firm

.
Featured on the Show:
This Episode is Sponsored By: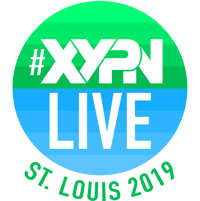 XYPN's can't-miss annual conference returns to Saint Louis in September 2019. This event is jam-packed with valuable content for new firm launchers and established firm owners alike. Take a much-needed break from working IN your business to work ON your business and connect with like-minded advisors leading the real financial planning movement.
Share
Get episode alerts by email
Ep #205: Career Changing from Marketing to Financial Planning - The Career of Sara Stanich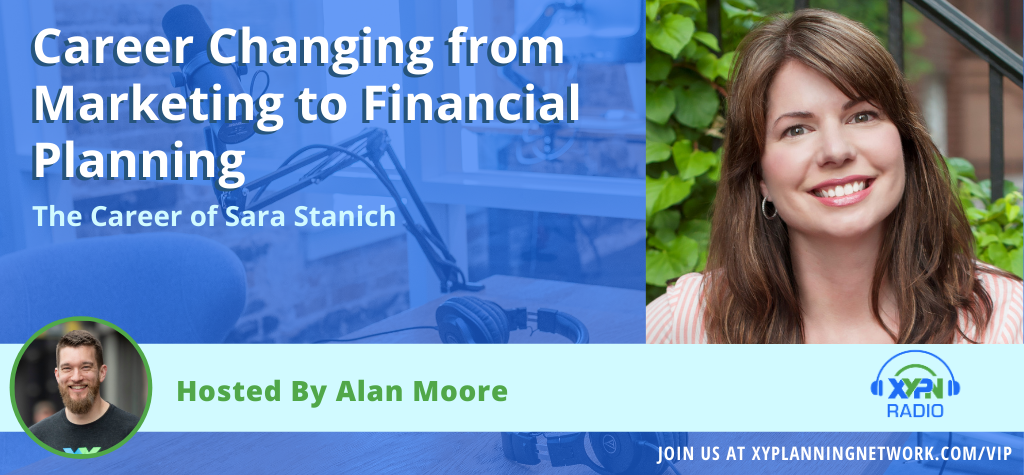 Ep #205: Career Changing from Marketing to Financial Planning - The Career of Sara Stanich
Ep #143: Alan & Kitces Unhinged - Fee-offsets, Selling Financial Planning, Impostor Syndrome, and More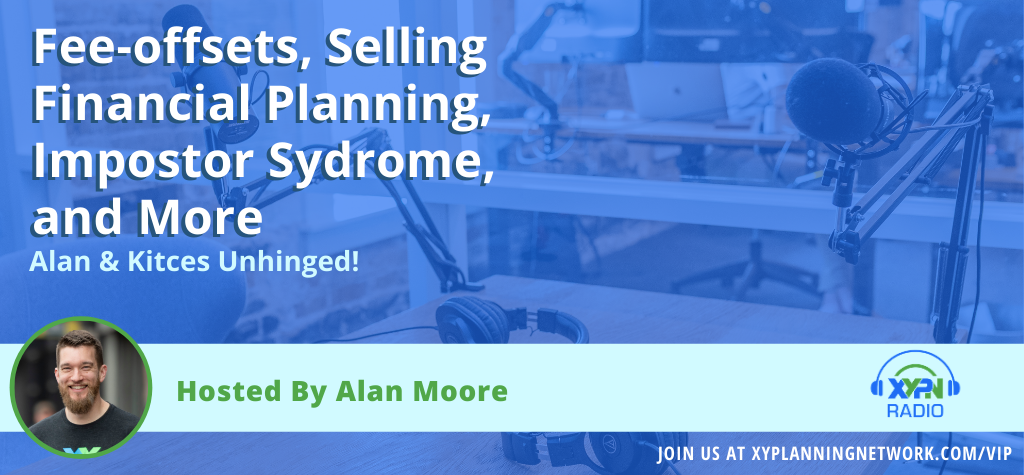 Ep #143: Alan & Kitces Unhinged - Fee-offsets, Selling Financial Planning, Impostor Syndrome, and More
Ep #213: Navigating the Regulatory Landscape for Monthly Fees in Financial Planning - With Michael Kitces and Scott Gill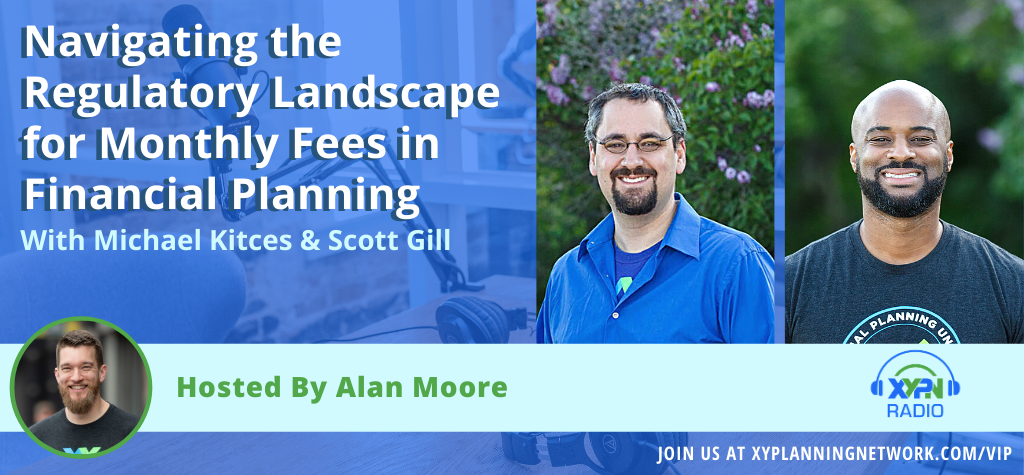 Ep #213: Navigating the Regulatory Landscape for Monthly Fees in Financial Planning - With Michael Kitces and Scott Gill