Ep #225: From Banking to Financial Planning - The Career of Megan Donnelly
October 16, 2019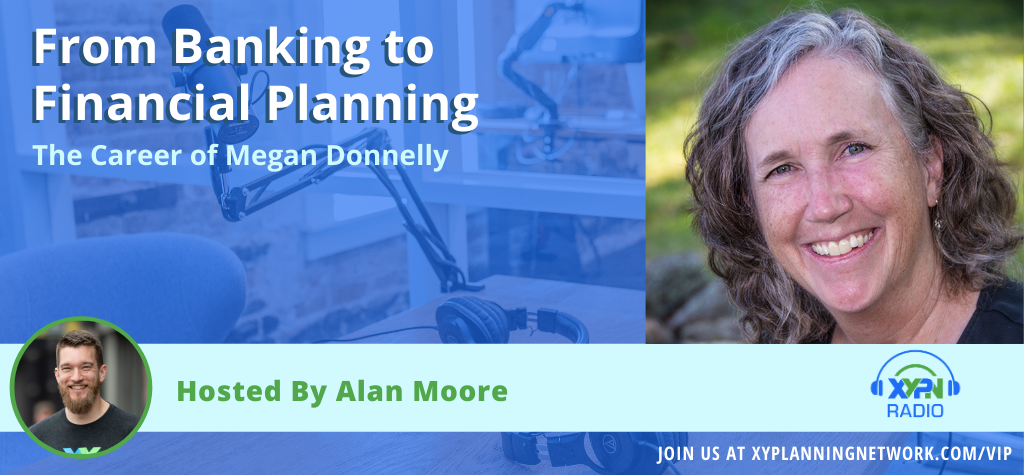 After working in corporate banking for 11 years, Megan Donnelly saw a need arise as she witnessed firsthand the fear and mistakes people made during the financial downturn in 2009. That need made her decide to start her own firm, Quabbin Advisors, and she joins the show today to share why she became so passionate about who she serves and how she serves them.
Listen in as Megan describes her conviction to helping people who needed her the most, as well as how she started putting more into growing her business over the past few years. You'll learn how she is currently transitioning the firm, why she deliberately grew slowly in the first years, and how she is working on casting a vision for the future of her firm.
Listen to the Full Interview:
What You'll Learn from This Episode:
Megan's background in corporate banking.
How her mom influenced her transition from into starting her own firm.
Her learning and certification journey with ChFC.
How she got her first clients.
Why she transitioned from business clients to individuals.
What made her choose to serve the people that she does and how that affects her pricing.
How she is training her clients and growing their independence and abilities in finance.
Her plan for streamlining the business over the next few months.
How she is nailing down her vision for the future of the firm.
Featured on the Show:

Share
Get episode alerts by email
Ep #224: Leveraging Investors to Launch Their Financial Life Firm - The Careers of Cristina Livadary & Stephanie Bucko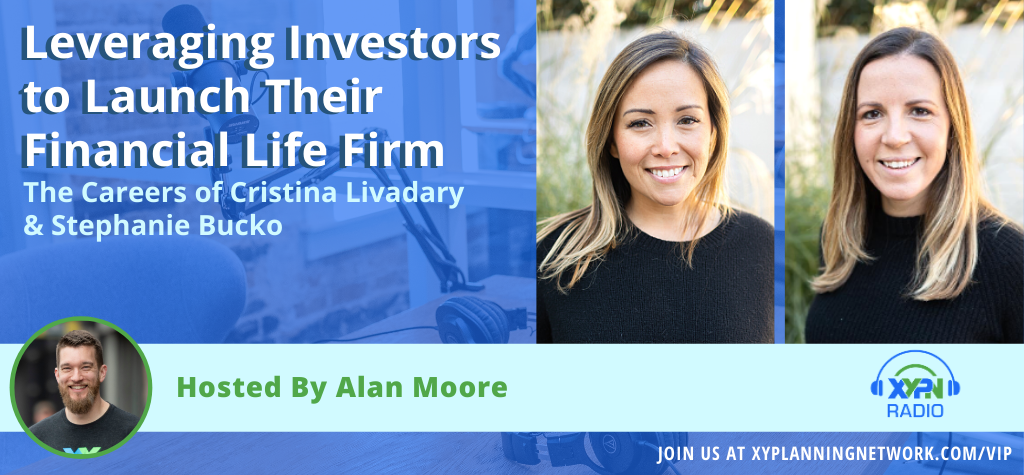 Ep #224: Leveraging Investors to Launch Their Financial Life Firm - The Careers of Cristina Livadary & Stephanie Bucko
Ep #223: Going All-In on a Niche and Ramping Growth - The Career of Adam Cmejla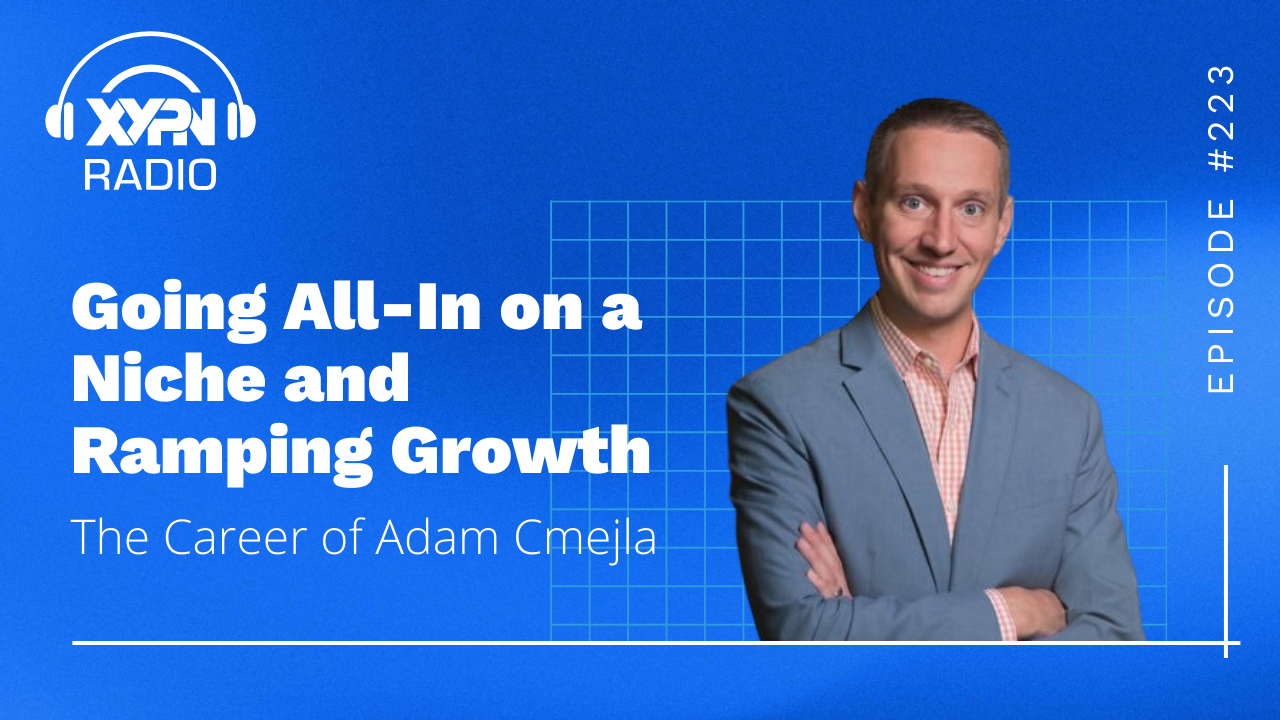 Ep #223: Going All-In on a Niche and Ramping Growth - The Career of Adam Cmejla
Ep #226: Serving Globally Mobile Clients - An Interview with Hui-chin Chen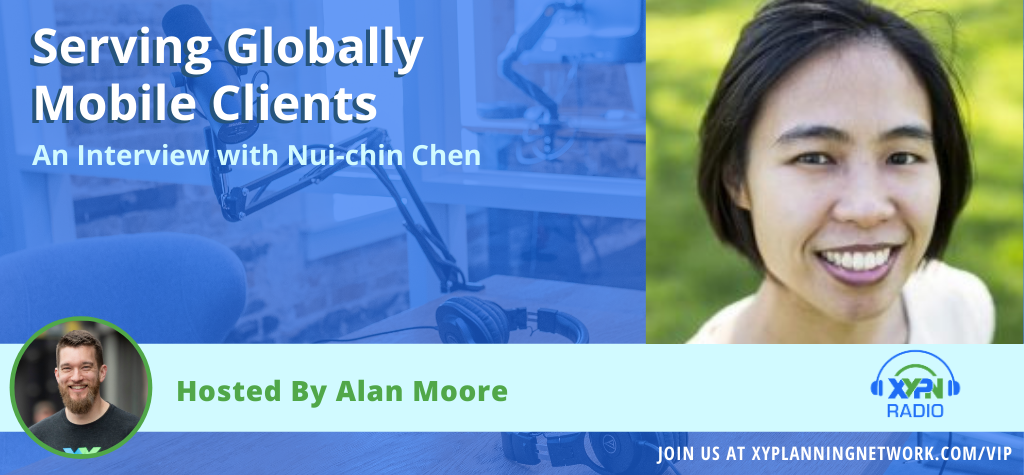 Ep #226: Serving Globally Mobile Clients - An Interview with Hui-chin Chen