Ep #212: From IRS Agent to RIA Owner - The Career of Antowoine Winters
July 10, 2019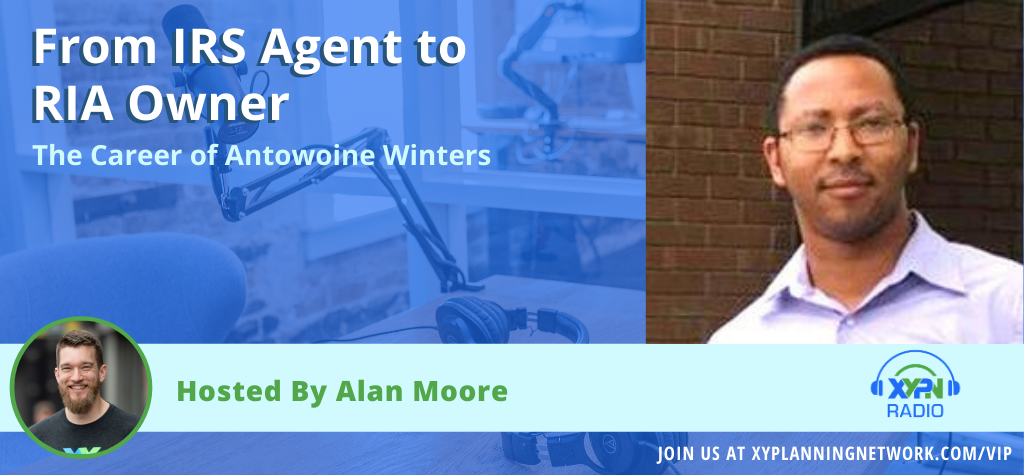 Antowoine Winters spent 10 years working for the Internal Revenue Service, and after seeing so many individuals fall victim to poor or even fraudulent financial guidance, he decided to leave the Service to run a practice where he could be an advocate for the average American citizen. Today, Antowoine joins the show to discuss the process of starting his own RIA and what led him to working with so many creatives.
Listen in to hear him share what it was like working for the IRS, as well as how he transitioned into tax and financial planning. You'll learn what marketing and advertising techniques are working for Antowoine, his plans for the future of his business, and his recommendations for anyone starting out in financial planning.

Listen to the Full Interview:
What You'll Learn from This Episode:
An

overview

of

Antowoine's

career

.
What it

was

like

working

for the IRS.
How

Antowoine

's planning process is different from other advisors.

How he

found

his

niche

in creatives.

What marketing techniques

h

e

uses.

His fee structure.

Advice

for

people

just starting out in financial planning.
Featured on the Show:
This Episode is Sponsored By: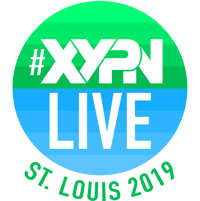 #XYPNLIVE is a financial planning conference unlike any other in the industry. At #XYPNLIVE, you'll learn real strategies for building your firm, whether you're just getting started or you're a seasoned firm owner. Or maybe you just want to earn some CE credit, connect with other advisors, or be a part of the real financial planning movement. #XYPNLIVE offers all that, and so much more! Go to xyplanningnetwork.com/xypnliveradio to get your pass.
Share
Get episode alerts by email
Ep #211: From the Institutional Trading Desk to RIA Owner - The Career of Grant Bledsoe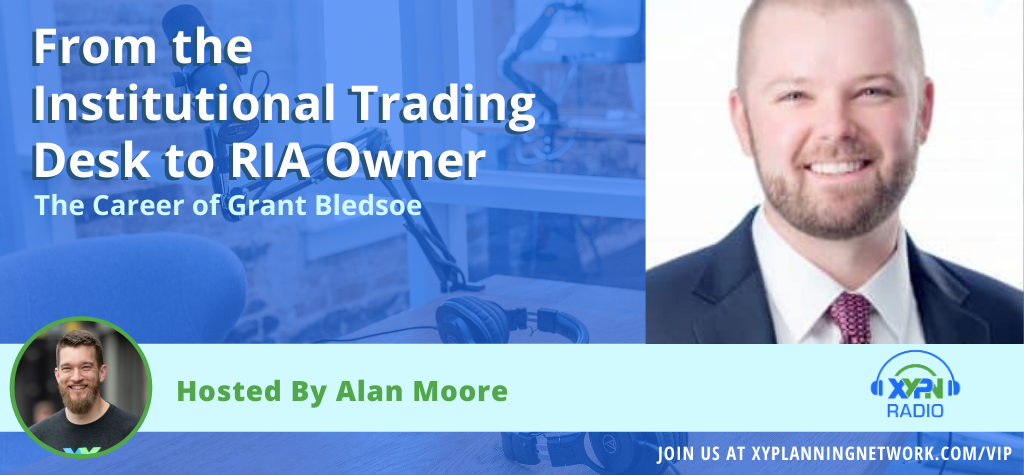 Ep #211: From the Institutional Trading Desk to RIA Owner - The Career of Grant Bledsoe
Ep #218: Hyper Growth Working with Clients in the Oil and Gas Industries - The Career of Michael Rahn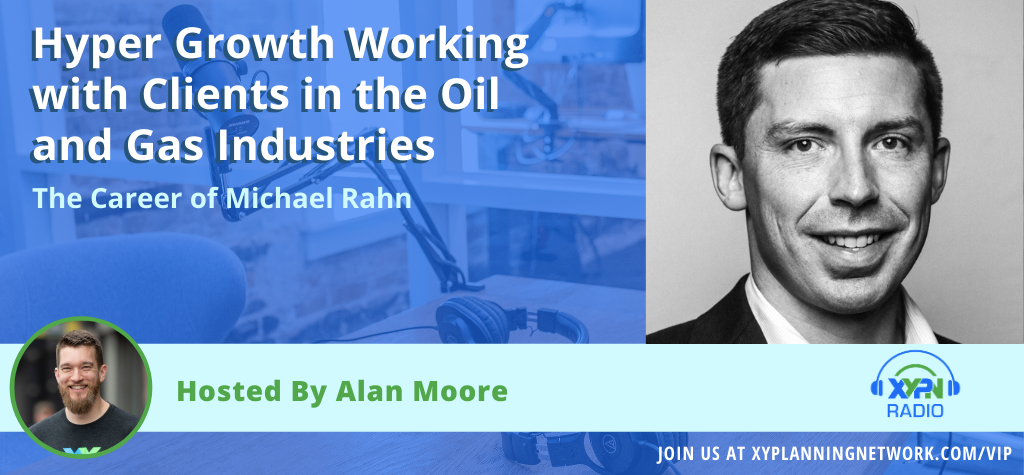 Ep #218: Hyper Growth Working with Clients in the Oil and Gas Industries - The Career of Michael Rahn
Ep #219: Adding 100 Clients This Year with a Team of 6 by Focusing On His Niche - The Career of Daniel Hannoush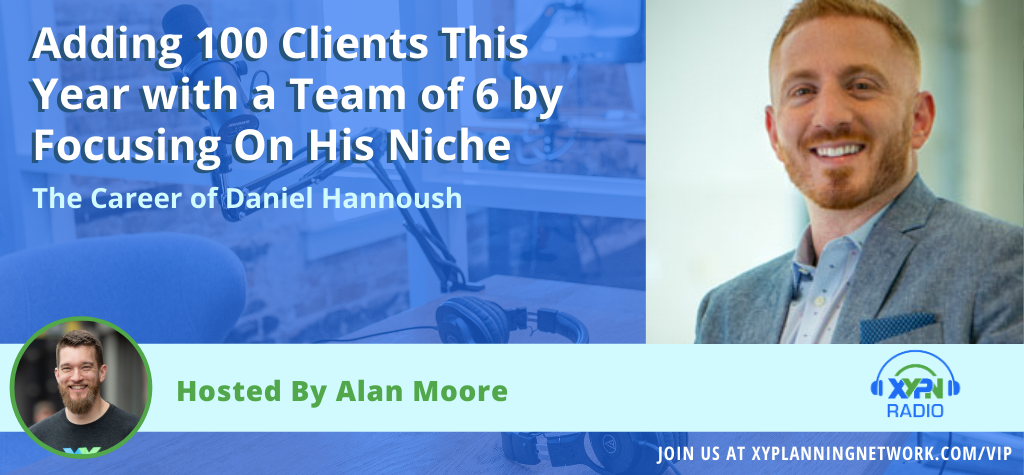 Ep #219: Adding 100 Clients This Year with a Team of 6 by Focusing On His Niche - The Career of Daniel Hannoush