Ep #124: Financial Life Planning and Discovering Your Why - An Interview with Elizabeth Jetton
November 01, 2017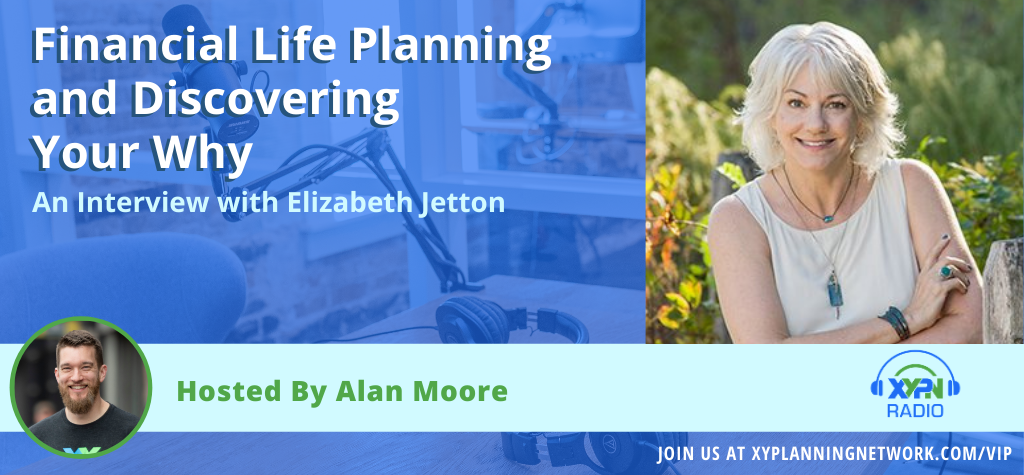 Elizabeth Jetton is on the show to share the incredible new programs and educational opportunities being developed to help financial planners start strong. She also opens up to share the importance of finding your 'Why' and gives tips on when and how to do it. Her experience in almost every area of the financial planning industry has given her some great insight that we can all learn from.
The lack of a strong academic and philosophical area to financial planning has motivated her and many others to fill this need. Elizabeth explains a lot about the course work and academic programs they are working on, and she sheds light on the definitions of Financial Life Planning vs. Financial Therapy and coaching vs. planning along with a look at how these effect the field. She gets into the messiness of financial planning and the need to find organization without over systematizing and unintentionally stealing the 'heart' from the field.
Listen to the Full Interview:
What You'll Learn from This Episode:
The important differences between financial life planning and financial therapy.

What common struggles she helps advisors work through and how she helps them find their confidence and their 'Why'.

What the survey course is that she is currently working on and why it's so exciting.

Why it's important to address the theory and philosophy of financial planning.

The messiness of financial planning and the danger of over systemizing.

When to start bringing more intention into your career and practice.

The importance of regular reflection and constant learning in this profession.
Featured on the Show:
Share
Get episode alerts by email
Ep #128: Integrating Faith and Finance - The Career of Ben Wacek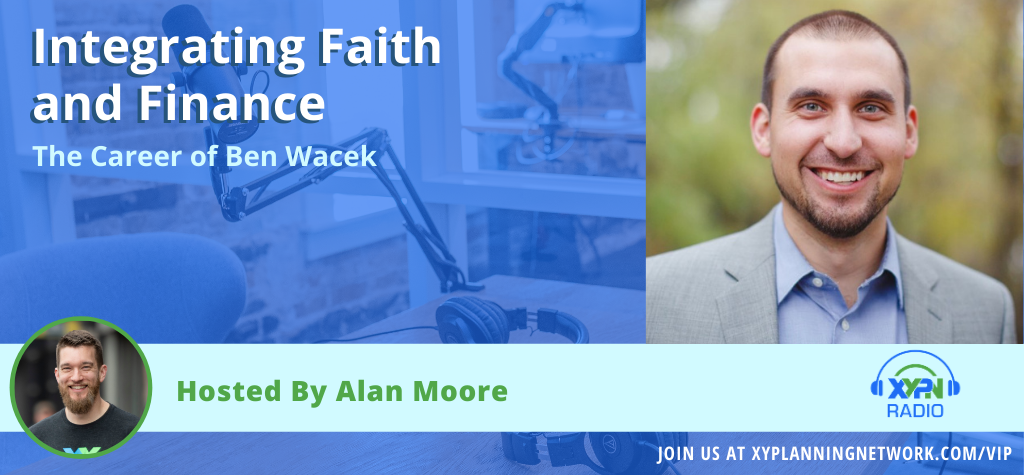 Ep #128: Integrating Faith and Finance - The Career of Ben Wacek
Ep #60: Financial Life Coaching with Garrett Philbin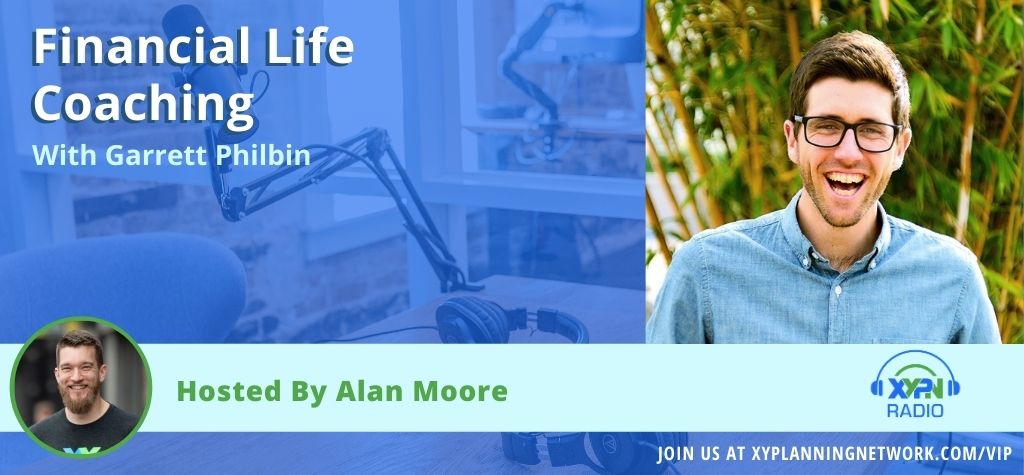 Ep #60: Financial Life Coaching with Garrett Philbin
Ep #102: Content Marketing in the Digital Age - An Interview with Ric McConkey of FMeX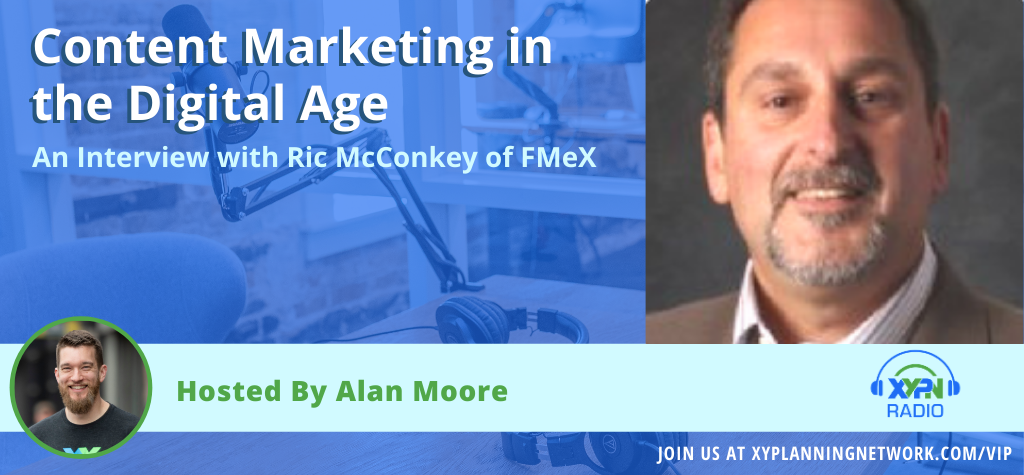 Ep #102: Content Marketing in the Digital Age - An Interview with Ric McConkey of FMeX