Ep #60: Financial Life Coaching with Garrett Philbin
August 10, 2016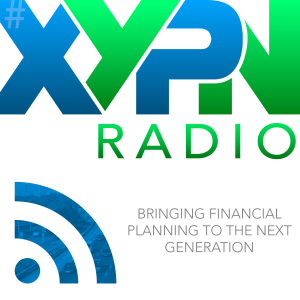 Can you create a profitable business that caters to clients with negative cash flow? Garrett Philbin is working to test that question and find out. Garrett launched Be Awesome Not Broke, a financial coaching firm that helps clients identify their goals while establishing a firm financial foundation based on building cash flow and debt management skills.
Garrett transitioned to financial planning after spending 5 years in the music industry. He leveraged his skills as a liaison between artists and business professionals to build a business that serves young professionals who are living beyond their means or not currently saving toward expressed goals.
It's an interesting conversation that sheds light on the fact that not all businesses need to serve high-income clients. Garrett shares his philosophy behind prospecting for new clients quickly, networking with fellow advisors to build a client pipeline, and the approach he uses to price his services.
Garrett's business model is one that financial planners will find intriguing. There's tremendous potential to improve the client pool of those seeking comprehensive financial planning services from efforts like Be Awesome Not Broke.
Tune in and take notes. His energetic approach to growing a business from scratch is filled with helpful lessons for planners at all stages.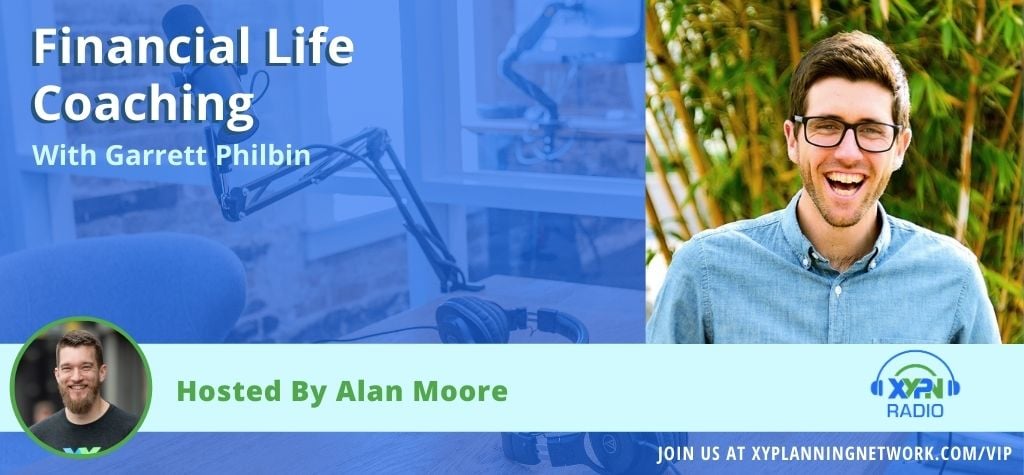 Listen to the Full Interview:
What You'll Learn from This Episode:
How Garrett connects with other financial advisors to prospect for clients.
The importance of building a mutually beneficial relationship with fellow professionals.
Why he decided against setting up a RIA.
The educational credentials essential to running a level 1 planning firm.
His approach to behavior management that facilitates client buy-in to values-based budgeting.
How his current pricing structure has evolved over the past eight months.
How to transition to value-based pricing model in the planning world.
Featured on the Show:
Share
Get episode alerts by email
Ep #18: The Career of Brittney Castro - From $0 to $250k Revenue in 24 Months with No AUM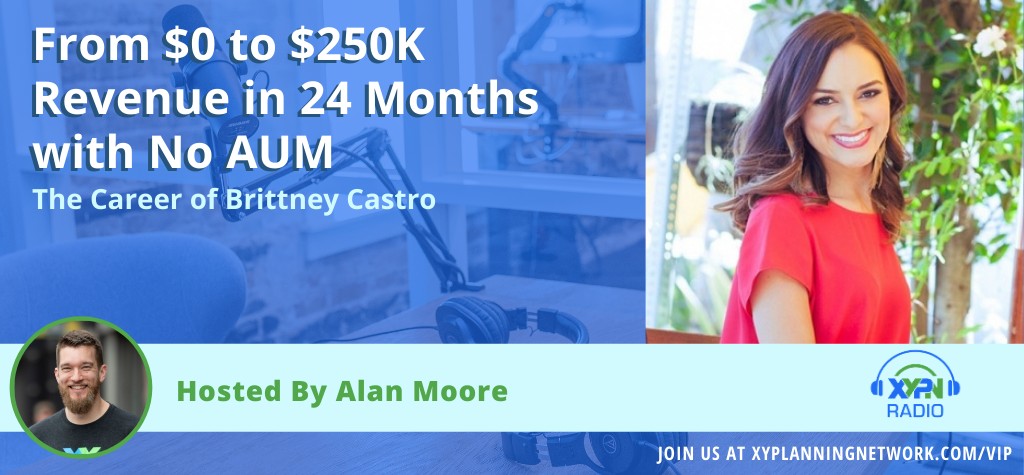 Ep #18: The Career of Brittney Castro - From $0 to $250k Revenue in 24 Months with No AUM
Ep #16: The Rise Of The Robo Advisor with Steve Lockshin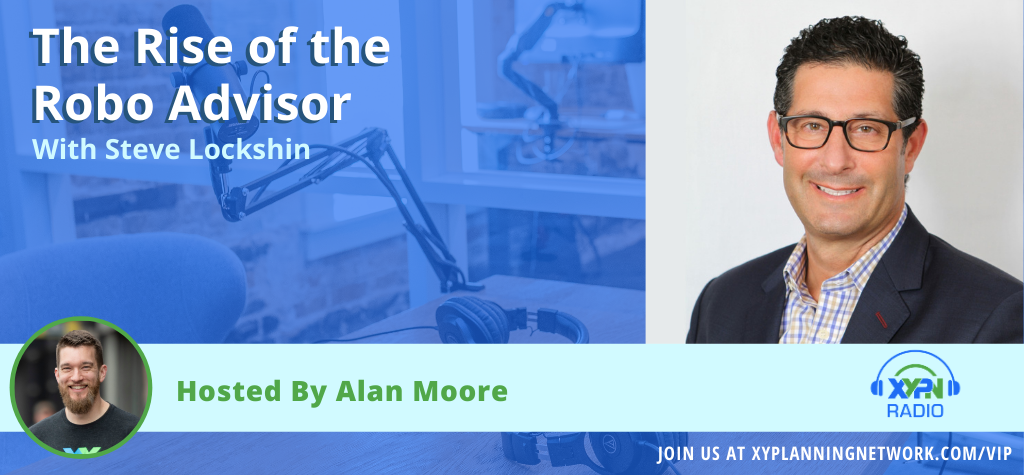 Ep #16: The Rise Of The Robo Advisor with Steve Lockshin
Ep #29: Building a Virtual Firm by Marketing Locally with Eric Roberge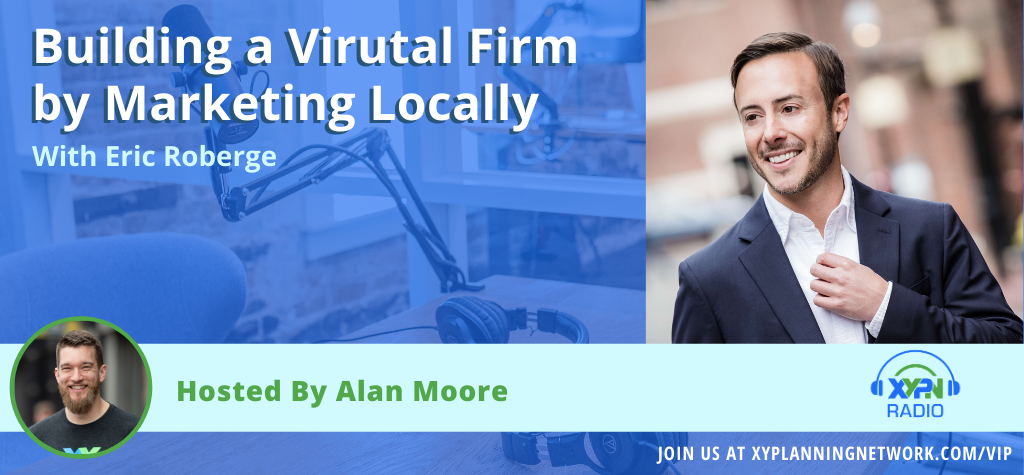 Ep #29: Building a Virtual Firm by Marketing Locally with Eric Roberge