Ep #201: Merging and Then Buying a Practice - The Career of Quinn Arnold
April 24, 2019
From corporate finance to financial planning with almost no experience as a planner, Quinn Arnold went from not being able to find a financial planner for himself to fostering a relationship that pushed him into the field and ultimately led to him owning a firm. In this episode, he discusses the ups and downs of his journey and shares the major lessons he learned along the way.
Many XYPN members have wondered about what it's like to buy out a practice and the important details that go along with that, and today you'll hear answers to a lot of those questions. Listen in to learn what you need to know about buy-outs, from structuring to execution. Quinn's unique story of how he got started is bound to be inspirational and informational for aspiring planners or business owners.
Listen to the Full Interview:
What You'll Learn from This Episode:
An overview of Quinn's firm and how it's doing so far.
How he was motivated to leave corporate finance behind for a career in financial planning.
What it was like changing careers and transitioning into financial planning.
The importance of asking questions, asking for help, and getting guidance from people who've been there before.
Why Quinn started his own firm before working with his mentors.
What made him want to buy a practice.
How to structure a buy-out.
How Quinn communicated the change in ownership to clients.
How he runs the business with the previous owners still working there.
Why he decided to hire more people and how he went about that.
Goals for the future of the firm.
The best advice Quinn would give his younger self.
Featured on the Show:
This Episode is Sponsored By: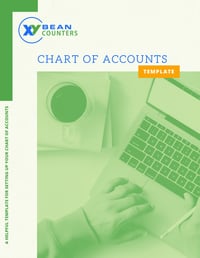 Is bookkeeping a major pain point for you? If so, you're not alone. Many financial advisors hate bookkeeping, and guess what? They're often terrible at it too! Enter the Bean Team at FA Bean Counters, powered by XY Planning Network. Their free Chart of Accounts Template will help you tackle one of the most basic, but often incorrectly done, bookkeeping tasks. Visit fabeancounters.com/xypnradio to download the template and learn how to set up your Chart of Accounts like a pro.
Share
Get episode alerts by email
Ep #202: Learning from Your Mistakes to Build the Business of Your Dreams - The Career of Sue Peck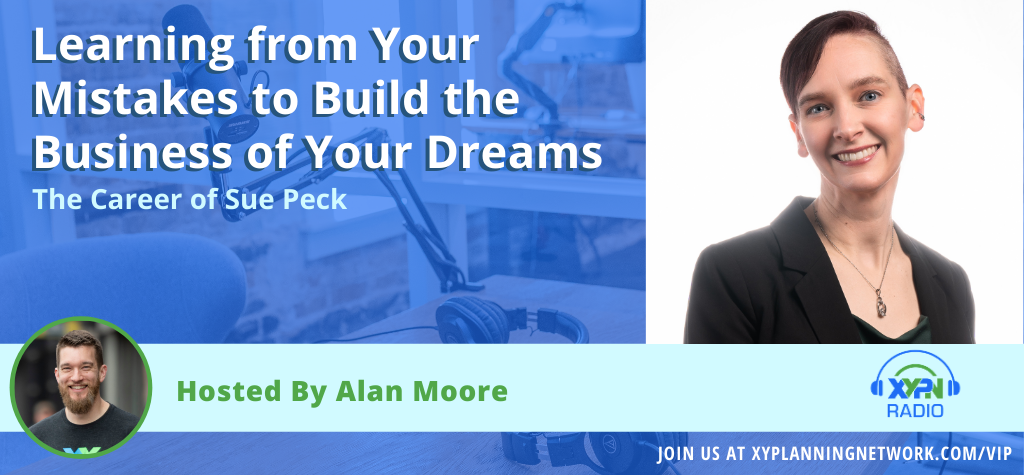 Ep #202: Learning from Your Mistakes to Build the Business of Your Dreams - The Career of Sue Peck
Ep #203: When a Therapist and a Teacher Start a Financial Planning Firm - The Careers of John Chesbrough & Liz Weinstein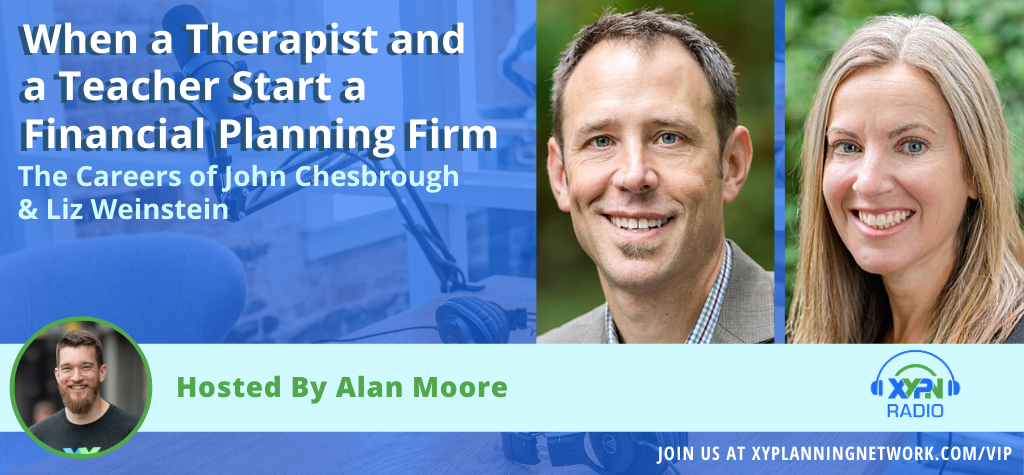 Ep #203: When a Therapist and a Teacher Start a Financial Planning Firm - The Careers of John Chesbrough & Liz Weinstein
Ep #205: Career Changing from Marketing to Financial Planning - The Career of Sara Stanich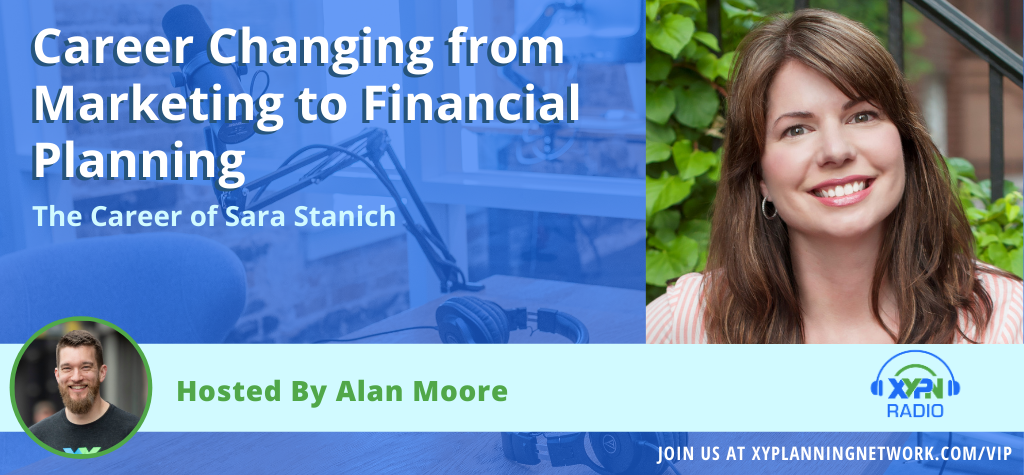 Ep #205: Career Changing from Marketing to Financial Planning - The Career of Sara Stanich