Ep #69: Fail Fast and Pivot Quickly with John McCarthy
October 12, 2016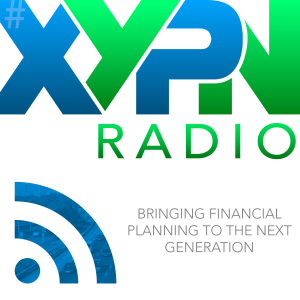 This week, John McCarthy joins us for a discussion about leveraging lessons learned after launching and ultimately closing his own financial planning firm.
John began his career as a corporate tax accountant before taking an interest in personal finance. After joining XYPN as a member, he started an RIA firm in Ohio. Unfortunately, his firm struggled to reach clients and John found the mechanics of running a firm overwhelming. He closed down the RIA after one year.
But he didn't quit -- instead, he acted as a true entrepreneur and took action on the idea that you should fail fast and iterate to start again. John pivoted and recognized a need among financial advisors to provide business tax services, client accounting solutions, and in-depth projections. He recently launched Advisor Facing Tax to provide a seamless tax solution for financial advisors and their clients.
By partnering with financial advisors, John has been able to identify a niche that drives repeat business. He proves that failure isn't final, and the true key to success is to fail fast and learn from the experience. In true start-up fashion, John teaches us how to experiment, fail, learn, and iterate until you strike upon an idea that works and succeeds.

Listen to the Full Interview:
What You'll Learn from This Episode:
How you can build a side business while working as a corporate accountant.
The challenges that someone without a CFP or financial planning experience will face when starting an RIA from scratch.
How powerful a study group can be for those studying for the CFP.
Two main areas that make it difficult for financial advisors to provide accounting services.
The business model that allows Advisor Facing Tax to serve financial advisors and their clients.
How homeschooling his four children impacts running a business.
Featured on the Show:
Share
Get episode alerts by email
Ep #67: Alan & Kitces Unhinged: The Best Questions and Conversations from #XYPN16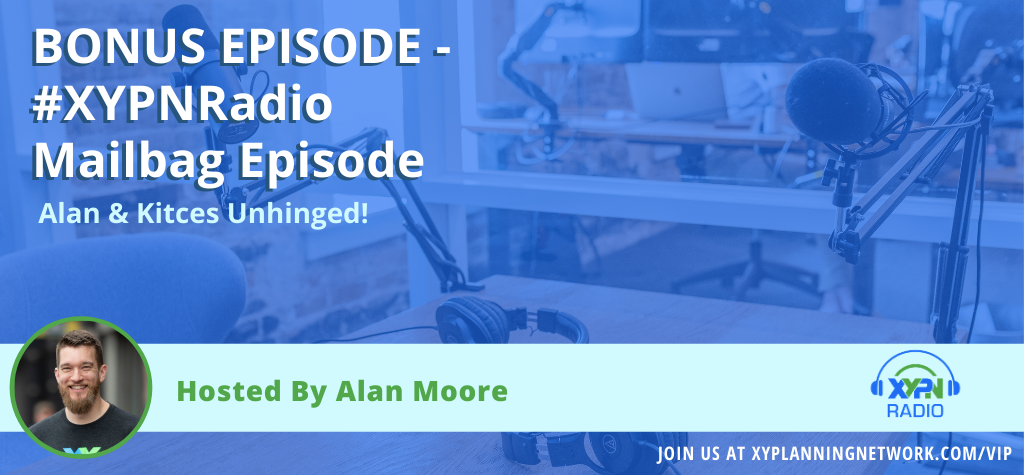 Ep #47: Family and Financial Planning - The Career of Pam Horack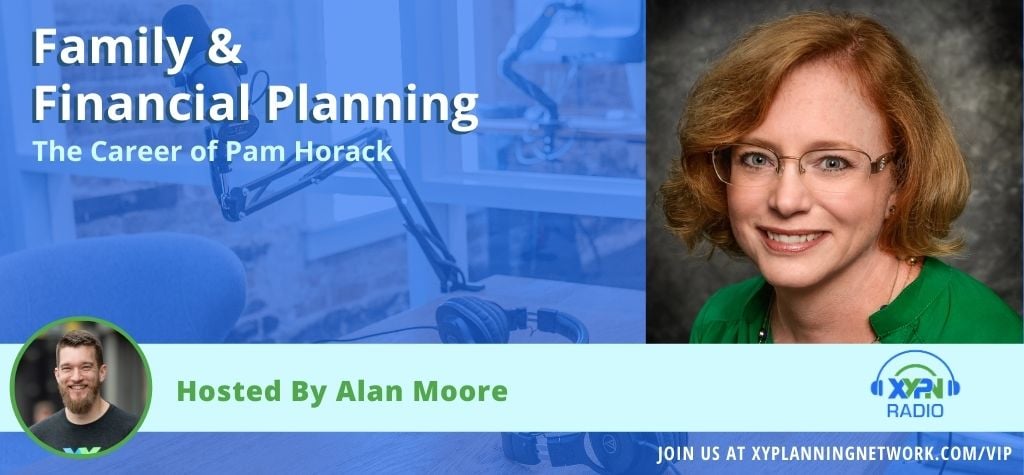 Ep #47: Family and Financial Planning - The Career of Pam Horack
Ep #64: Creating a Unique Financial Planning Service Model with Trace Tisler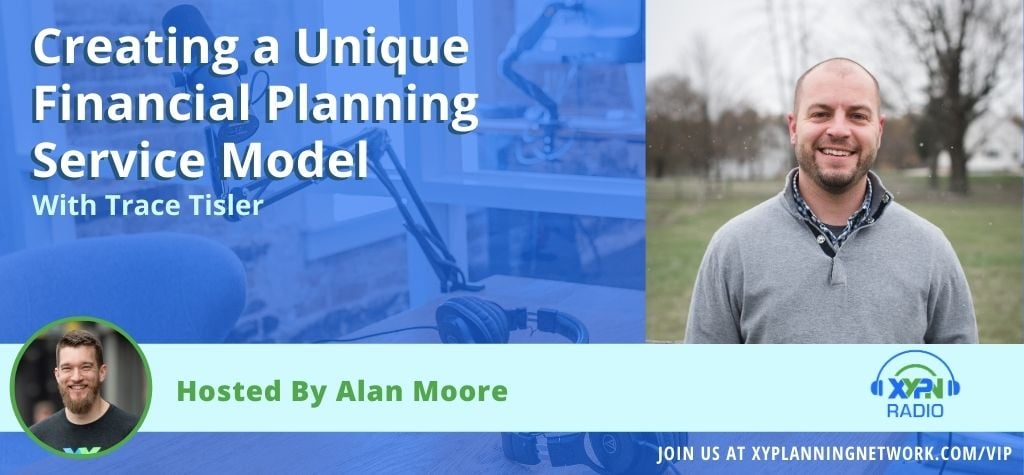 Ep #64: Creating a Unique Financial Planning Service Model with Trace Tisler