Ep #202: Learning from Your Mistakes to Build the Business of Your Dreams - The Career of Sue Peck
May 01, 2019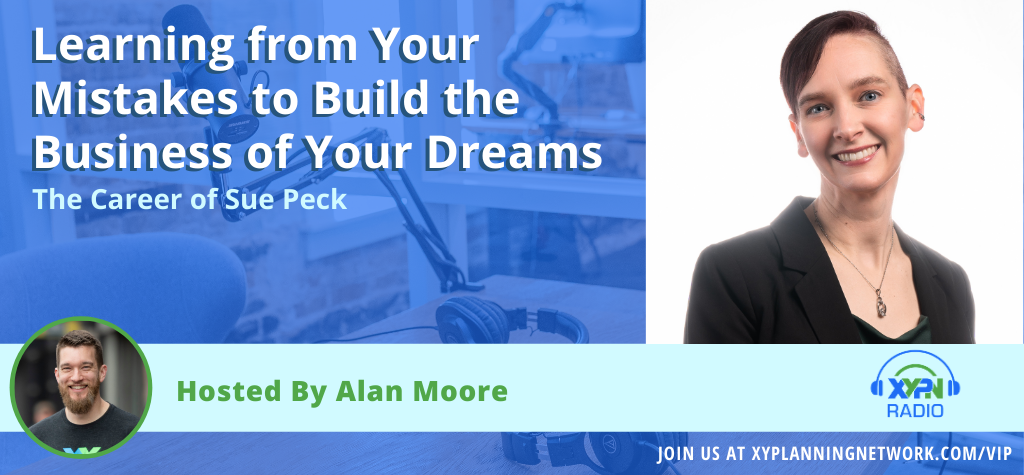 Today XYPN member Sue Peck, founder of Evolution Financial, recounts the compelling story of how she discovered she was ready to start her own business after nearly 12 years of working for an investment management firm. She discusses the struggles of starting off on your own, where she has seen the most luck in finding clients, and more.

You'll learn what Sue envisions for her business and why she wants to remain by herself, exclusively working with a manageable number of clients. It's important to remember what you are doing will pay off eventually, and Sue's unique story will remind you of that and keep you inspired along your own journey to building the business of your dreams.
Listen to the Full Interview:
What You'll Learn from This Episode:
An overview of

Sue's

career

.

How she discovered she was ready to start her own firm.

Why

she

says

having

an

office

helped

her immensely.

How

she

found her niche and

decided

on her

fees

.

Where she is seeing the most luck in clients discovering her.

The

importance

of being authentic and true to yourself.

What

Sue's vision

is

for her

business

.

Her

advice

for her younger self.
Featured on the Show:
This Episode is Sponsored By: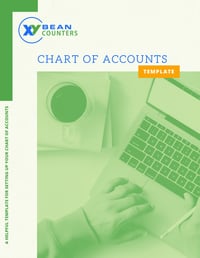 Is bookkeeping a major pain point for you? If so, you're not alone. Many financial advisors hate bookkeeping, and guess what? They're often terrible at it too! Enter the Bean Team at FA Bean Counters, powered by XY Planning Network. Their free Chart of Accounts Template will help you tackle one of the most basic, but often incorrectly done, bookkeeping tasks. Visit fabeancounters.com/xypnradio to download the template and learn how to set up your Chart of Accounts like a pro.
Share
Get episode alerts by email
Ep #238: Using Your Own Money Scripts to Build Your Ideal Firm: The Career of Leighann Miko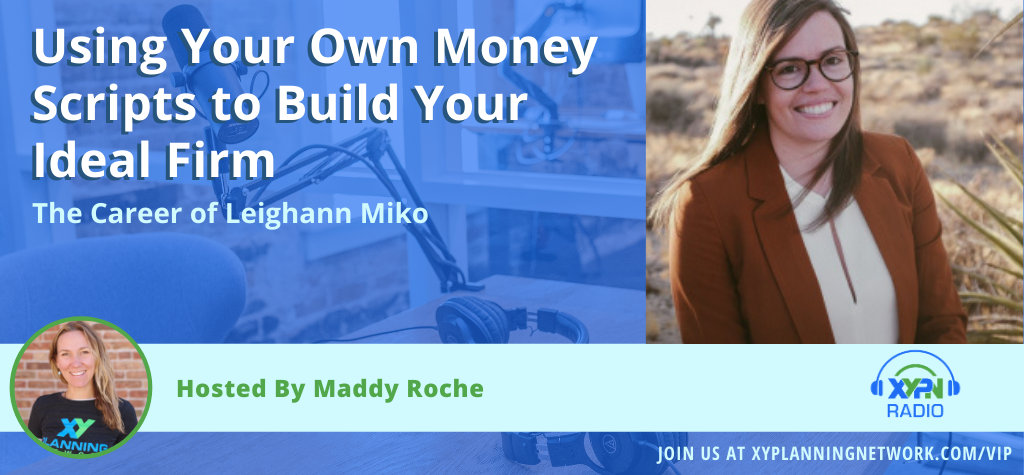 Using Your Own Money Scripts to Build Your Ideal Firm
Ep #201: Merging and Then Buying a Practice - The Career of Quinn Arnold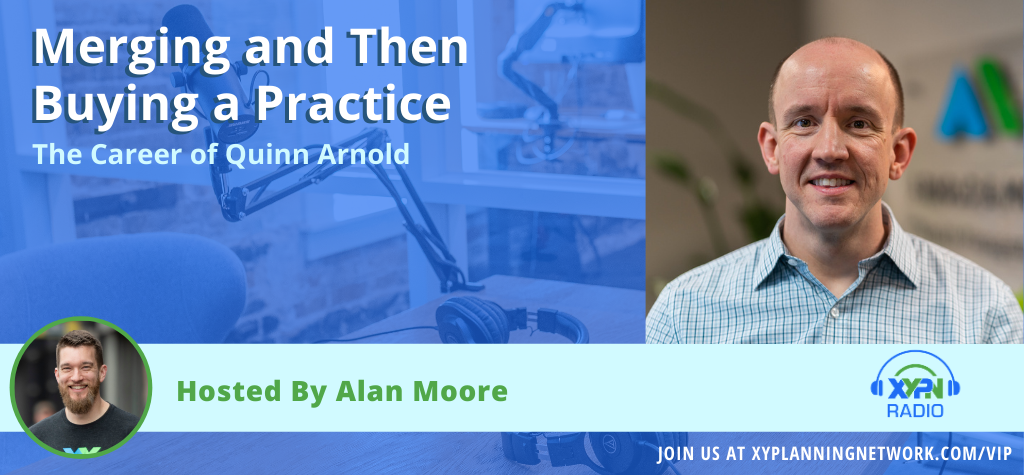 Ep #201: Merging and Then Buying a Practice - The Career of Quinn Arnold
Ep #196: From Olympic Athlete to Financial Planner - The Career of Lauryn Williams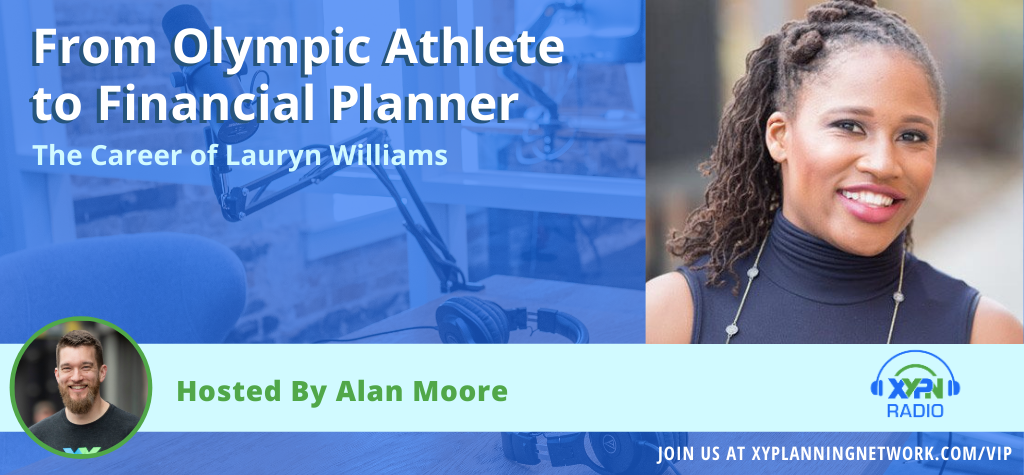 Ep #196: From Olympic Athlete to Financial Planner - The Career of Lauryn Williams