From Massage Therapy to Financial Planning
June 20, 2018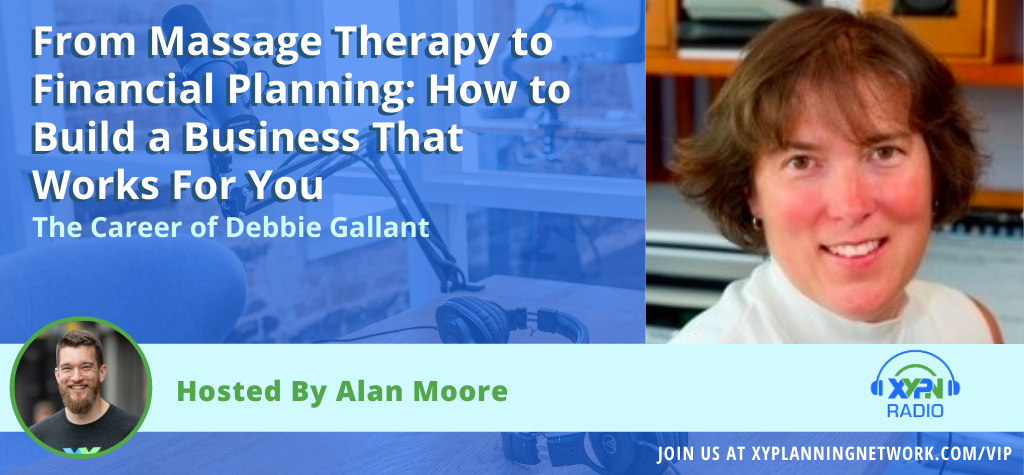 Many people are in search of a career that supports their lifestyle and feeds their passions. Debbie Gallant has found just that and joins us on the show to share her entrepreneurial journey and the various careers that brought her to the sweet spot where she is today. She offers some valuable advice on how to get started in financial planning, whom to reach out to, where she would have done things differently, and much more.
Debbie talks about similarities between her interests in massage therapy and financial planning, and how these two seemingly unrelated interests work together. She also talks about the difficulties of being a startup and how she got her first clients with relatively no experience in the field. She also gives us some great insight into hiring, working out of a home office, and working with a virtual assistant.
Listen to the Full Interview:
What You'll Learn from This Episode:
Debbie's journey through various careers and how they brought her to financial planning.
Why Debbie finally thinks she is in a career that she wants to stay in.
Why she launched her own business rather than joining another firm.
How she started her own firm without many of the resources of today and in a rough market.
The smartest thing she did that helped her get started as a financial planner.
Things she would have done differently when starting her financial planning firm.
How she acquired her first round of clients without much background or foundation.
How she relates her massage therapy to her financial planning business.
How her 'financial therapy dogs' are involved in meeting with clients.
The value of having the right clients and not running after everyone to work with.
The logistics of working from home and working with others.
Featured on the Show:
Share
Get episode alerts by email
Ep #158: Helping Clients Live Their Life After Grief – The Career of Chris Dale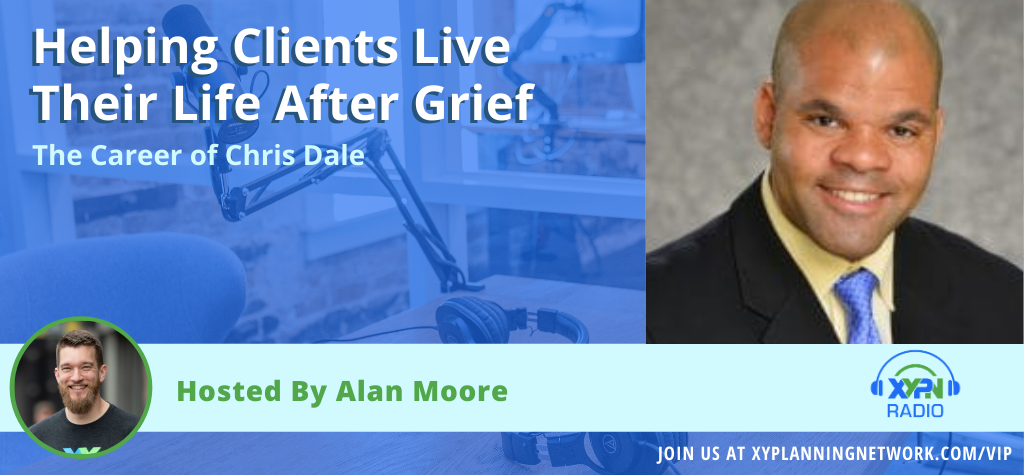 Ep #158: Helping Clients Live Their Life After Grief – The Career of Chris Dale
Ep #150: Launching a Firm with a Spouse Not On Board – The Career of Raquel Hinman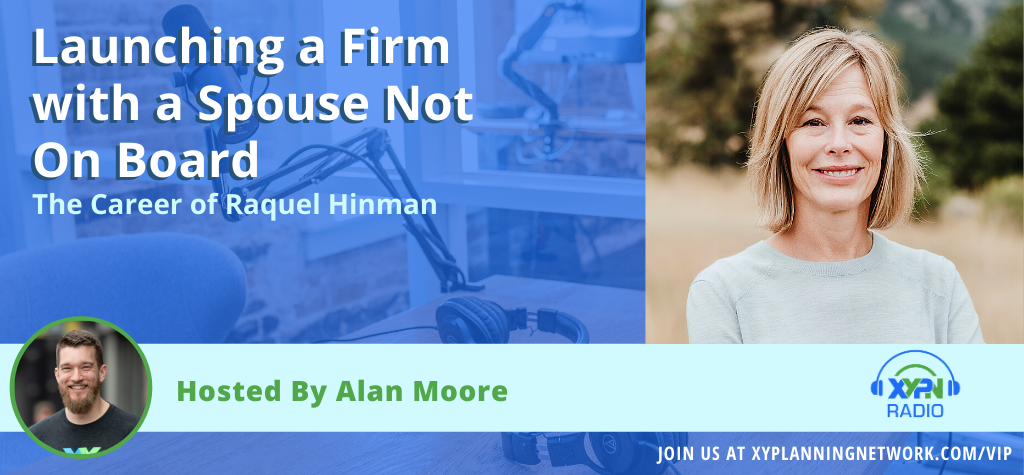 Ep #150: Launching a Firm with a Spouse Not On Board – The Career of Raquel Hinman
Ep #224: Leveraging Investors to Launch Their Financial Life Firm - The Careers of Cristina Livadary & Stephanie Bucko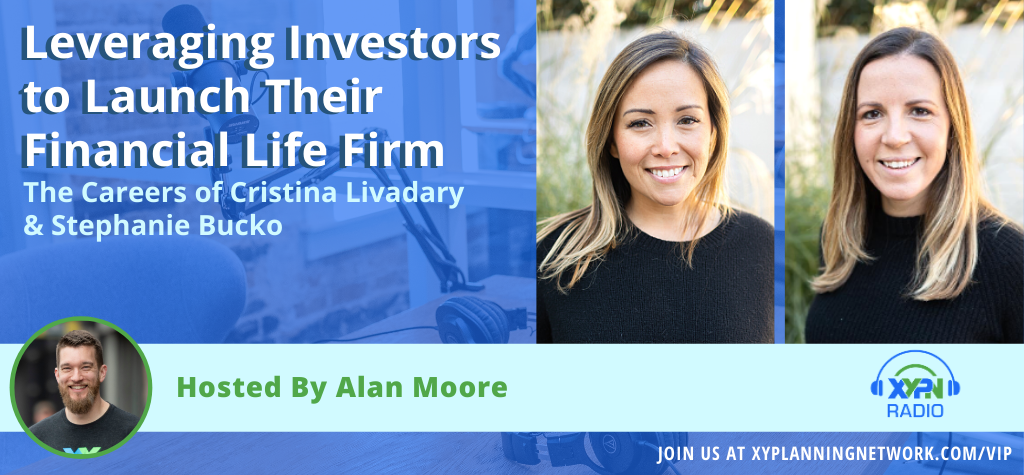 Ep #224: Leveraging Investors to Launch Their Financial Life Firm - The Careers of Cristina Livadary & Stephanie Bucko