Ep #206: Running a Hyper Growth Firm with Your Spouse - The Career of Michelle Smalenberger
May 29, 2019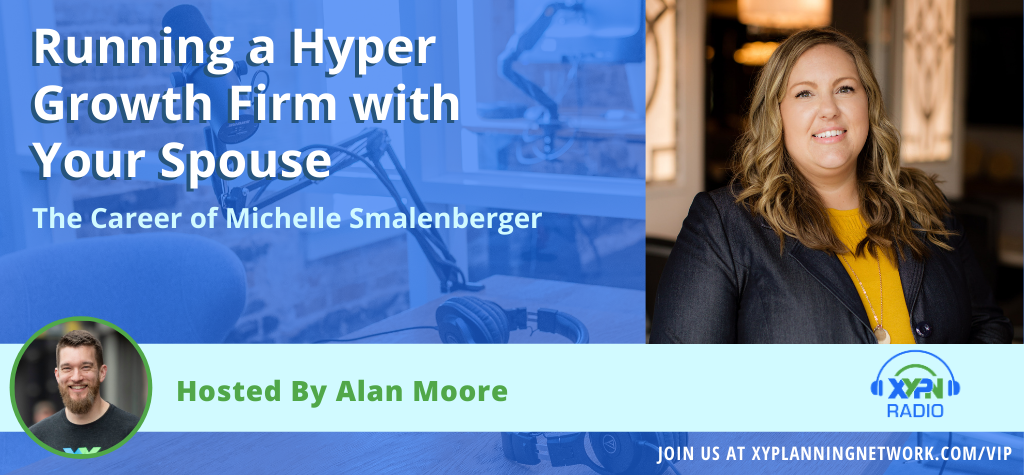 Michelle Smalenberger has over 12 years of experience working at a nationally-recognized firm and has been mentioned in publications such as The Wall Street Journal and Financial Advisor IQ. Today she joins the show to discuss the benefits of owning a business with your spouse and how she and her husband manage the relationship stress that comes along with that.

Listen in to hear why the couple decided to leave their previous firm and start their own business, as well as how they have grown their firm to the large size that it is today. You'll discover Michelle's biggest failure and what she learned from it, how she makes her firm so easy to find online, and more.

Listen to the Full Interview:
What You'll Learn from This Episode:
An overview of Michelle's career.
Why she and her husband decided to leave their previous firm to build their own.
How the couple use mind mapping in their business.
How Michelle makes her firm easy to find online.
The importance of getting your name out there when growing your business.
What it's like working with your spouse.
How to combat the stress that can come with working with your spouse.
Advice Michelle would go back and give her younger self.
Featured on the Show:
This Episode is Sponsored By: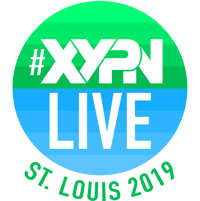 XYPN's can't-miss annual conference returns to Saint Louis in September 2019. This event is jam-packed with valuable content for new firm launchers and established firm owners alike. Take a much-needed break from working IN your business to work ON your business and connect with like-minded advisors leading the real financial planning movement.
Share
Get episode alerts by email
Ep #205: Career Changing from Marketing to Financial Planning - The Career of Sara Stanich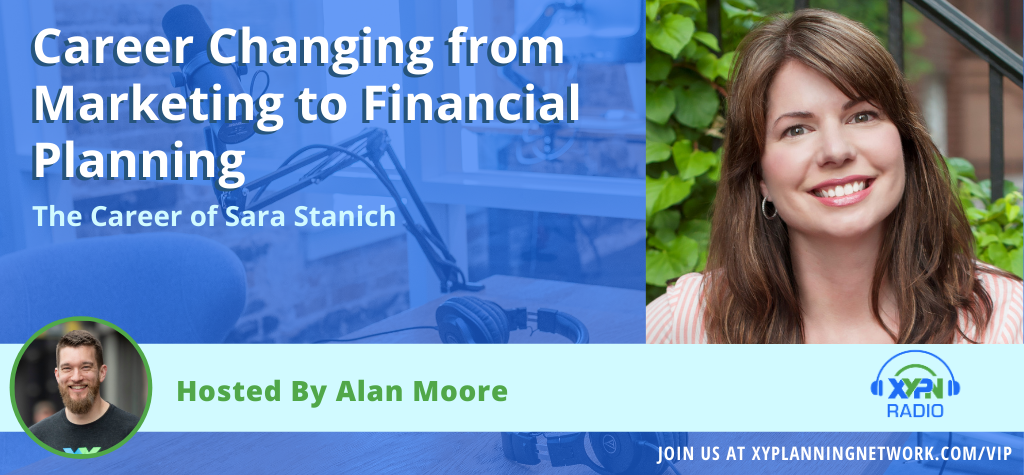 Ep #205: Career Changing from Marketing to Financial Planning - The Career of Sara Stanich
Ep #268: Alternative Career Paths in the Financial Planning Industry: The Career of Emily Purdon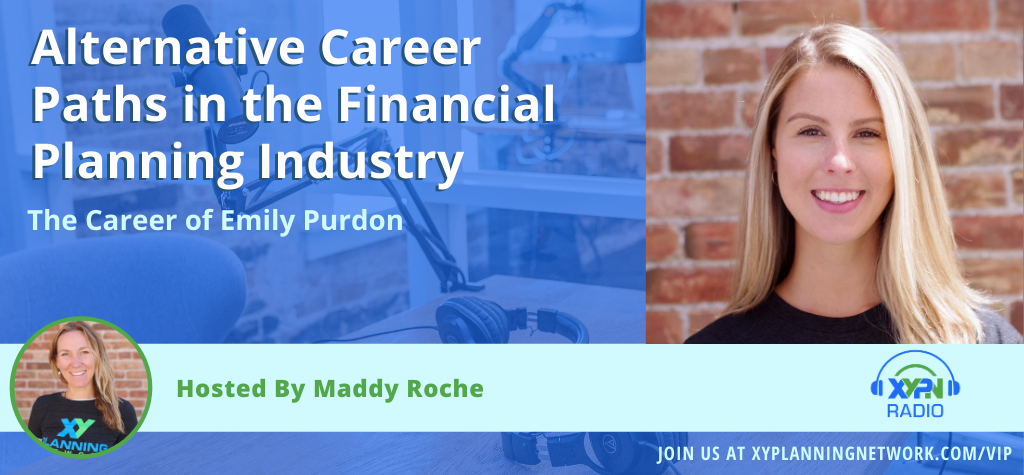 Alternative Career Paths in the Financial Planning Industry
Ep #207: Shifting from AUM to Flat Fees Based on Complexity: Finding the Right Fee Structure for Your Clients - The Career of Jason Speciner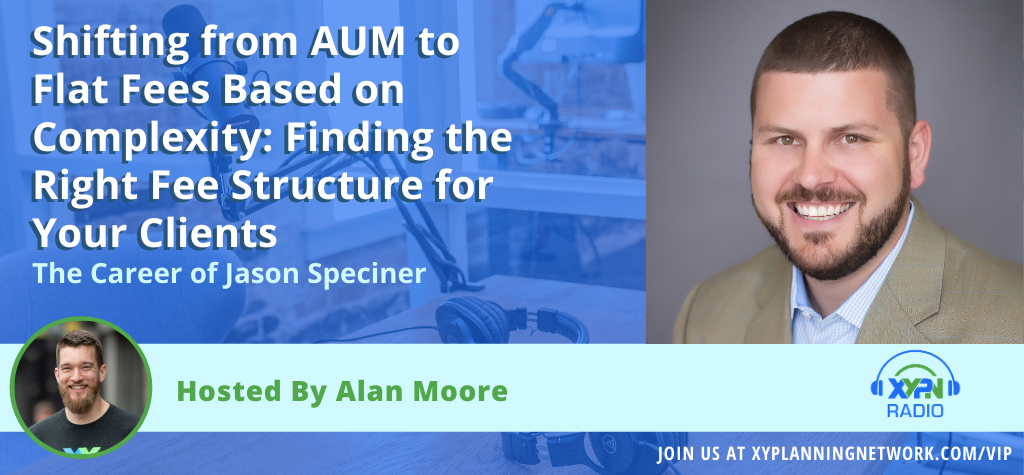 Shifting from AUM to Flat Fees Based on Complexity