Ep #159: From Orphan to RIA Firm Owner - How Chris Jackson Overcame All Odds to Find Success
July 04, 2018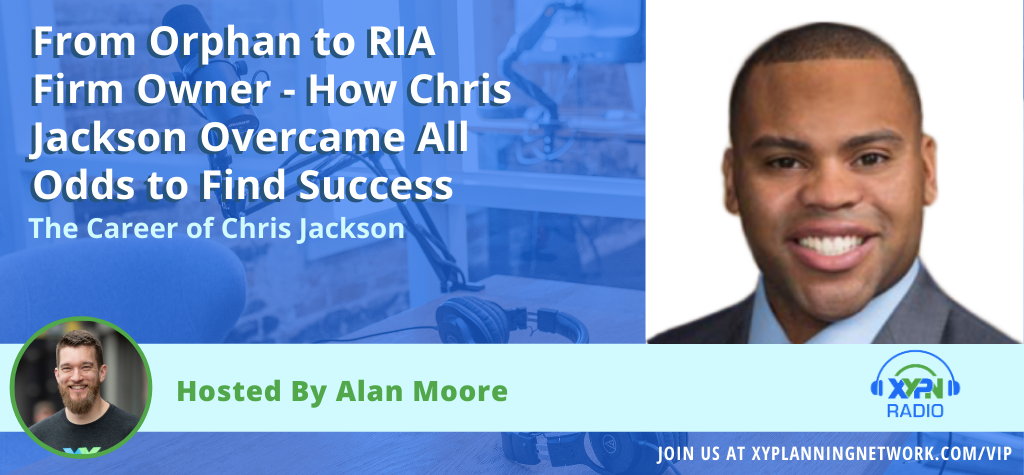 When it comes to interesting stories, Chris Jackson, founder and CEO of Lionshare Partners, certainly has one of those. He also has some great advice on how to use theatre skills to serve your clients better and have confidence in your meetings. Chris shares the crazy story about how he got into financial planning with almost no experience and why he stuck with it.
He discusses why his former job sued him and how he got through that situation. Chris also talks about his battle with choosing a niche, why he changed his mind on this and how he chose his new niche. He emphasizes the art of listening, paying attention to what people are actually saying and using these things to help them in a better way.
Listen to the Full Interview:
What You'll Learn from This Episode:
How Chris found his way into the financial planning field.
What it's like being an African American in finance.
How acting effected his role as a financial planner.
The value of adding structure and processes to client meetings.
Using the clients' words to show you're listening and craft the perfect selling point.
Why he started his own firm and the importance of having his own voice.
How he handled being sued for violating an employment agreement.
Why he initially pushed back on having a niche and why he changed his mind.
How he found his niche and why he wants to work with attorneys.
What projects he's working on and where he wants to see his firm going.
About his involvement in non-profit work and giving back to the foster community.
Featured on the Show:
This Episode is Sponsored By:

AdvicePay is the first and only compliant payment processor built specifically for financial advisors. Manage and allow your clients to pay all of your one-time invoices and recurring fees via credit card or ACH. For the first time, advisors can have their clients pay monthly, quarterly, or semi-annually without having to log in and make payments every time. Multi-advisor firms can take advantage of the enterprise version, which allows the firm to manage payments and invoices across all of their advisors. All of this while never triggering custody. See for yourself by signing up for a 14-day free trial of the platform at www.advicepay.com.
Share
Get episode alerts by email
Ep #148: Serving Clients in Creative Professions – The Careers of Philip Olson & Julia Lorenz-Olson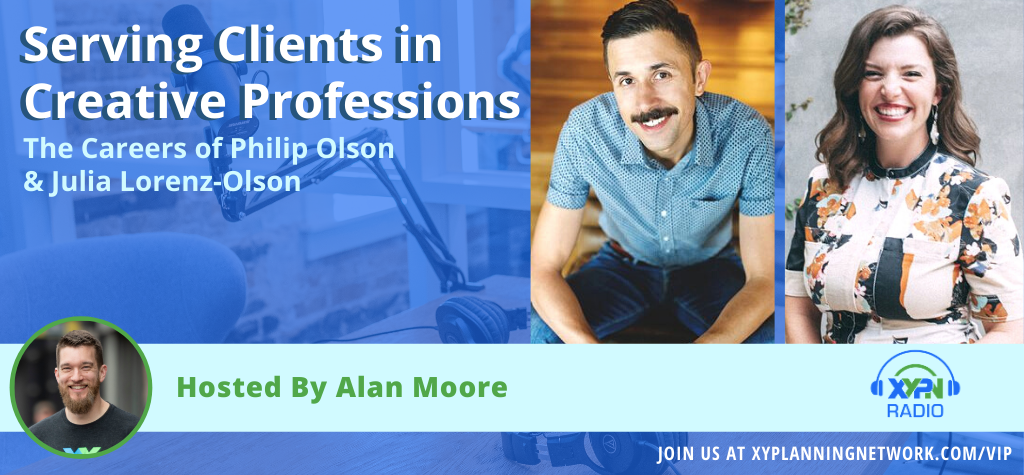 Ep #148: Serving Clients in Creative Professions – The Careers of Philip Olson & Julia Lorenz-Olson
Ep #140: Leveraging the Power of the Media to Build a Wildly Successful RIA Working with the LGBT Community - The Career of David Rae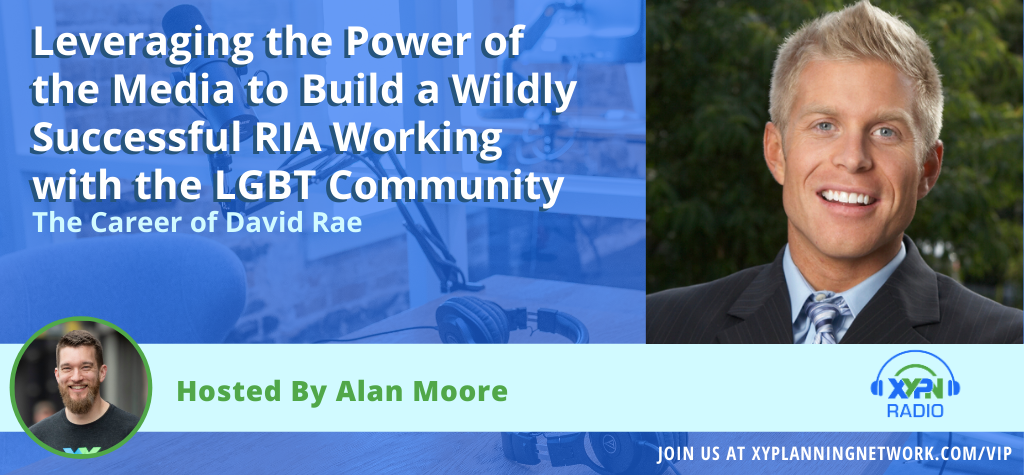 Ep #140: Leveraging the Power of the Media to Build a Wildly Successful RIA Working with the LGBT Community - The Career of David Rae
Ep #172: How Two Full-Time Firefighters are Running a Successful Financial Planning Firm - The Careers of Leo Nunez & James Estep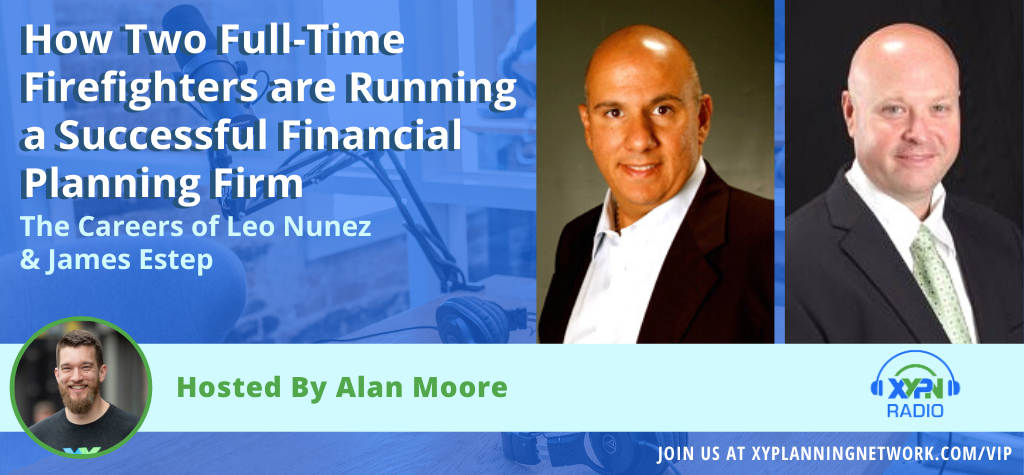 Ep #172: How Two Full-Time Firefighters are Running a Successful Financial Planning Firm - The Careers of Leo Nunez & James Estep