Ep #130: From $0 to $250,000 Annual Revenue in Just 13 Months - The Career of Patrick Brewer
December 13, 2017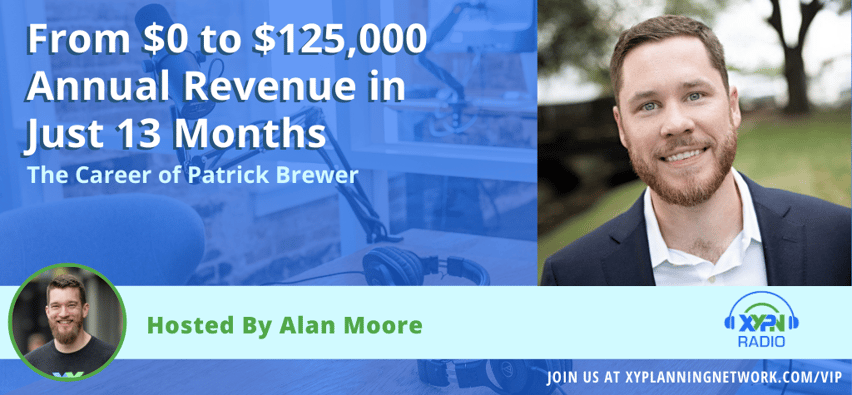 What does it take to start and grow a successful financial planning firm? Today's guest is here to share how he managed to do just that and more. Patrick Brewer is the founder of SurePath Wealth Management, a fee-only financial planning firm based in Austin, Texas that grew from $0 to over $250,000 in revenue in just 13 months. In addition to running his practice, as well as the firm's niche subsidiary called SurePath Physician Services, Patrick helps fiduciary financial advisors serve more people through his consulting firm, Brewer Consulting.
In this episode, Patrick discusses what led to him launching his own firm and the lessons he learned along the way. He explains why financial advisors should embrace a team mindset, why it's important for advisors to put their focus into marketing and building the business and how all this impacts you as a financial advisor.
Read our blog about this episode!
Listen to the Full Interview:
What You'll Learn from This Episode:
The key to growing your firm faster.

Why advisors should have a team mindset.

How to get potential clients to see the value of financial planning services.

The problem with typical marketing funnels.

Where to start with building an audience.

What will get higher levels of engagement when you market.

Which platforms actually produce a return on marketing spend.

The first thing you should think about once you've decided on a niche.

What most advisors should put all their focus into if they're under $100 million.

Patrick's best advice for someone starting a financial planning firm.
Featured on the Show:
Share
Get episode alerts by email
Ep #139: Building a Marketing Funnel to Grow Your Firm - The Career of Jen Mastrud - XYPN's Director of Marketing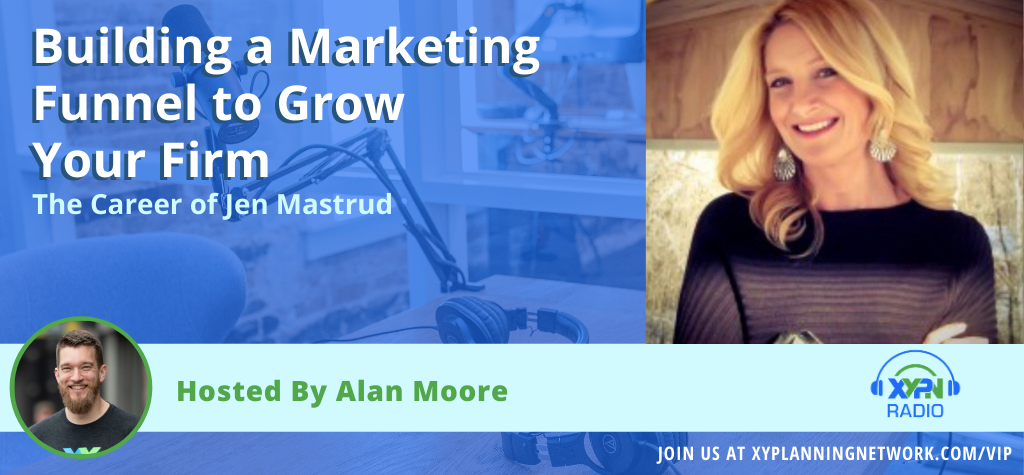 Ep #139: Building a Marketing Funnel to Grow Your Firm - The Career of Jen Mastrud - XYPN's Director of Marketing
Ep #120 - Career Changing From Tax Attorney to Financial Planner With a Focused Niche of Serving LGBTQ Couple Clients - The Career of Brian Thompson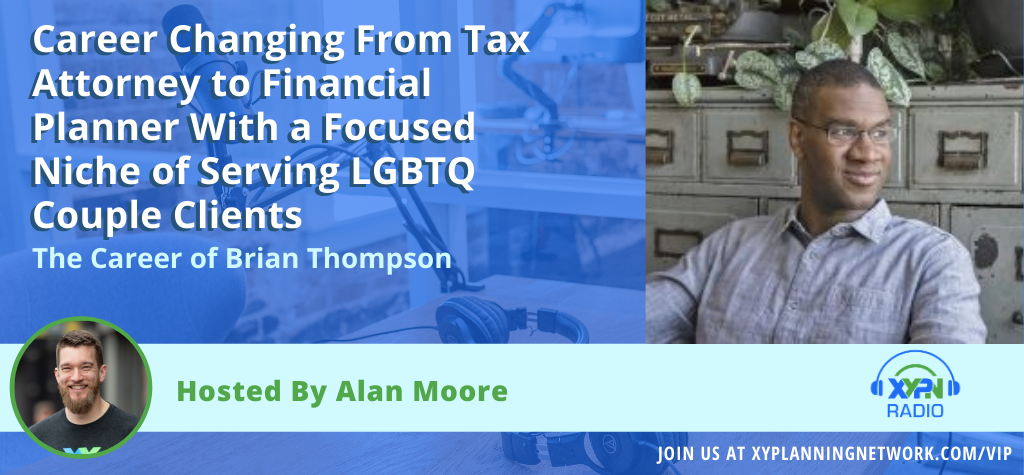 Ep #120 - Career Changing From Tax Attorney to Financial Planner With a Focused Niche of Serving LGBTQ Couple Clients - The Career of Brian Thompson
Ep #129: Basing Fees on Complexity - The Career of PJ Wallin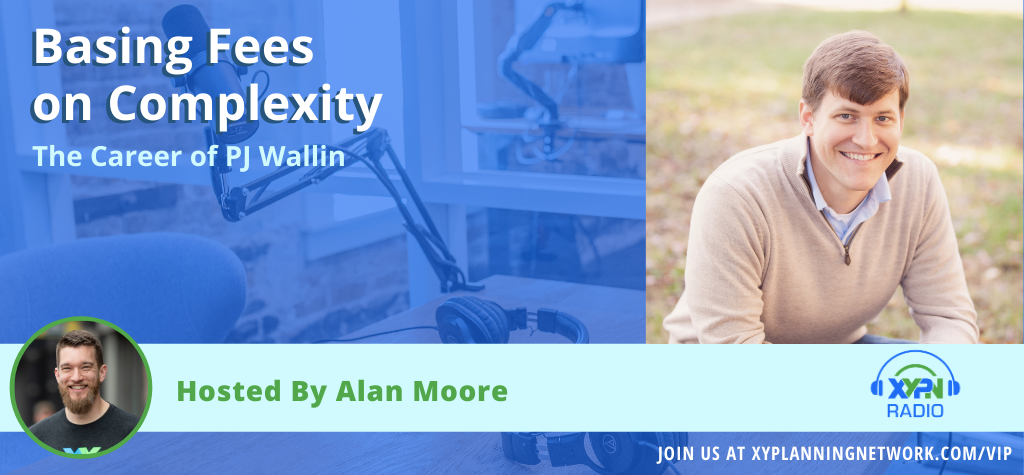 Ep #129: Basing Fees on Complexity - The Career of PJ Wallin