Ep #18: The Career of Brittney Castro - From $0 to $250k Revenue in 24 Months with No AUM
October 28, 2015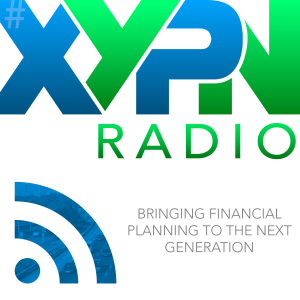 This week, I'm pumped to bring you this interview with Brittney Castro. Brittney is the founder of Financially Wise Women, a Los Angeles-based firm.
I've actually been following Brittney ever since I first started my firm back in 2012, but I only had social media interactions with her until I finally caught up with her at FinCon15. Brittney was speaking on how to build courses to leverage your brand and increase the number of clients that you can help at the conference, but shared some of her time with us for this interview.
Michael and I feel lucky that we got a chance to interview Brittney because, as she explains in this episode, she usually avoids industry conferences. We originally conducted this episode live from the podcasting stage at FinCon -- complete with an audience! -- but the recording equipment failed. We're eternally grateful that Brittney generously gave us this second opportunity to record... and that the equipment worked this time!
Brittney climbed the corporate ladder pretty quickly before branching off to start her firm back in January of 2013. She is now set to make over $250,000 this year even though she is taking the entire month of December off.
Interestingly, she has managed to hit this incredible milestone in her third year in business -- and she doesn't even manage investments. If you want to learn how Brittney built her firm, how you can use a course to grow your brand, and how having a niche has helped her build a powerhouse marketing strategy, then you'll want to listen to every bit of what she has to say on this episode of #XYPNRadio.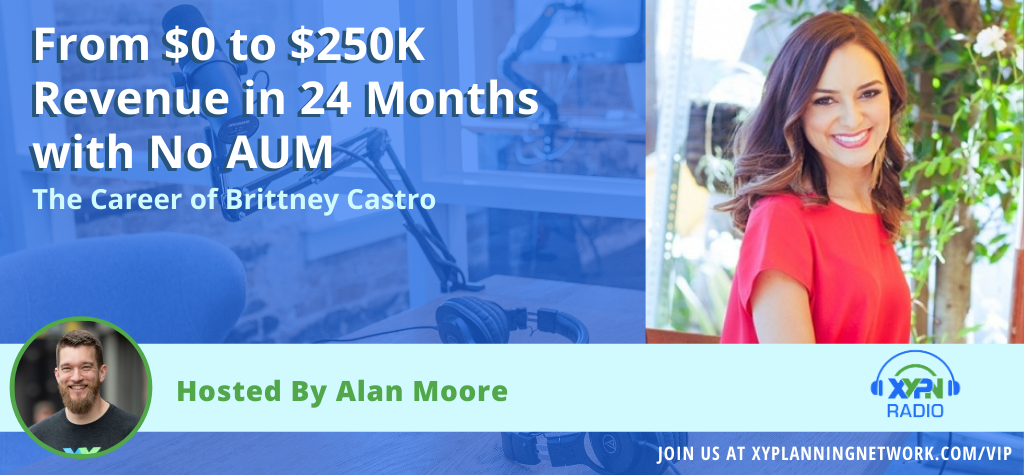 Listen to the Full Interview:
What You'll Learn From This Episode:
How Brittney discovered her passion for financial planning.
Why she stayed with Ameriprise Financial for 5 years.
What attracted her to LPL Financial.
The biggest lessons that Brittney learned in a partnership with a more experienced planner.
How she started her brand.
Why she left LPL Financial.
How Brittney finds her clients.
Featured on the Show:
This Episode Is Sponsored by:
Share
Get episode alerts by email
Ep #10: The Career of Mary Beth Storjohann - From Receptionist to Businesses Owner at 29 Years-Old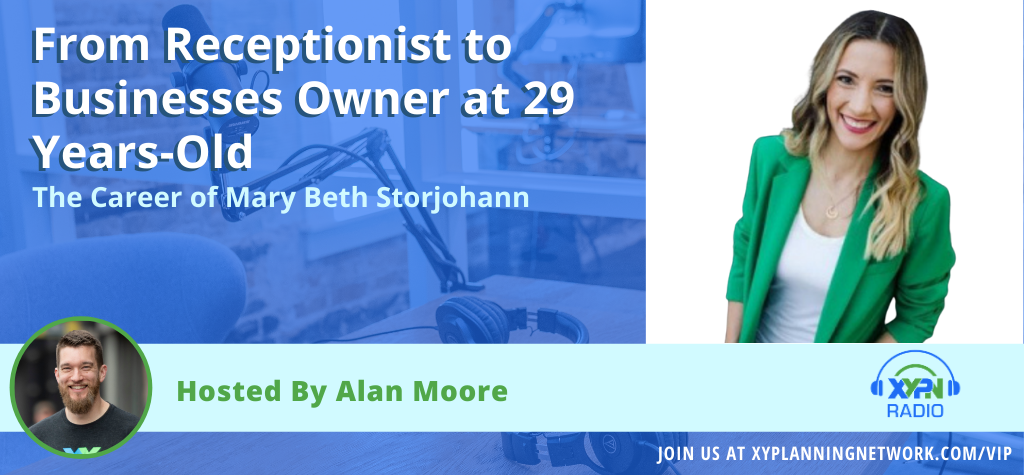 Ep #10: The Career of Mary Beth Storjohann - From Receptionist to Businesses Owner at 29 Years-Old
Ep #34: Creating the Perfect CRM with John Rourke and Dan Ferranti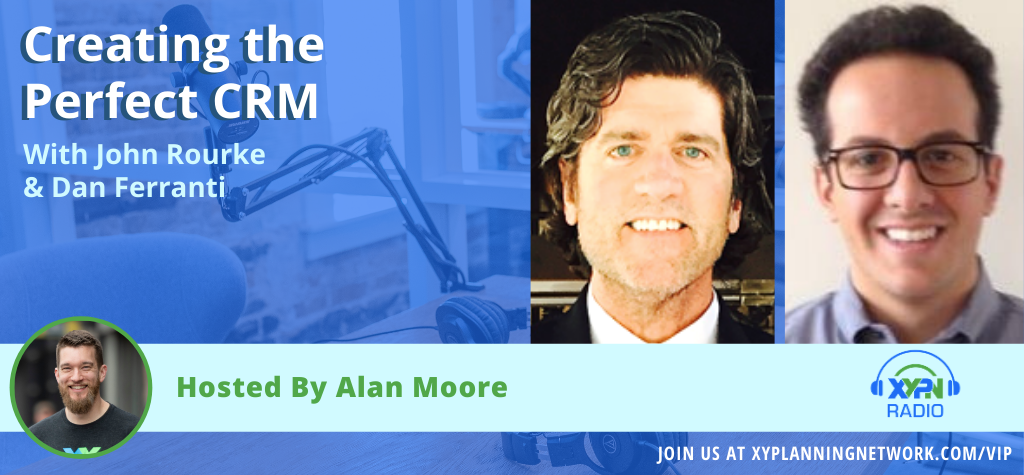 Ep #34: Creating the Perfect CRM with John Rourke and Dan Ferranti
Ep #25: RIA Compliance: Staying Compliant When You Start and Run Your Firm