Ep #54: Developing a Financial Literacy Program with Jennifer Harper
June 29, 2016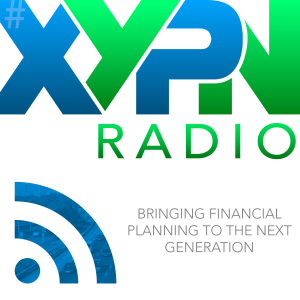 This week, we're excited to welcome Jennifer Harper to XYPN Radio. She's a CFP and the founder of Bridge Financial Planning, a fee-only financial planning firm that caters to business professionals.
But Jennifer is more than just an entrepreneur: she developed a financial literacy program in Chattanooga to give back and serve her community. On the podcast, she shares how she's made an impact through her advocacy work and her non-profit organization, Common Cents Financial Literacy.
Jennifer began her career in the financial services industry with a local bank before transitioning to a brokerage warehouse. But convinced that she could better serve customers and focus on education by starting her own firm, she set out to create her own business and launched Bridge Financial in 2015 -- and in the process, she entered the non-profit world to serve a population that might not otherwise have access to financial planning services.
Jennifer offers her candid experience on the pros and cons of running a non-profit financial literacy program and details how financial advisors can focus on promoting financial education while building a successful business. She also explains where to find the resources you need if you want to advocate for underserved communities, and how getting involved in your community can benefit your business.
Tune in below to get more of Jennifer's insights, advice, and thoughts on her career path, starting her own RIA, and managing an organization dedicated to making financial knowledge accessible to everyone.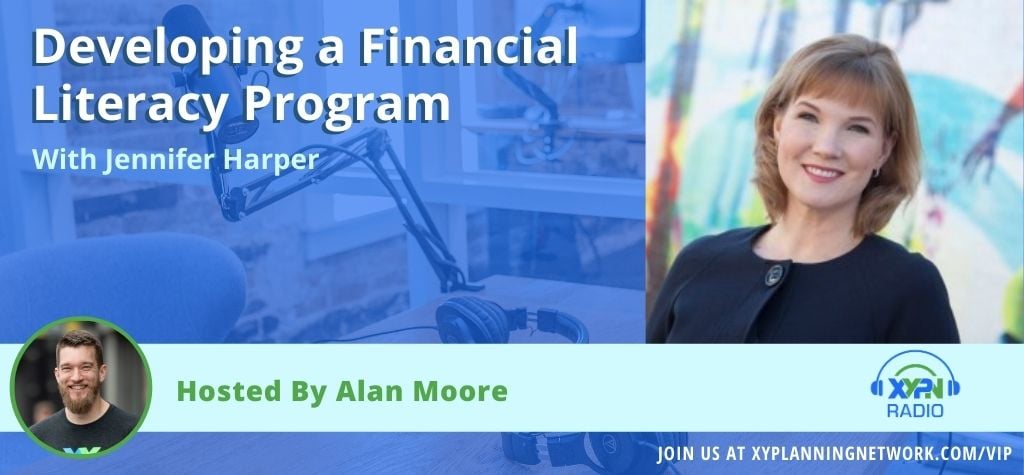 Listen to the Full Interview:
What You'll Learn from This Episode:
How to incorporate a focus on financial literacy in your fee-only financial planning firm.
Funding challenges that financial literacy nonprofits face and how to overcome them.
Where to access resources to help you begin a nonprofit financial literacy program.
How community involvement can help market your financial planning firm and services.
Best practices for parents to pass along financial literacy skills.
How to provide financial literacy services in underserved communities.
Featured on the Show:
Share
Get episode alerts by email
Ep #67: Alan & Kitces Unhinged: The Best Questions and Conversations from #XYPN16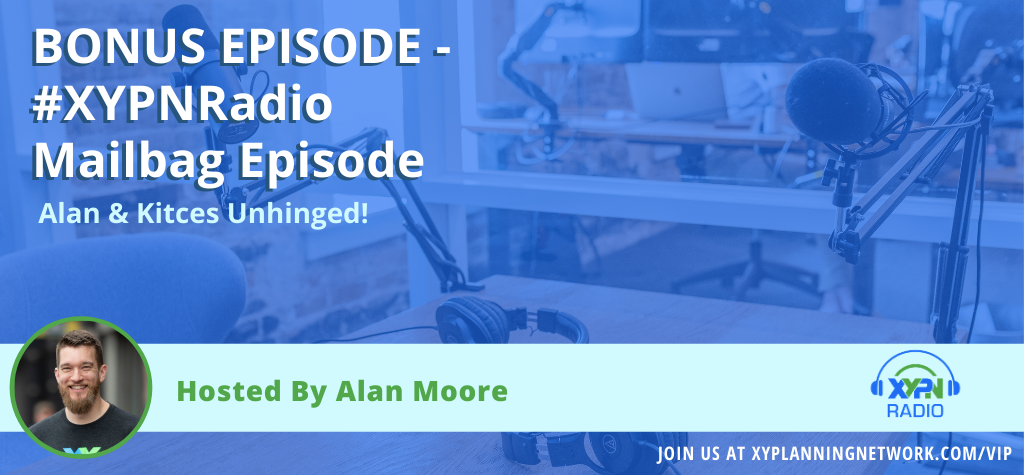 Ep #85: Surviving the Wirehouse Trap - The Career of Brian Face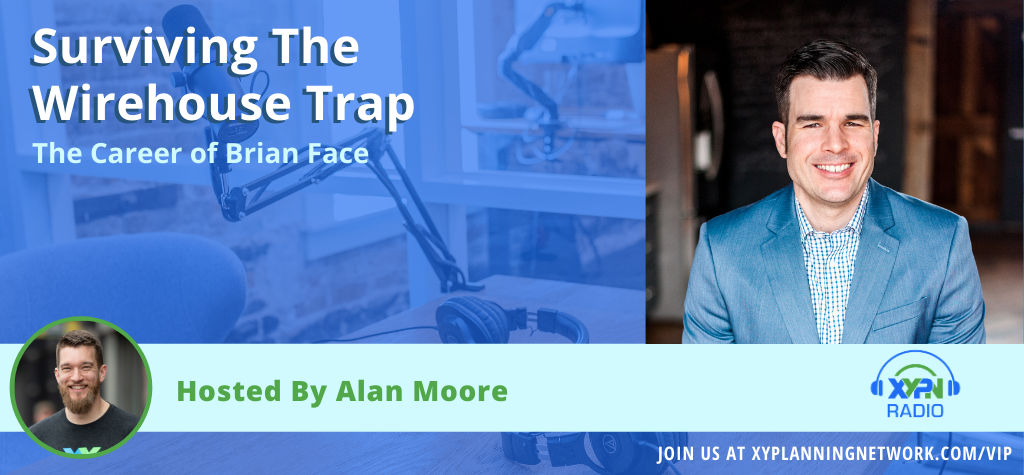 Ep #85: Surviving the Wirehouse Trap - The Career of Brian Face
Ep 58: Break Away from Selling Products and Launch a Fee-Only RIA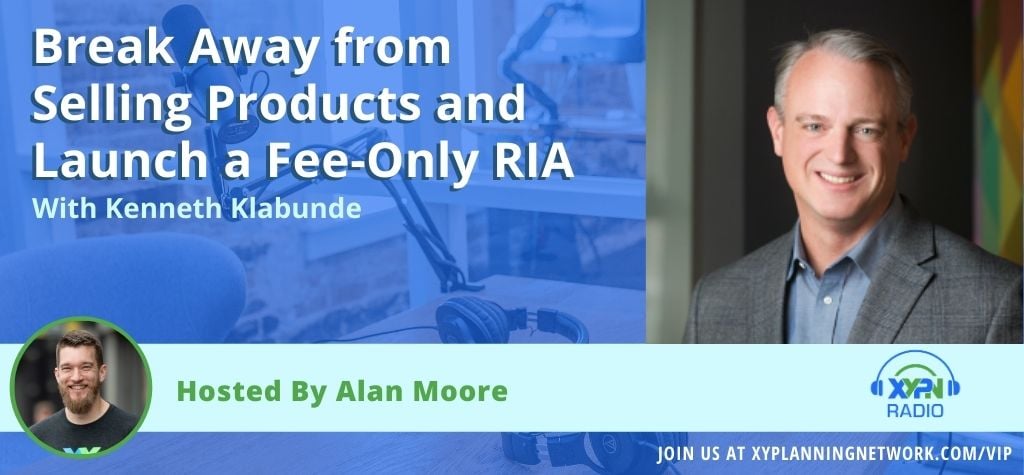 Ep 58: Break Away from Selling Products and Launch a Fee-Only RIA