Ep #170: Impact Financial Planning for Progressives - The Career of Zach Teutsch
September 19, 2018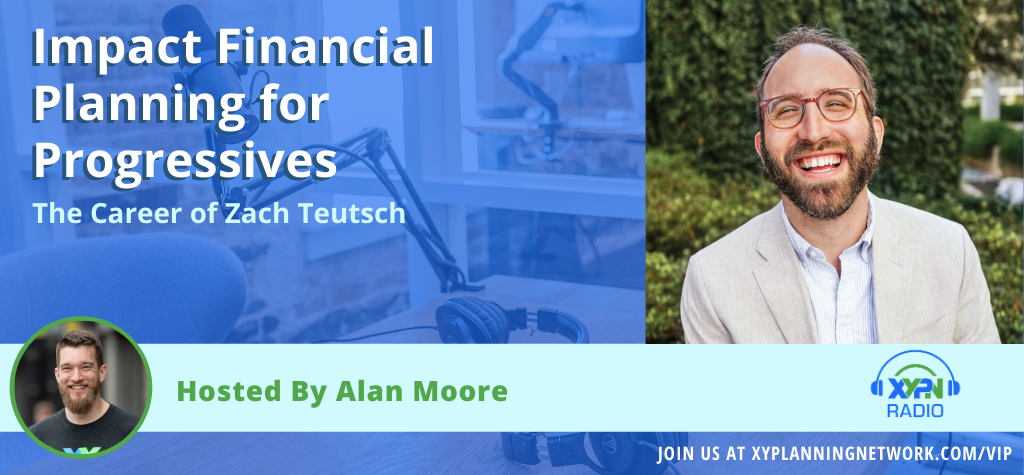 Most people are very careful to keep politics out of their business so as not to offend or alienate potential clients. Zach Teutsch has found that his unapologetic political stance has actually helped his business. He discusses why he thinks his practice has grown due to his political views and why he decided to choose the controversial niche that he did.
Zach gets into the trust issues people have when it comes to financial services and how being straight forward about politics can actually help build trust. He shares how he has grown his business and defines who he prefers to work with and Zach discusses how his firm is committed to progressive values and charity and how they integrate those values into the business.
Listen to the Full Interview:
What You'll Learn from This Episode:
Defining progressives and why Zach prefers to work with this niche.
How his career kicked off in labor and why he started his own firm.
How he built a toolkit for helping clients with financial difficulties.
How financial coaching helped him learn how to listen to people.
How he figured out systems to serve a wider range of financial classes.
The importance of having a mission that resonates with your clients.
Why he campaigned to raise taxes.
His multi-step outreach plan and why he didn't really need it to find enough clients.
The trust issues in financial services and why sharing his politics helps gain trust.
What areas his firm helps clients with and why they are expanding their services.
How his process is different from other planning firms.
How consumption doesn't always apply to investing.
How he builds portfolios based on politics and issues involved in this.
How he advises people to involve donating in their investments.
What guard rails are and how he prioritizes self-care while being an entrepreneur.
His best advice about launching a firm that he learned over the past year.
Featured on the Show:
This Episode is Sponsored By: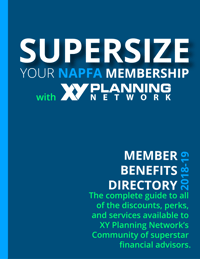 NAPFA Members, listen up! Supersize your NAPFA membership with all the perks from XY Planning Network. For starters, your annual NAPFA fee is covered by your XYPN membership. Plus, access XYPN's lead generation opportunities, including the popular Find an Advisor Portal, blog syndication, national media request program and more. Take advantage of free and discounted tech, an expert compliance team, E&O insurance, individualized coaching and so much more! Visit the member benefits directory to download a special guide for NAPFA members.
Share
Get episode alerts by email
Ep #237: Personalize Your Sales Process with BB Webb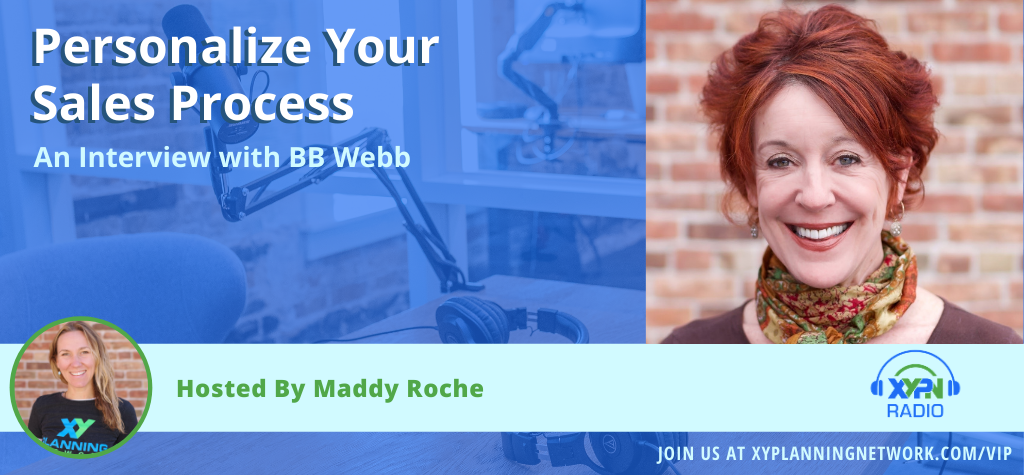 Ep #237: Personalize Your Sales Process with BB Webb
Ep #233: Embracing a Psychographic Niche and Keeping Your Planning Firm Personal: The Career of Alex Yeager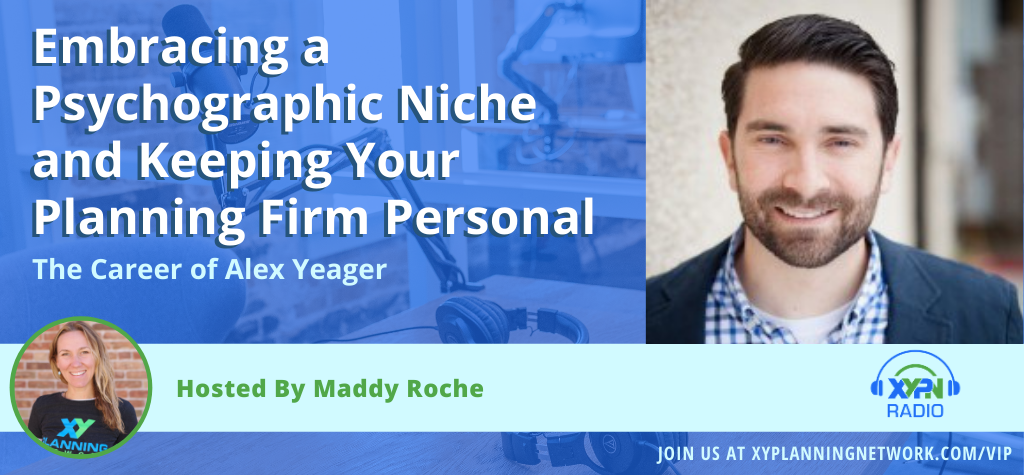 Embracing a Psychographic Niche and Keeping Your Planning Firm Personal
Ep #236: Audits: The Do's and Don'ts According to a Former Regulator: An Interview with Kingston Hollman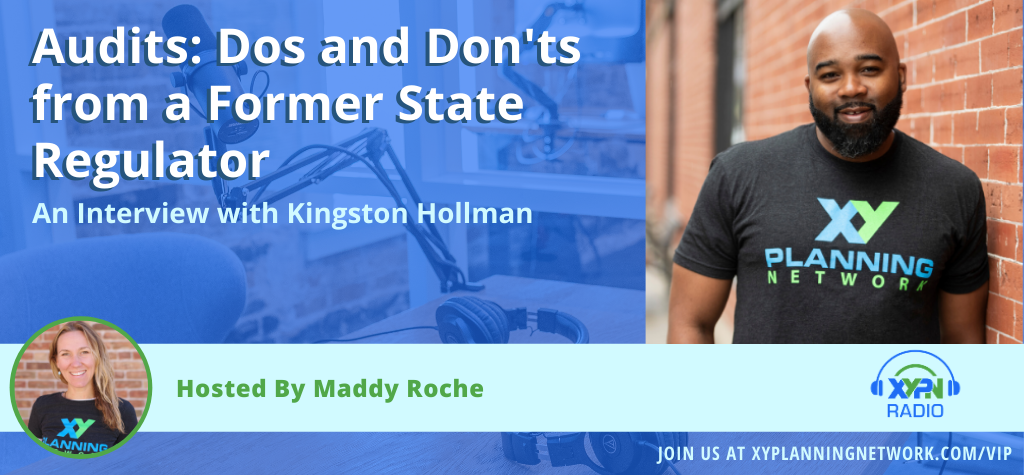 Ep #236: Audits: The Do's and Don'ts According to a Former Regulator: An Interview with Kingston Hollman