Ep #9: Preparing for a Career in Financial Planning and How to Avoid Making a Big Hiring Mistake with Caleb Brown of New Planner Recruiting
September 09, 2015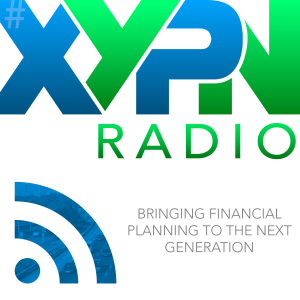 This week on #XYPNRadio, I'm honored to welcome the man that helped me start in the financial planning world, Caleb Brown.
Caleb is the co-founder and CEO of New Planner Recruiting, the leading recruiting firm for financial planners nationwide. They find and interview candidates in college programs, as well as those who are changing careers and are breaking into financial planning and pair them with financial planning firms that are hiring.
If you are a young advisor listening to this show, you'll find a ton of value here today. Caleb shares his struggles with finding a job and how his hustle helped him land his first gig, defining his career path. Those efforts led Caleb to co-found New Planner Recruiting, which he runs as the recruiting company he wish existed when he was trying to find that first job.
This interview has a ton of value for both the planners looking for a job as well as the firm owners that are looking to hire planners.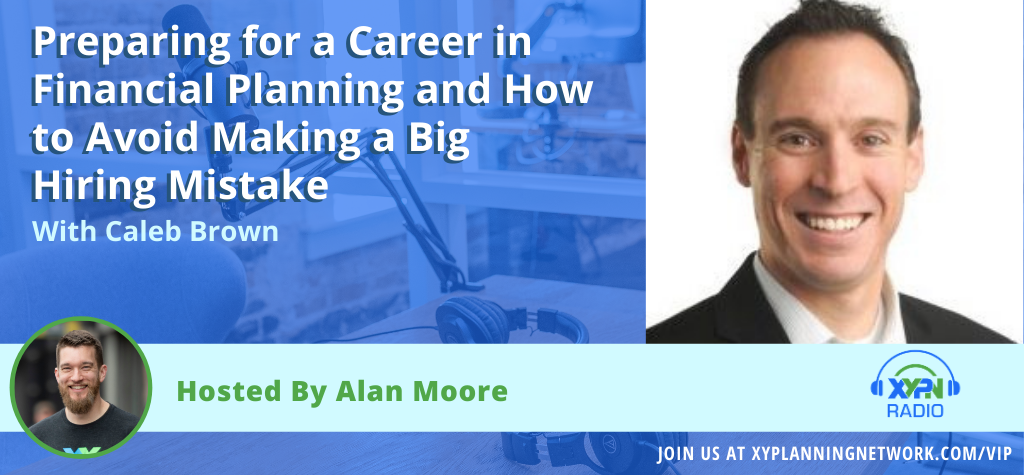 Listen to the Full Interview:
What You'll Learn From This Episode:
How to keep going after being told "no."
Caleb's path to finally establishing himself as a financial planner.
What set Caleb apart from other job candidates.
How to take the initiative to make yourself more competitive.
Why the hustle is vital to your success as a planner.
Caleb's recruiting processes for new financial planners.
Two factors that Caleb looks for in a candidate.
The big mistakes that you need to avoid if you are hiring.
Featured on the Show:
This Episode Is Sponsored by:
Share
Get episode alerts by email
Ep #8 - Bill Winterberg from FPPad.com Talks Technology Trends in Financial Planning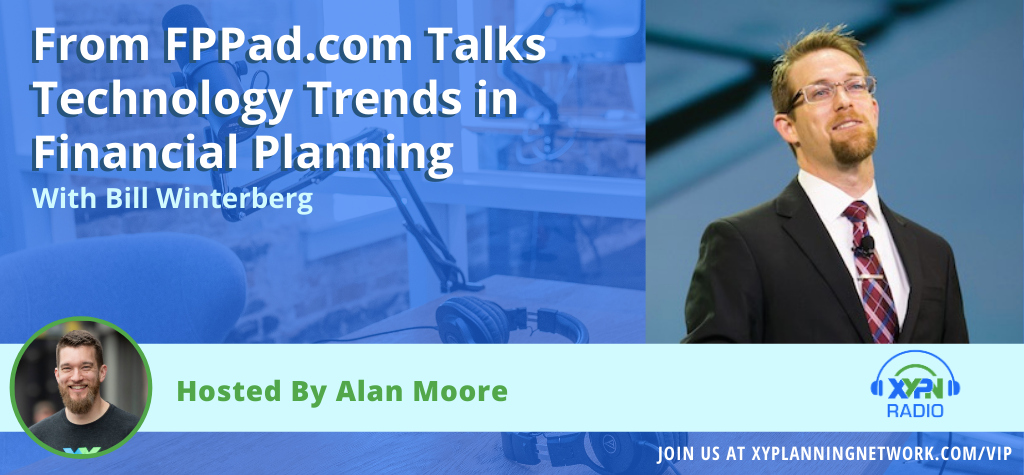 Ep #8 - Bill Winterberg from FPPad.com Talks Technology Trends in Financial Planning
Ep #47: Family and Financial Planning - The Career of Pam Horack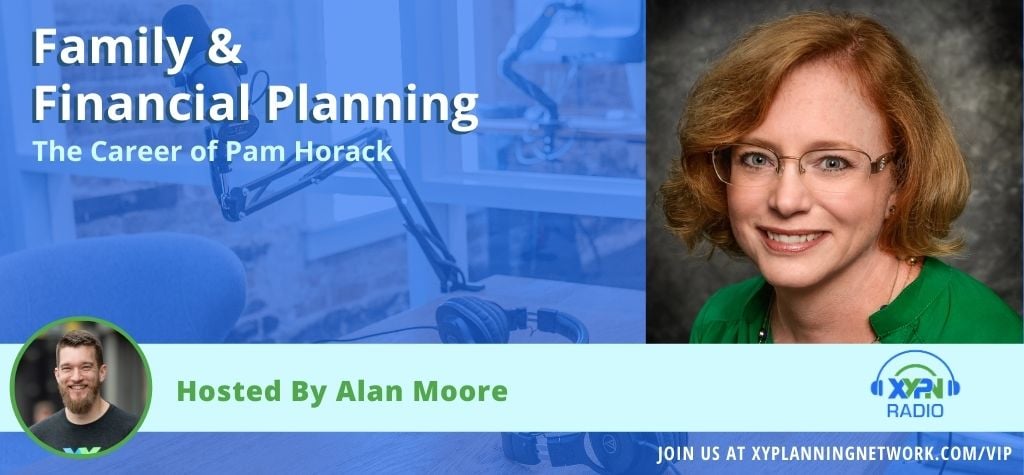 Ep #47: Family and Financial Planning - The Career of Pam Horack
Ep #1: The Career of Michael Kitces - How He Became the "King Nerd" of Financial Planning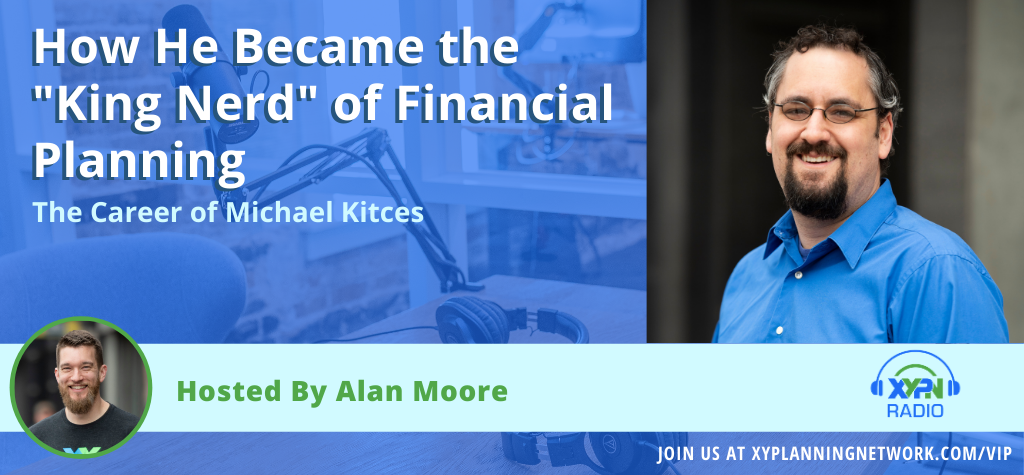 Ep #1: The Career of Michael Kitces - How He Became the "King Nerd" of Financial Planning