Ep #205: Career Changing from Marketing to Financial Planning - The Career of Sara Stanich
May 22, 2019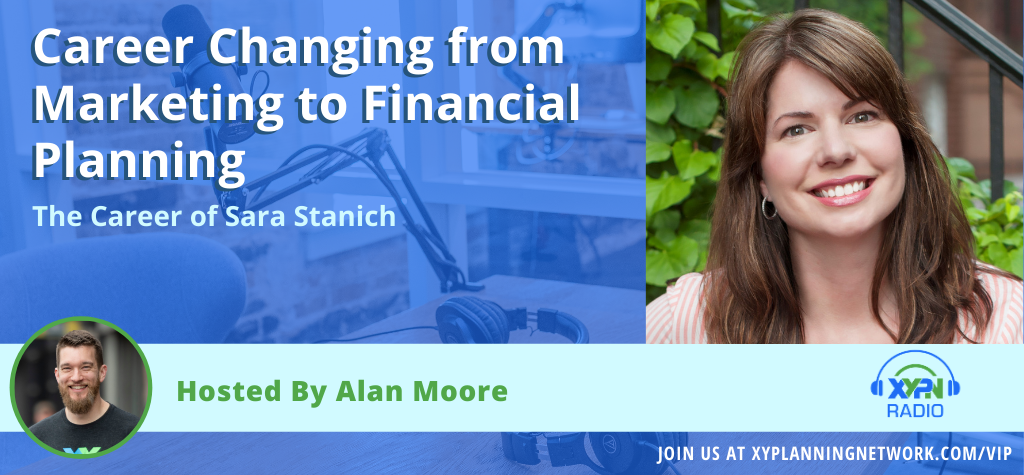 Today XYPN member Sara Stanich, founder of Cultivating Wealth, joins the show to discuss her unique journey to finding her place in financial planning. We will discuss why she made a career change out of marketing after 12 years and how having experience in multiple industries has led to her success as a financial advisor and business owner. Sara will share what pushed her to launch her own SEC-Registered firm in 2016 and why she sought out full independence.

Listen in to learn why Sara believes there are fantastic opportunities for independent fee-only advisers in general—and for women in particular—and how she balances running a successful business with being a mother of three young kids. If you're prepared to finally make that career change into financial planning, then this is the episode for you.
Listen to the Full Interview:
What You'll Learn from This Episode:
An overview of Sara's career.
How she found her place in financial planning.
The struggles of starting a new career with young children.
Sara's fee structure and service model.
Why she has chosen a few things to specialize in instead of niching down on one.
How she balances a successful career and a busy family.
What mind-mapping is.
What Sara sees for the future of her business.
Advice she would go back and give her younger self.
Featured on the Show:
This Episode is Sponsored By: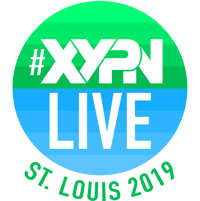 XYPN's can't-miss annual conference returns to Saint Louis in September 2019. This event is jam-packed with valuable content for new firm launchers and established firm owners alike. Take a much-needed break from working IN your business to work ON your business and connect with like-minded advisors leading the real financial planning movement.
Share
Get episode alerts by email
Ep #204: Leveraging Life Planning to Build a Financial Planning Firm - The Career of Sidney Divine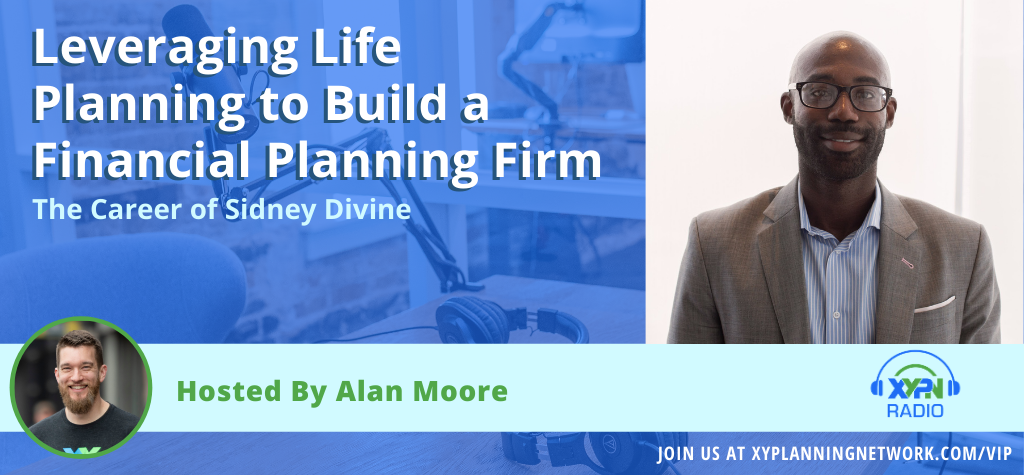 Ep #204: Leveraging Life Planning to Build a Financial Planning Firm - The Career of Sidney Divine
Ep #207: Shifting from AUM to Flat Fees Based on Complexity: Finding the Right Fee Structure for Your Clients - The Career of Jason Speciner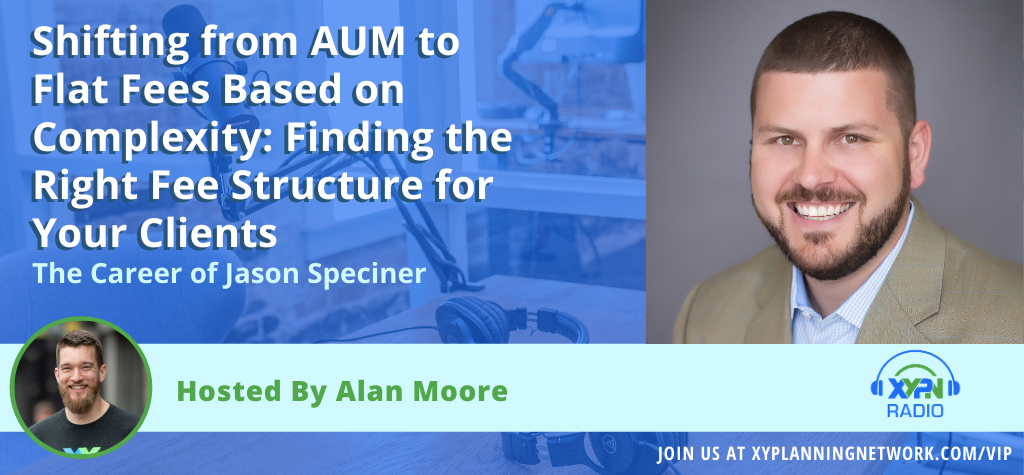 Shifting from AUM to Flat Fees Based on Complexity
Ep #268: Alternative Career Paths in the Financial Planning Industry: The Career of Emily Purdon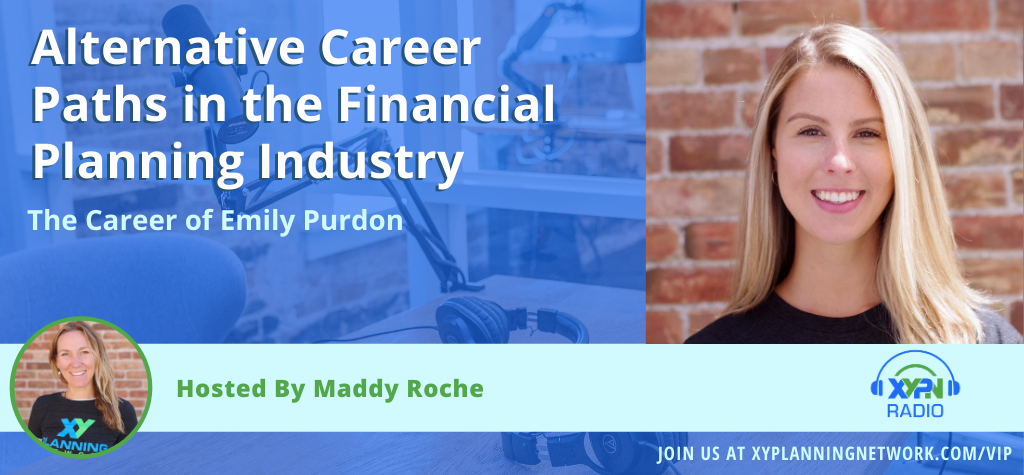 Alternative Career Paths in the Financial Planning Industry