Alan & Kitces Unhinged
November 30, 2016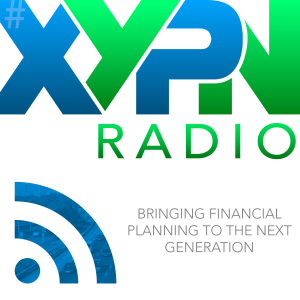 In the hustle of this always-busy time of year, we thought it'd be a great idea to answer several of the mailbag questions from our private XYPN network. We start off with an announcement about the wide release of Advice Pay, our payment processor for advisors that follows the rules of all 51 states.
Alan and Michael then spend a couple questions discussing the effects of the Department of Labor's new fiduciary laws, and which firms will have to change the most to accommodate them. We also dig into compliance regulations and how to limit risk when you're advising on 401Ks.
The co-hosts also cover going solo as an advisor, how you need to market yourself, and how other advisors have transferred clients from a commission-based model to a net-worth retainer model. There's much more in this episode that we can't squeeze in right here, so be sure to tune in!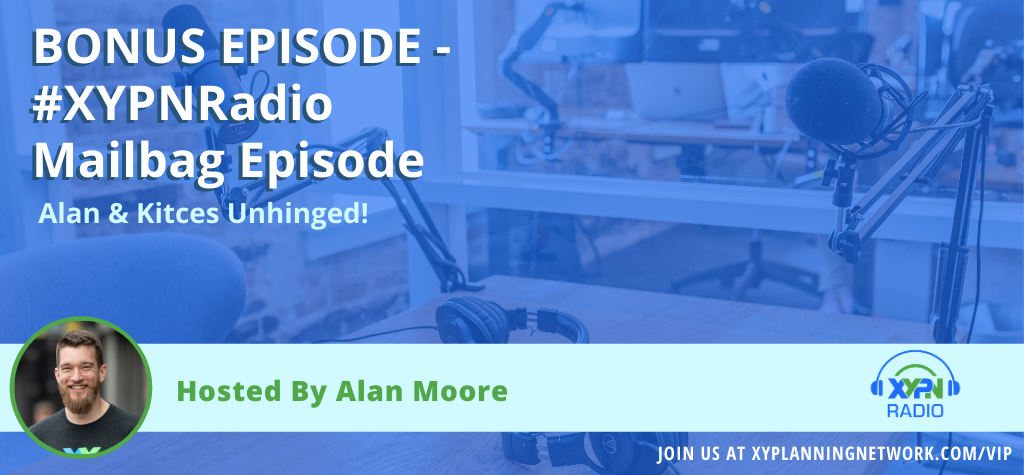 Listen to the Full Interview:
What You'll Learn from This Episode:
The differences between advising on your own and as part of a larger firm.
Changes in compliance regulations at larger firms due to the DOL's new fiduciary laws.
How you can convince clients to move away from a commission model toward paying you a steady fee.
Whether you can be liable or not when doing a fee-only review of a 401K.
Whether or not you can be sued by using a Best Interest Contract Exemption (BICE) with clients.
Where Kitces finds inspiration for all the pieces he writes by tapping into his network.
Alan & Kitces' different approaches to editorial schedules and getting content out on time.
Featured on the Show:
Share
Get episode alerts by email
Ep #67: Alan & Kitces Unhinged: The Best Questions and Conversations from #XYPN16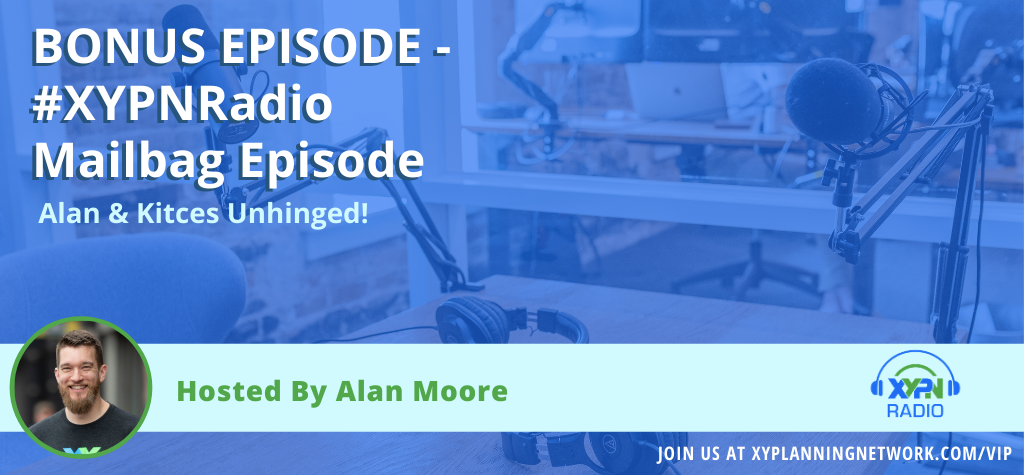 Ep #88: From Outsourced Virtual Operations Manager to RIA Owner - The Career of Chloé Moore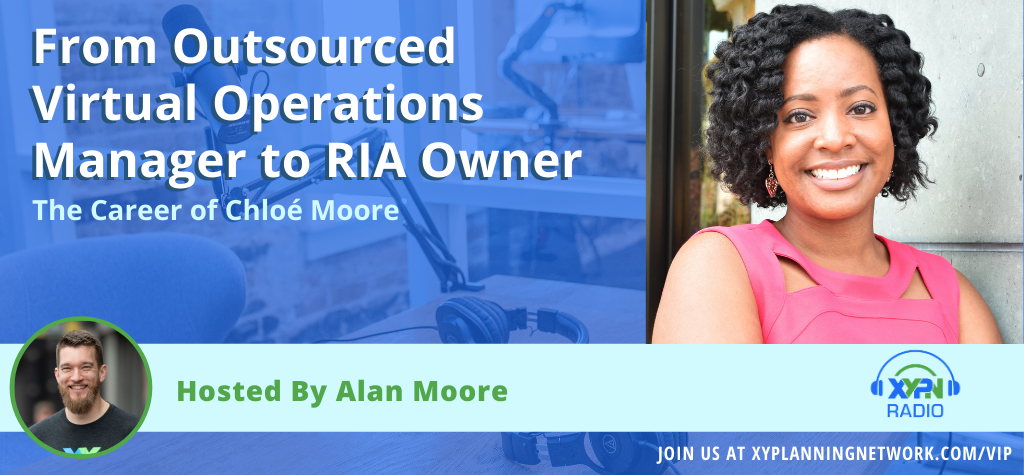 Ep #88: From Outsourced Virtual Operations Manager to RIA Owner - The Career of Chloé Moore
Ep #83: The Future of Investment Management - An Interview with Rick Frisbie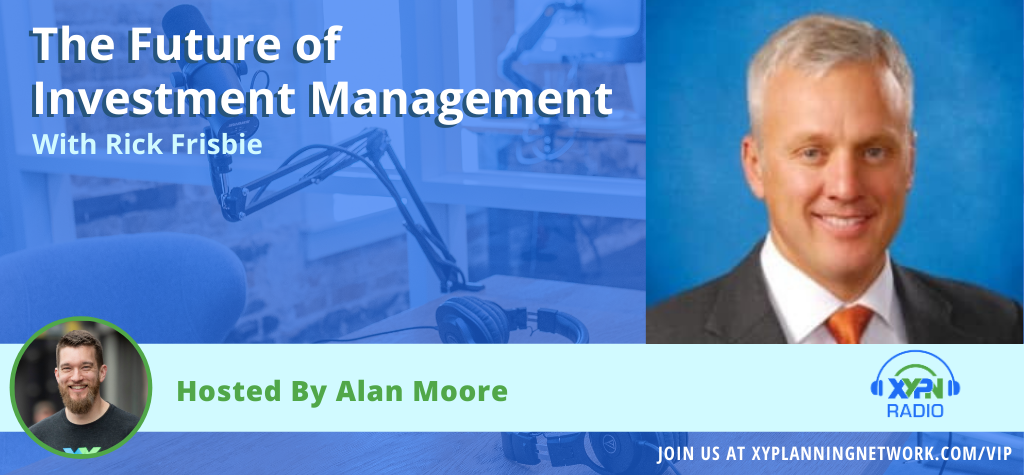 Ep #83: The Future of Investment Management - An Interview with Rick Frisbie