Ep #63: Alan and Kitces Unhinged - Spammy Marketing, Selling Insurance, and More
August 31, 2016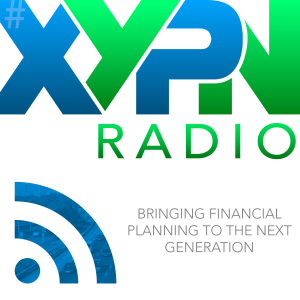 Michael and Alan are back for another episode of Alan and Kitces Unhinged. Your cohosts address questions from the XYPN community on whether spamming potential clients is a reasonable marketing technique, why selling insurance doesn't vibe with the fee-only structure, when and why advisors should register an RIA, and more.
Traditionally, financial planning clients are generated by referrals, but today we discuss whether advisors should try unsolicited email marketing techniques to drum up new business. We also talk about how to avoid running afoul of CAN-SPAM laws (along with the $10,000 per spam email fine).
Next, we take a dive into the conflict of interest between selling insurance and running a fee-only practice. If you're struggling with why the insurance licenses need to go, tune in -- we're explaining why. We also discuss how to make the process of moving away from selling insurance easier.
Finally, we walk you through the basics of why you have to register your RIA firm, when you should do it, and how you can operate a business in the meantime without going off the compliance rails.
The XYPN community has questions. We have answers. Tune in below!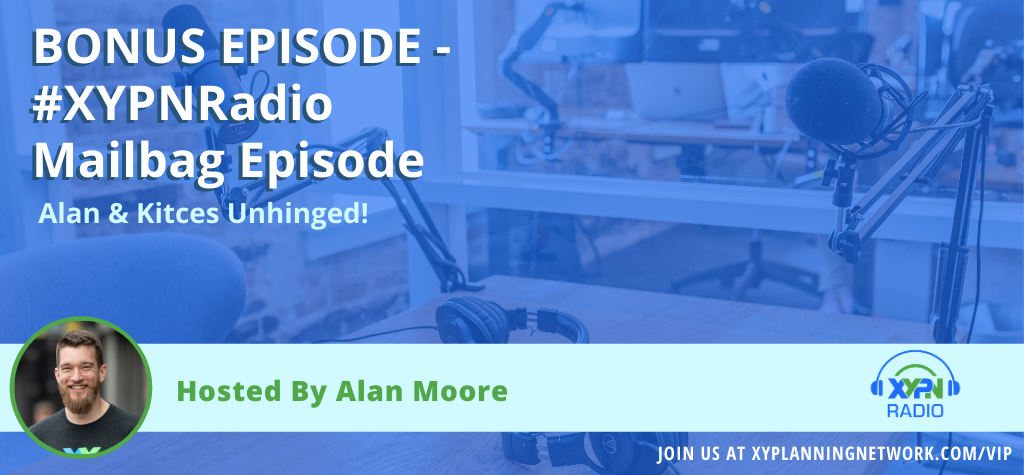 Listen to the Full Interview:
What You'll Learn from This Episode:
The pros and cons of using unsolicited emails as a marketing technique.
What CAN-SPAM laws are and how you can be penalized if you break them.
Why selling insurance for fee-only financial planners undermines your fiduciary obligation.
The three-pronged description used to determine whether you trigger a registration status.
The difference between an RIA and an IAR.
The difference in how states regulate the 5-client rule.
Whether studying for the CFP during office hours is a reasonable expectation.
Featured on the Show:
Share
Get episode alerts by email
Ep #64: Creating a Unique Financial Planning Service Model with Trace Tisler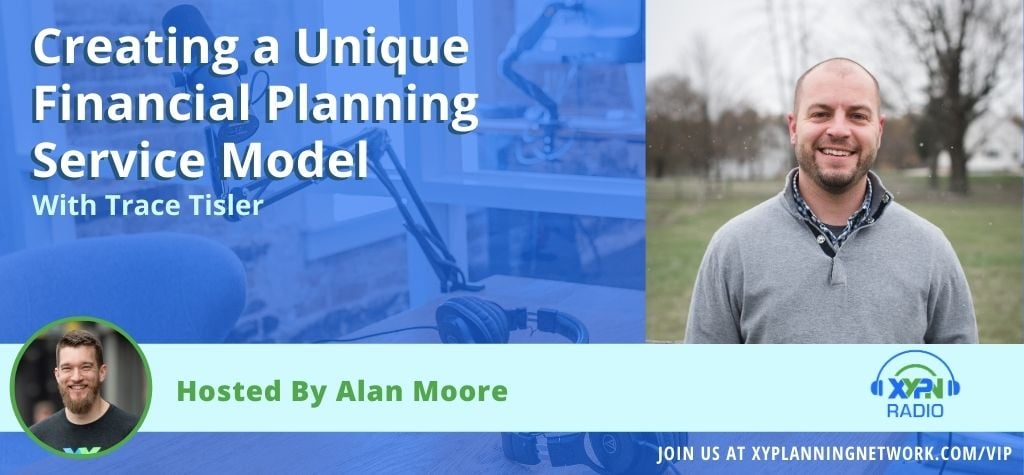 Ep #64: Creating a Unique Financial Planning Service Model with Trace Tisler
Ep #85: Surviving the Wirehouse Trap - The Career of Brian Face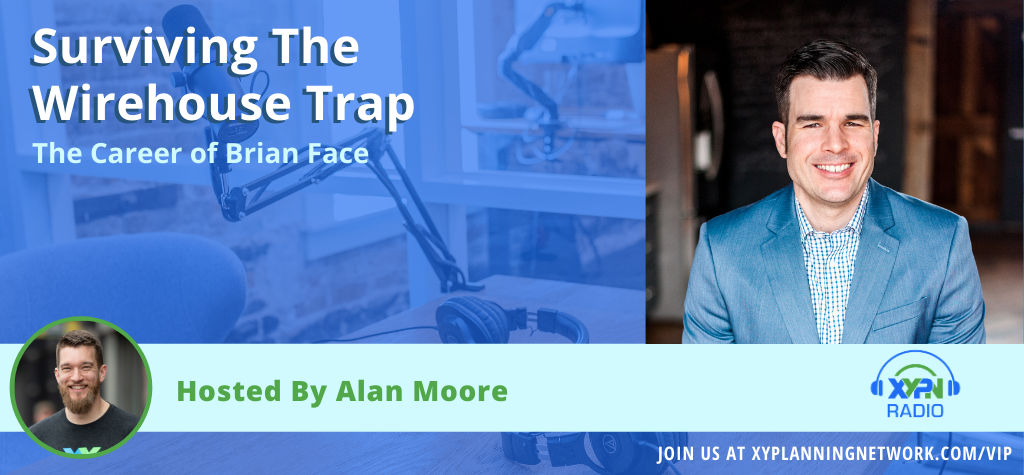 Ep #85: Surviving the Wirehouse Trap - The Career of Brian Face
Ep #88: From Outsourced Virtual Operations Manager to RIA Owner - The Career of Chloé Moore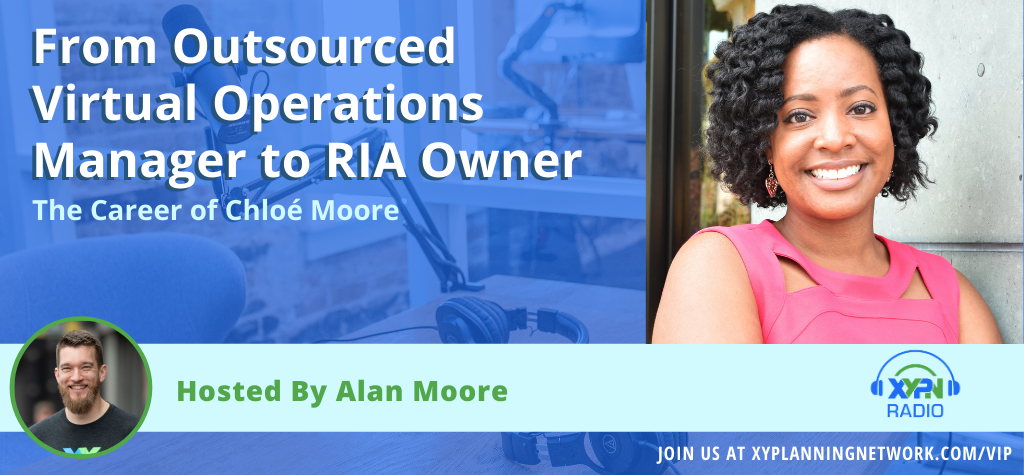 Ep #88: From Outsourced Virtual Operations Manager to RIA Owner - The Career of Chloé Moore