Ep #39: Writing Books to Supercharge Your RIA Marketing
March 16, 2016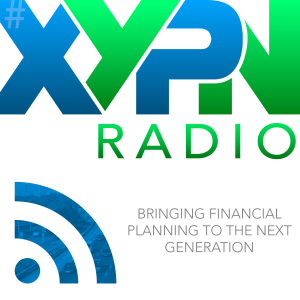 If you're like most financial planners, you've likely thought about the practical benefits of writing books -- or maybe you've at least dreamed about it. Either way, something holds you back from taking the leap even when you know it could help your RIA marketing to get published.
And little wonder: the book writing and publishing process seems daunting when you have no clue what it takes to go from good idea to successful launch!
But this week on #XYPNRadio, we're pulling back the curtain and revealing how you can use books to supercharge RIA marketing efforts. Mary Beth Storjohann is back on the podcast, and sharing how she recently celebrated the launch of her new book, Work Your Wealth. She rejoins us joins us today to discuss her experience and what other financial planners need to know.
Mary Beth gives an informative overview of what it takes to bring a book from an idea to launch. She shares how to form a team of experts to help with the process, and why it is so important to hold yourself accountable in your writing to stay on schedule. Mary Beth then dives into how long it took her to write Work Your Wealth and exactly how much she spent to get it published.
This episode will be extremely valuable and inspiring to anyone contemplating writing a book. You won't want to miss Mary Beth's story and the incredible lessons she learned that you can draw upon to publish your own book.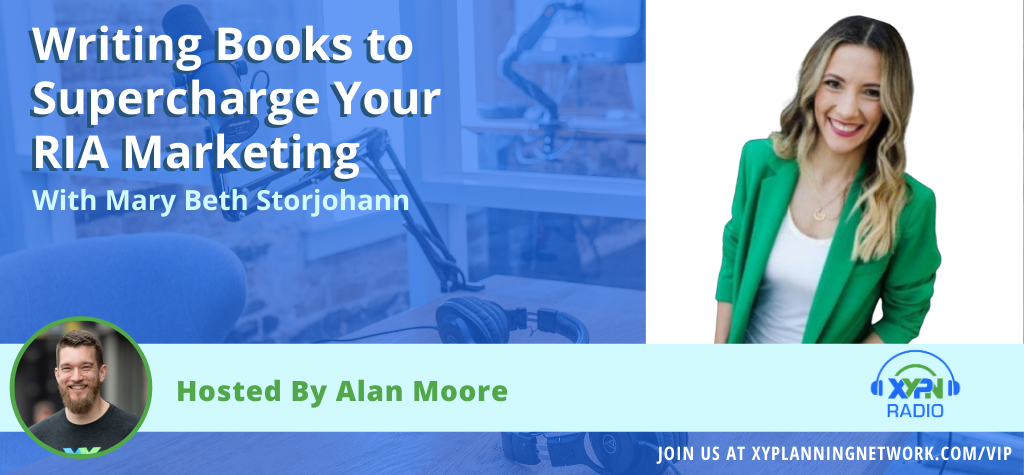 Listen to the Full Interview:
What You'll Learn from This Episode:
How long it took Mary Beth to complete her book.
The dangers of giving an entrepreneur time.
The benefits of becoming a published author.
How Mary Beth chose the content for her book.
How many hours a week Mary Beth spent on writing.
How Mary Beth put together her team to publish her book.
How to use your book as a business card.
Featured on the Show:
Share
Get episode alerts by email
Ep #18: The Career of Brittney Castro - From $0 to $250k Revenue in 24 Months with No AUM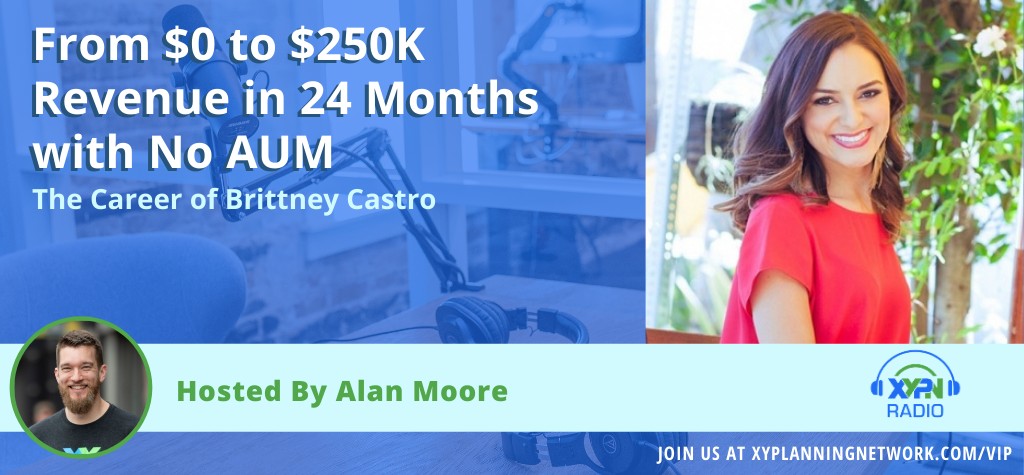 Ep #18: The Career of Brittney Castro - From $0 to $250k Revenue in 24 Months with No AUM
Ep #46: Helping Clients Make Good Decisions with Dr. Daniel Crosby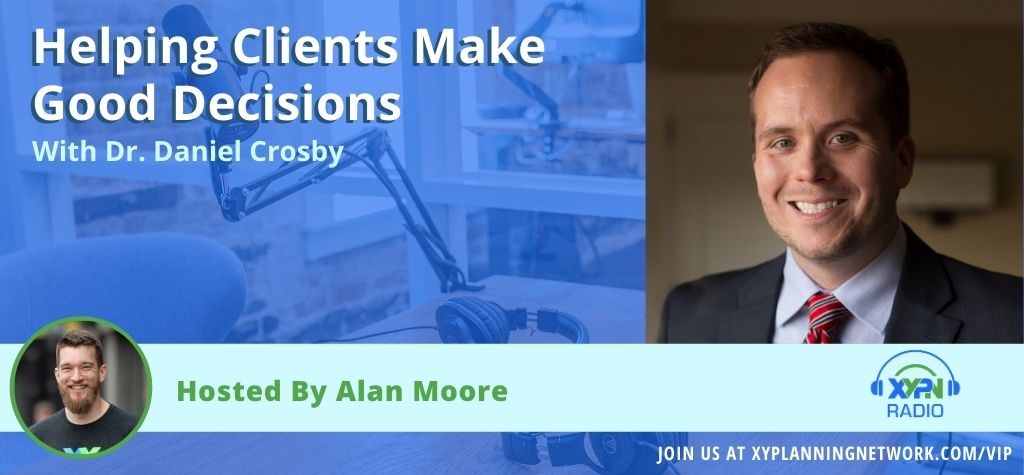 Ep #46: Helping Clients Make Good Decisions with Dr. Daniel Crosby
Ep #15: Financial Planning for Young Clients - How Most Advisors Get It Wrong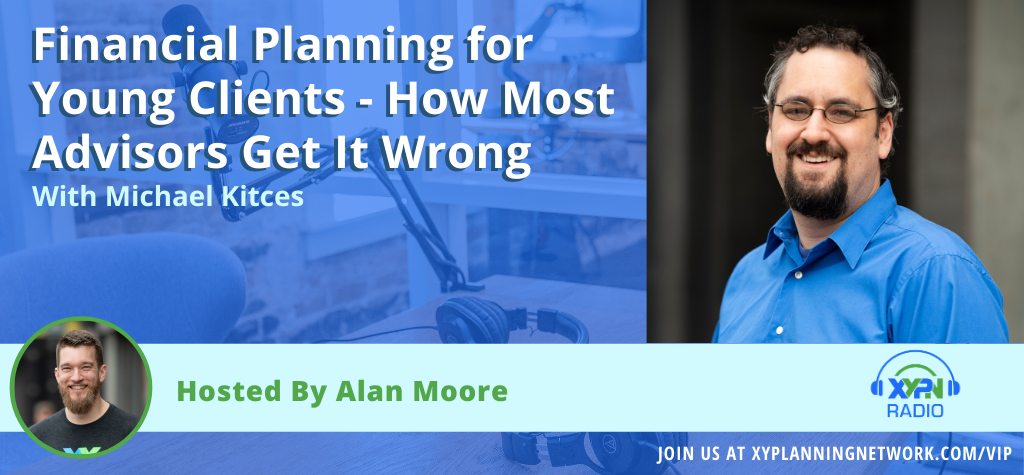 Ep #15: Financial Planning for Young Clients - How Most Advisors Get It Wrong