Ep #29: Building a Virtual Firm by Marketing Locally with Eric Roberge
December 30, 2015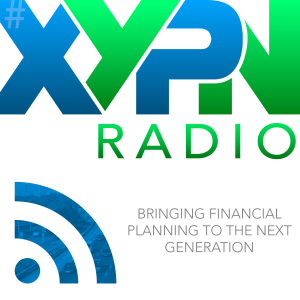 Over the last 28 episodes, we have talked about a lot of different topics, some more in depth than others. This week, however, we're covering a subject we have never fully discussed.
Today, I am excited to bring you a first on #XYPNRadio -- a return guest! Eric Roberge shares how advisors can build a virtual firm by marketing locally.
Eric is the founder of Beyond Your Hammock, a financial planning firm based out of Boston. He is a founding member of the XY Planning Network, and was one of the first 30 advisors to join the XYPN movement.
Eric and I have been friends for a long time and talk frequently. Recently, we talked about how he markets his firm and grows his practice. He had a lot of tips, suggestions, and stories around growing a virtual firm, and I knew we had to bring that conversation to our listeners.
Eric has found some truly awesome ways of integrating the traditional financial planners' face-to-face methodology with today's technology. He's had a career that many financial planners could only dream of, and today, he shares how you too can bring the same level of success into your practice.
Listen in below!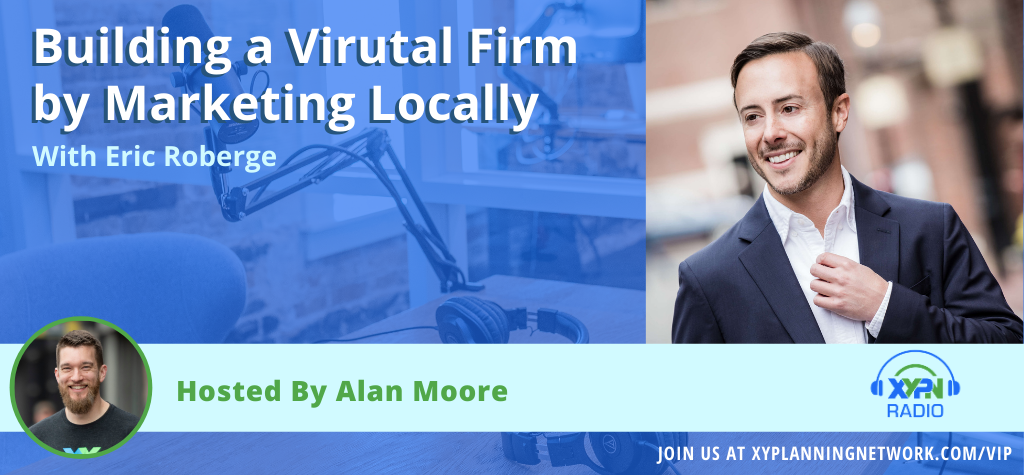 Listen to the Full Interview:
What You'll Learn From This Episode:
The ins and outs of virtual planning.
Why Eric chose to work virtually.
How to build trust virtually and in person.
How Eric was able to be a part of a BNI group, in a typically full financial planning position.
The difference between doing something that you do not like to do and what you are not good at.
How Eric became known as "the face of NexGen" in Massachusetts.
Eric's secret weapon to getting more clients.
Featured on the Show:
This Episode Is Sponsored by:
Share
Get episode alerts by email
Ep #40: Embracing Impostor Syndrome with Carl Richards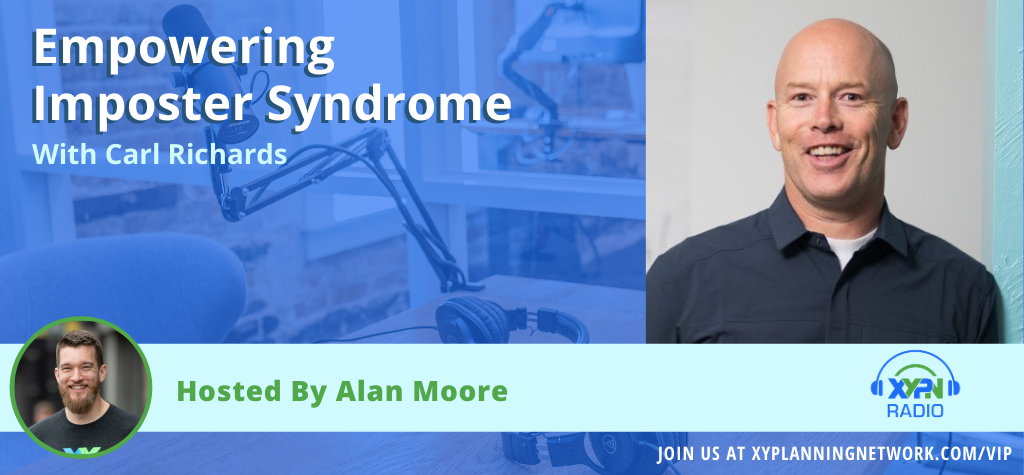 Ep #40: Embracing Impostor Syndrome with Carl Richards
Ep #39: Writing Books to Supercharge Your RIA Marketing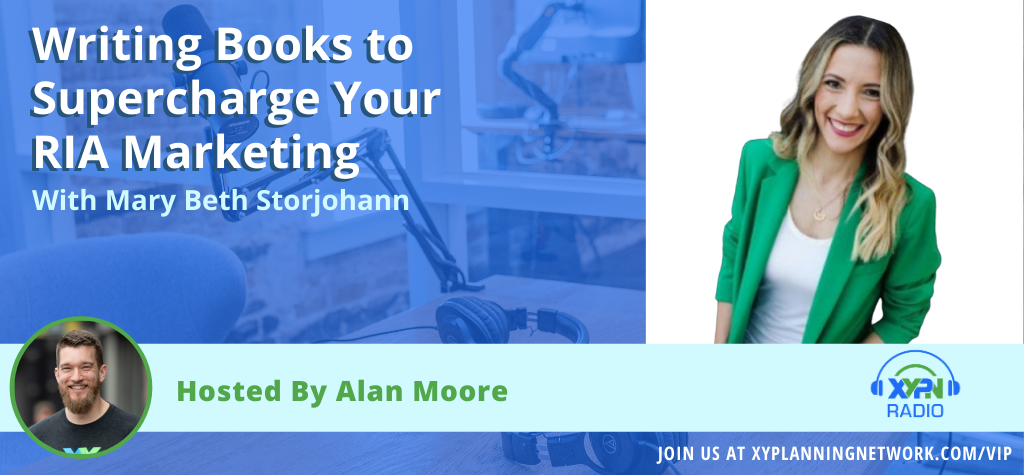 Ep #39: Writing Books to Supercharge Your RIA Marketing
Ep #22: BONUS EPISODE – Alan and Kitces Unhinged (Mailbag Style!)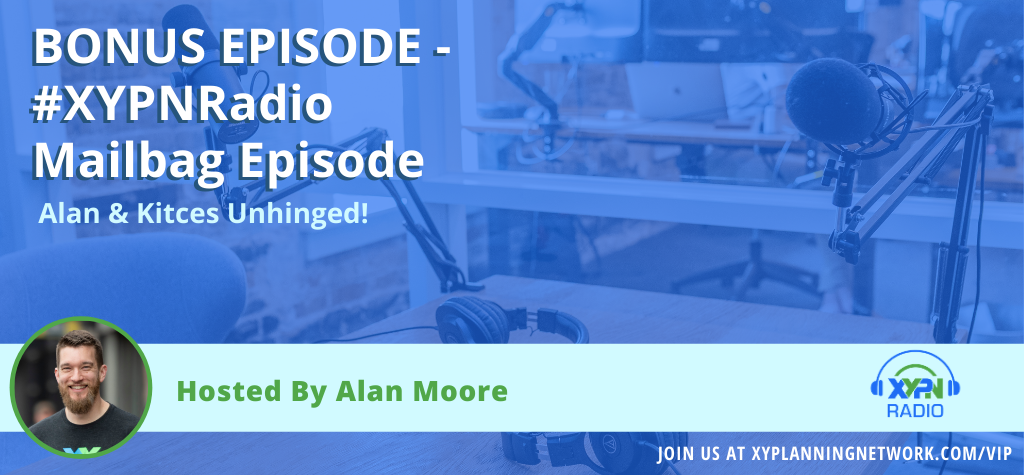 Ep #22: BONUS EPISODE – Alan and Kitces Unhinged (Mailbag Style!)