Ep #139: Building a Marketing Funnel to Grow Your Firm - The Career of Jen Mastrud - XYPN's Director of Marketing
February 14, 2018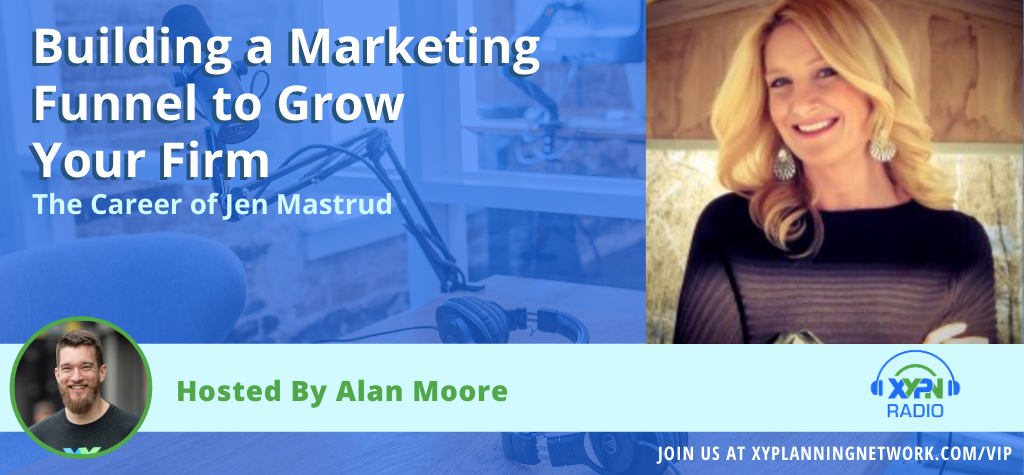 XYPN's very own Jen Mastrud joins us on todays episode to share the exciting career path that's built her expertise and brought her to the point of thriving as XYPN's Director of Content Marketing. Jen's history working as a public speaker for a small university, a PR Director for a Poker company and now as the person in charge of XYPN's marketing has stretched and developed her skillset as an effective marketer.
In this episode, Jen shares the insights she's gained to help financial advisors take their marketing from non-existent or mediocre to a highly effective but efficient operation. You'll hear her experience as Director of Marketing for XYPN, the specific marketing strategies that have been highly effective, the areas where advisors are best suited to start if they haven't done much marketing and how they can go about it. Don't miss this incredibly helpful and instructive episode.
Listen to the Full Interview:
What You'll Learn from This Episode:
What content marketing looked like before the internet.
Exactly how much information you should be giving away in your content marketing.
Why listbuilding, especially at the beginning, is critically important and what to do to get started.
The surprise 'faux press release' strategy Jen used to get massive PR for her previous company.
What "earned media" is and how Jen uses it to build XYPN's client list.
The best ways to start building a list as an advisor.
How to determine the value of a customer, and how much you can spend to get each new customer.
The minimum amount of time new advisors need to be dedicating to marketing efforts.
Featured on the Show:

This Episode Sponsored By:



Support for today's episode comes from Ruby Receptionists, the only live remote receptionist service dedicated to helping financial service professionals win more clients and build trust. From their studio in Portland, Oregon, Ruby's friendly, professional receptionists ensure exceptional client experiences by a
nswering calls live in English or Spanish, t
ransferring calls, t
aking messages, a
ddressing common questions, c
ollecting new client intake, m
aking follow up call and
more—just like an in-house receptionist, at a fraction of the cost.
Let Ruby help you turn rings into relationships! For a special offer visit

callruby.com/XYPN

and use promocode XYPN Or call (844) 853-7829
Share
Get episode alerts by email
Ep #27: Outsource Your Marketing to Grow Your Firm with XYPN's Director of Marketing Kali Hawlk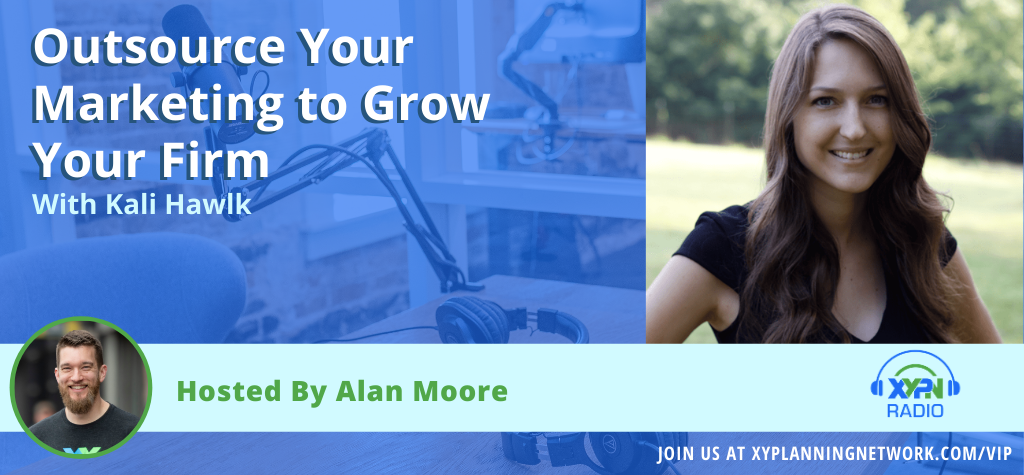 Ep #27: Outsource Your Marketing to Grow Your Firm with XYPN's Director of Marketing Kali Hawlk
Ep #227: From Marketing Expert to Financial Advisor for Hispanic Clients - The Career of Miguel Gomez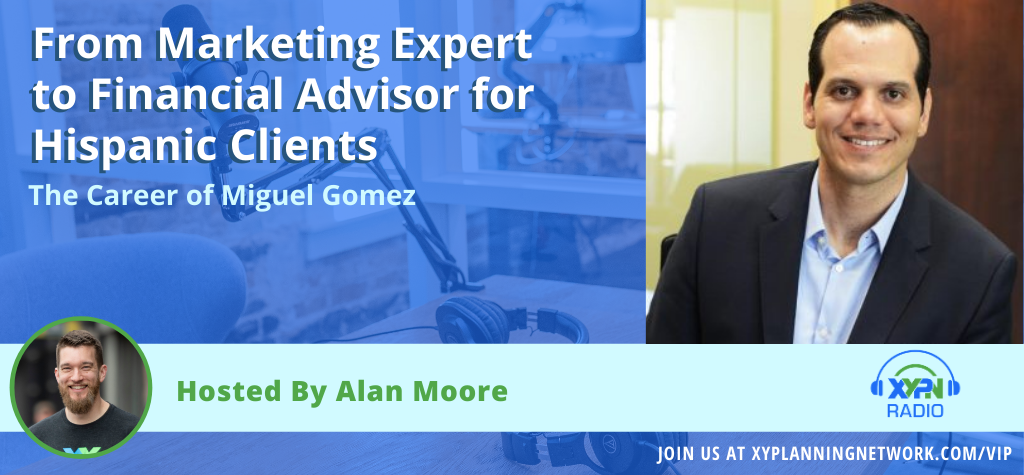 Ep #227: From Marketing Expert to Financial Advisor for Hispanic Clients - The Career of Miguel Gomez
Ep #215: Marketing on a Limited Budget with XYPN Marketing Coach Carolyn Dalle-Molle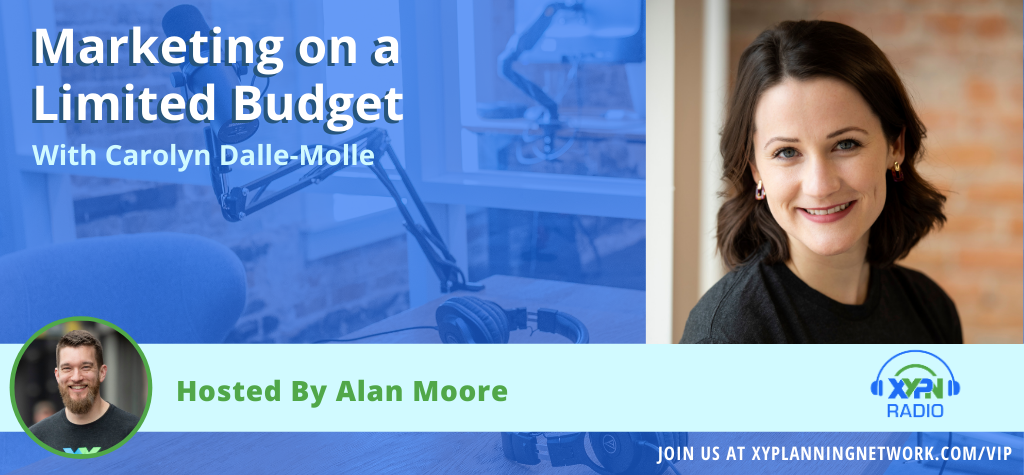 Ep #215: Marketing on a Limited Budget with XYPN Marketing Coach Carolyn Dalle-Molle