Ep #215: Marketing on a Limited Budget with XYPN Marketing Coach Carolyn Dalle-Molle
August 07, 2019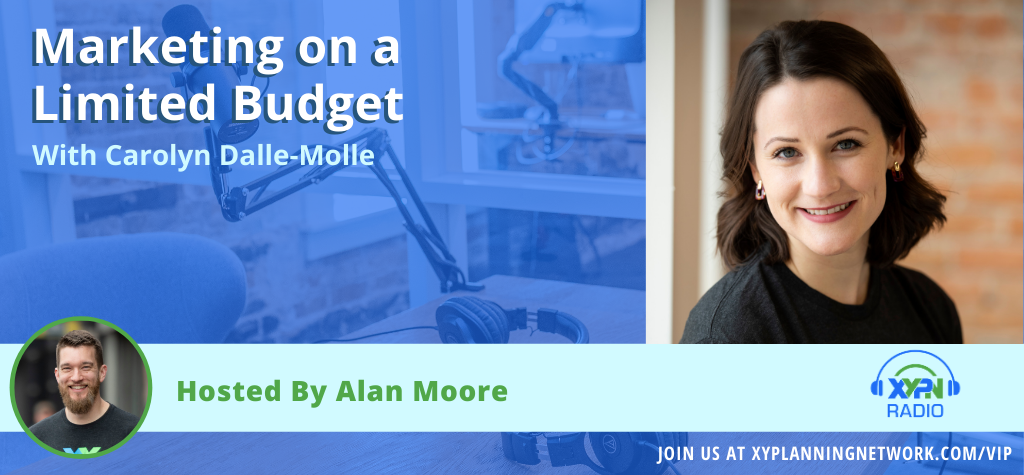 In financial planning, you can't be all people, and you can't be all numbers. This is also true when it comes to marketing, and today you will get to hear from XYPN's Marketing Coach, Carolyn Dalle-Molle, who is fantastic at helping XYPN clients find the right marketing strategy for their practice and goals.
Listen in as Carolyn shares the most common questions she hears from advisors at different stages and addresses these in an open and uncomplicated way. She really has a knack for demystifying marketing and its different aspects that people struggle with. You'll learn how she changed the word "niche" to make more sense to people, how you can measure your marketing effectiveness, and more.
Listen to the Full Interview:
What You'll Learn from This Episode:
How Carolyn came to join XYPN.
The most common questions she gets from advisors.
Why niches matter.
Why the word "niche" may actually be scaring advisors away from having one.
How to measure the effectiveness of your marketing.
What channels produce the highest ROI according to Carolyn's experience.
When and how to hire marketing support.
Featured on the Show:
This Episode is Sponsored By:

Have you ever wished there was someone to handle the time-consuming tasks of researching, performing due diligence, monitoring, trading, and rebalancing your firm's assets under management? Or someone to facilitate trading, rebalancing, reporting, billing, and invoicing for your firm? XY Investment Solutions, powered by XY Planning Network handles all that and more, leaving you free to focus on what you do best: serving your clients. Learn more about this turnkey asset management platform built for the next generation of financial planners at xyinvestmentsolutions.com.
Share
Get episode alerts by email
How to Mine the Market to Find & Maximize Your Niche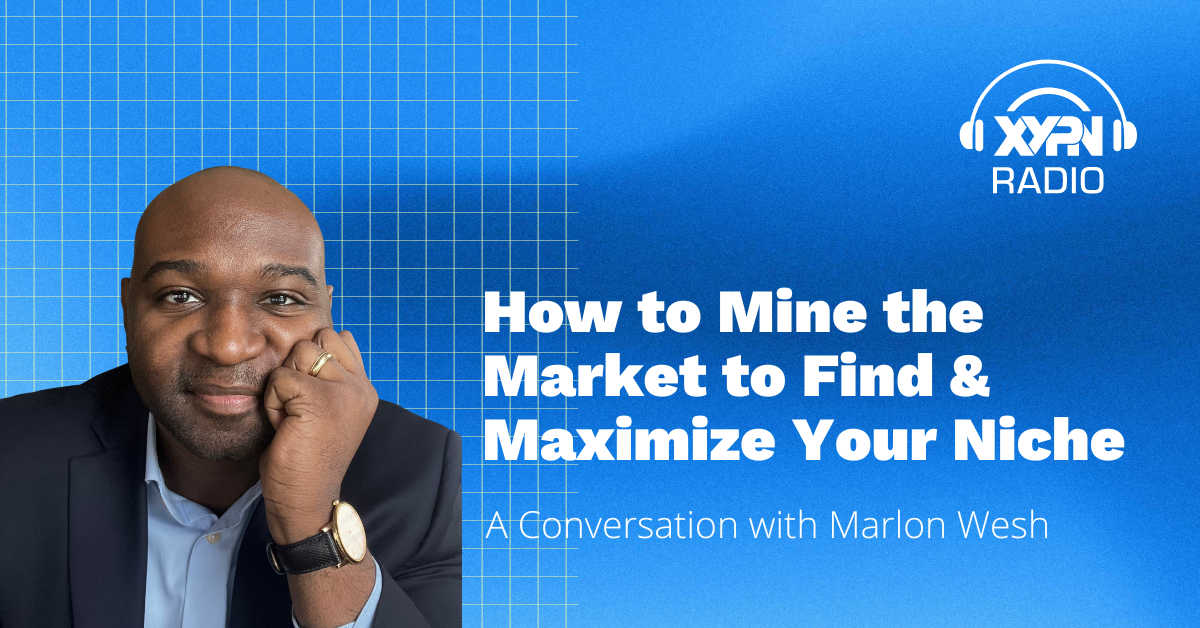 How to Mine the Market to Find & Maximize Your Niche
Ep #222: Building Your Business with Intentionality featuring Eric Roberge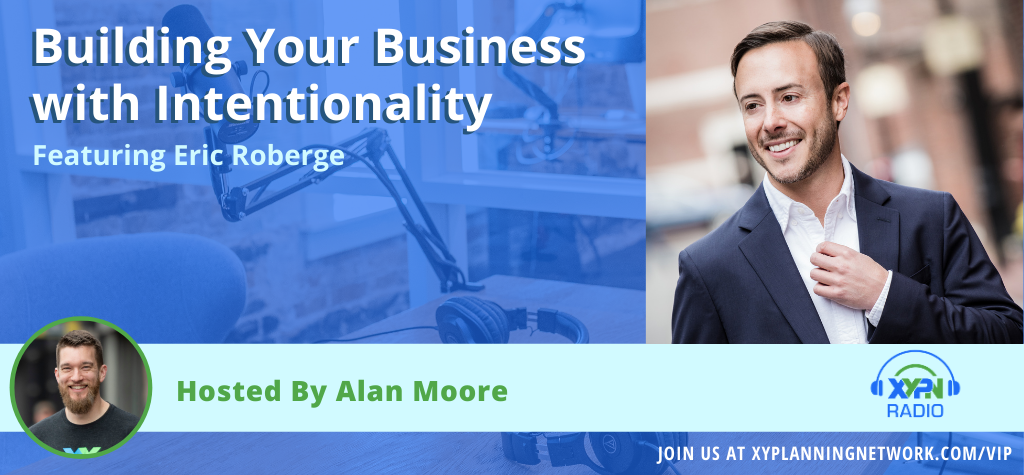 Ep #222: Building Your Business with Intentionality featuring Eric Roberge
Ep #221: Leveraging a Tax Practice to Rapidly Grow Their RIA - The Careers of AJ Ayers and Shane Mason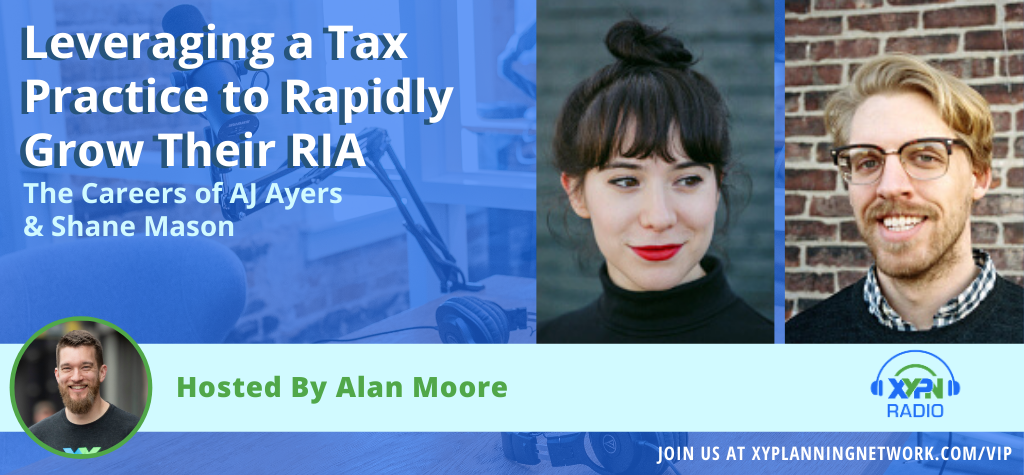 Ep #221: Leveraging a Tax Practice to Rapidly Grow Their RIA - The Careers of AJ Ayers and Shane Mason