Ep #74: Monthly Retainers Down Under - An Interview with Adele Martin from Australia
November 16, 2016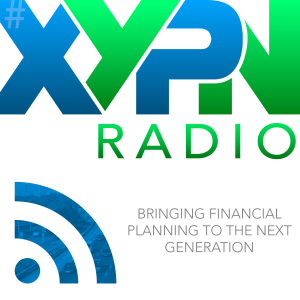 Adele Martin may just be one of the most famous guests ever interviewed on the XYPN Radio podcast. Not only is this Australian planner disrupting the industry down under with her fee-only firm, Experience Wealth, but she's also a recent recipient of the prestigious Independent Financial Advisor Excellence Award based on the innovative strategies she's using to expand her firm's reach while keeping costs low.
After spending a number years in a partnership that focused mainly on early-stage retirees, she made an about face and opened a firm to focus on millennials and Gen Xers.
Adele provides an international perspective on the evolution of fee-only planning. Australian financial planners have transitioned to a business climate that is heavily regulated by the government. She shares a fascinating glimpse into the business environment as we discuss the impact of the new laws on firms and their customers.
Adele has a thriving practice and is passionate about educating the masses. She was ahead of the curve with her fee-only planning firm and now Australia is pushing planners to follow her lead. We can learn a lot about serving clients and running a successful firm service from our counterpart on the other side of the globe.

Listen to the Full Interview:
What You'll Learn from This Episode:
The evolution of the financial planning educational standards in Australia.
The transparency requirements on the financial planning industry in Australia that have been in place since 2008.
Various ways planners can work with younger clients and provide guidance in addition to long-term planning.
The similarity in the wage gap between genders between Australia and the U.S.
The monthly license fees to operate a financial planning firm in Australia.
The marketing and operational strategies she uses to attract 1-2 clients a week.
Featured on the Show:
Share
Get episode alerts by email
Ep #75: Location Independent and Working with Expats – The Career of Hui-chin Chen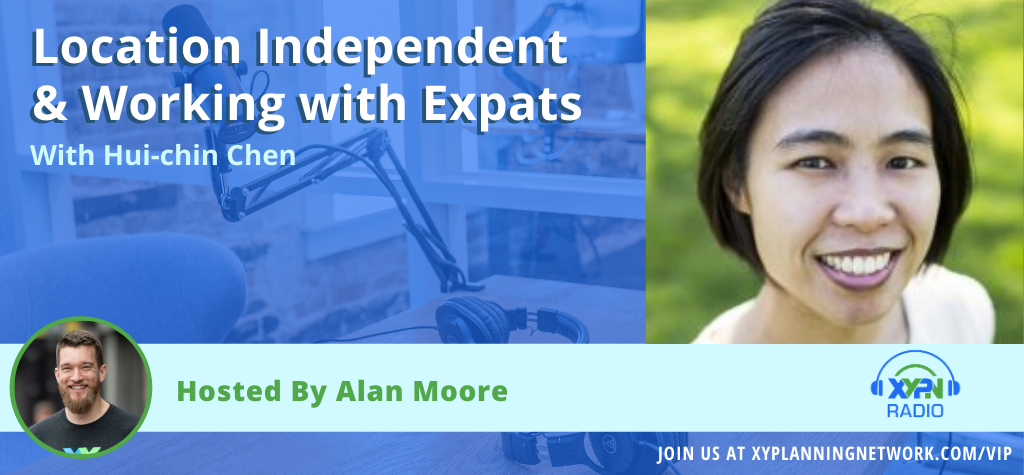 Ep #75: Location Independent and Working with Expats – The Career of Hui-chin Chen
Ep #73: Fiborg and the Future of the Financial Planning Industry - An Interview with Steve Dunlap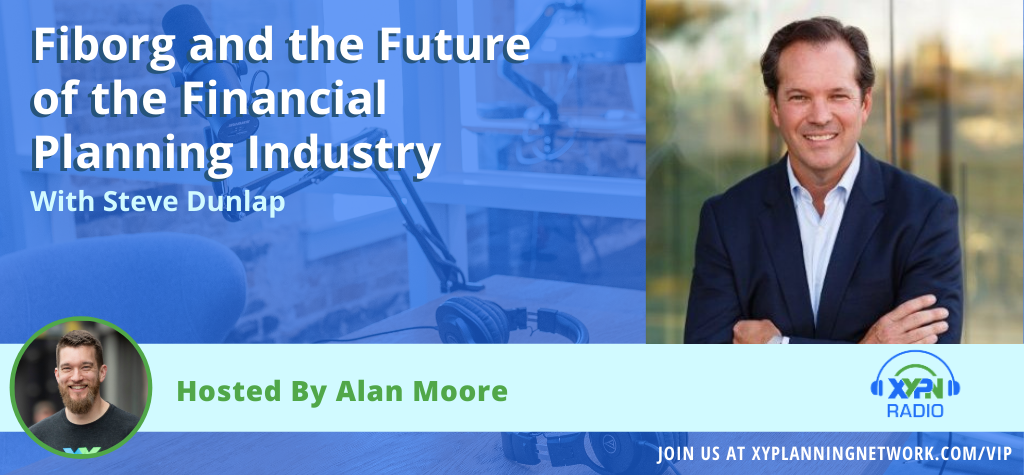 Ep #73: Fiborg and the Future of the Financial Planning Industry - An Interview with Steve Dunlap
Ep #72: Creating an Encore Career with Linden Cornett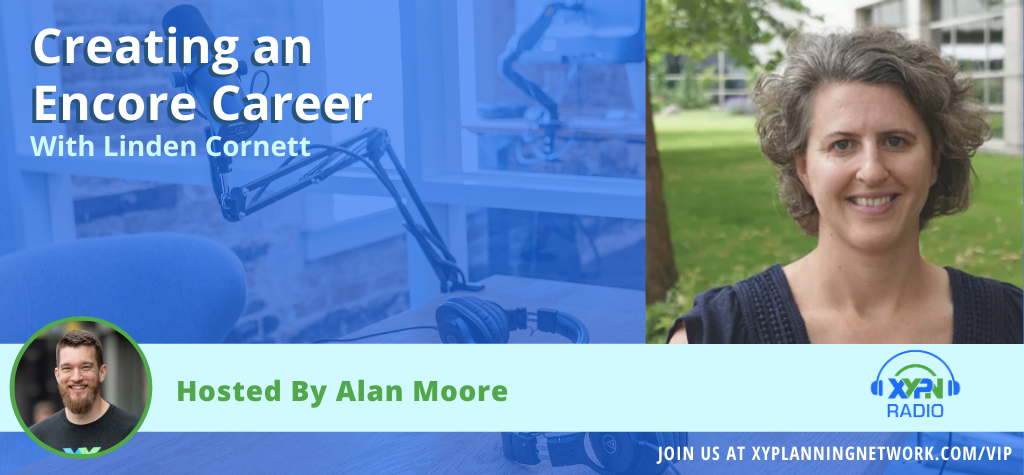 Ep #72: Creating an Encore Career with Linden Cornett