Ep #33: BONUS EPISODE – Alan and Kitces Unhinged (Mailbag Style!)
January 25, 2016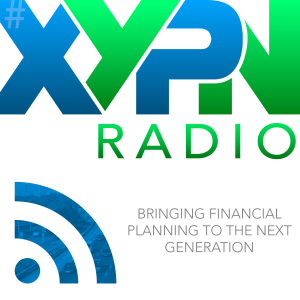 This week, we are back with another mailbag issue. Kitces and I really enjoy these episodes because it really helps us to identify and address your biggest problems.
Today, we were able to answer five of your burning questions. Returning again to questions surrounding niche marketing, we then move on to how to successfully grow and structure your team. We also dive into TAMPs and the best method to raise your fees. We finish up with how to effectively help your clients even when you are a one-man team.
Listen in below...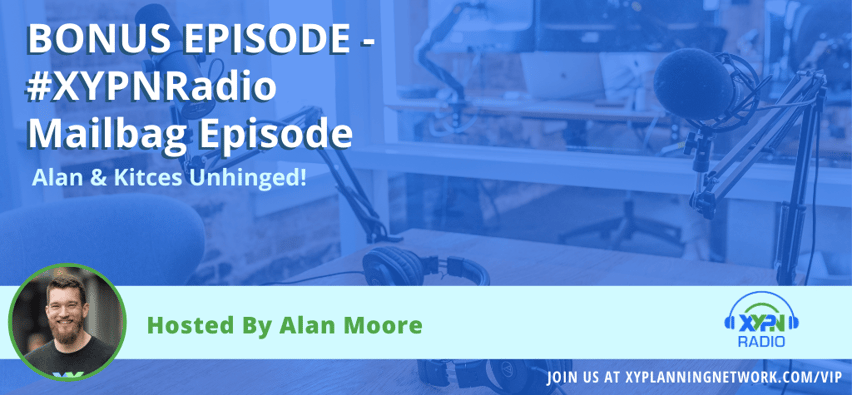 Listen to the Full Interview:
What You'll Learn From This Episode:
How to help your niche client when your client's spouse is not in your niche.
Four ways to approach working with a non-niche client spouse.
How to structure the ideal team for your firm.
Kitces's favorite way to build a team with a path to partnership.
The pros and cons of TAMPs.
How to adjust your fees for the client who abuses your service.
Why you need a client service calendar.
Featured on the Show:
This Episode Is Sponsored by:
Share
Get episode alerts by email
Ep #19: The Career of Katie Brewer - Using Speaking Gigs to Get Prospective Clients (and Income!)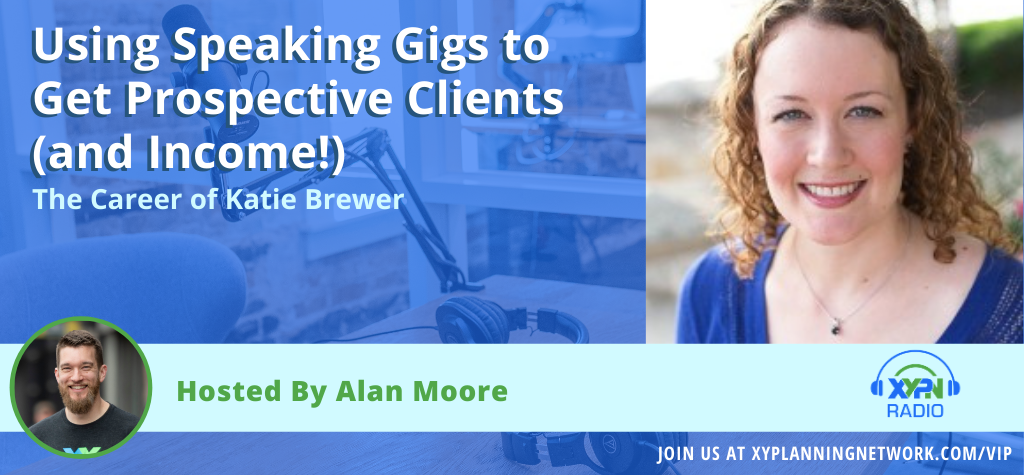 Ep #19: The Career of Katie Brewer - Using Speaking Gigs to Get Prospective Clients (and Income!)
Ep #31: How to Deal with Failure in Your First Year of Business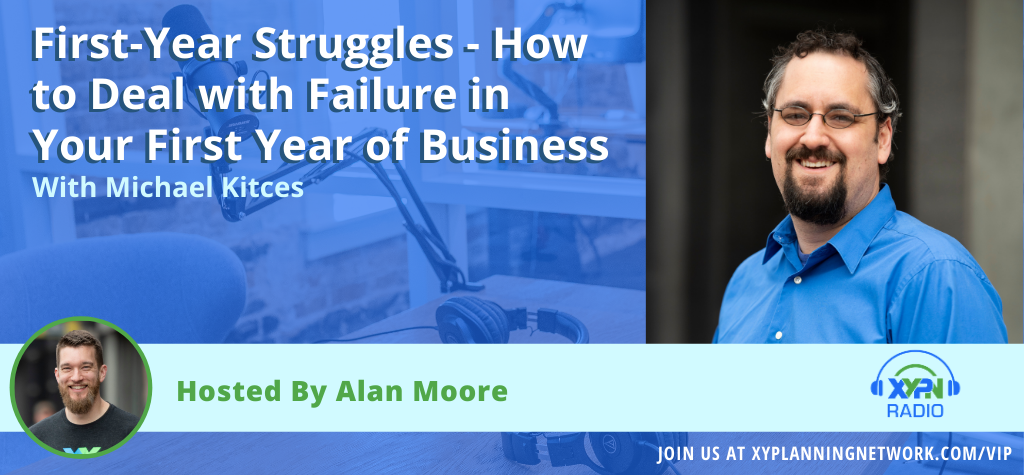 Ep #31: How to Deal with Failure in Your First Year of Business
Ep #28: BONUS EPISODE - Alan and Kitces Unhinged (Mailbag Style!)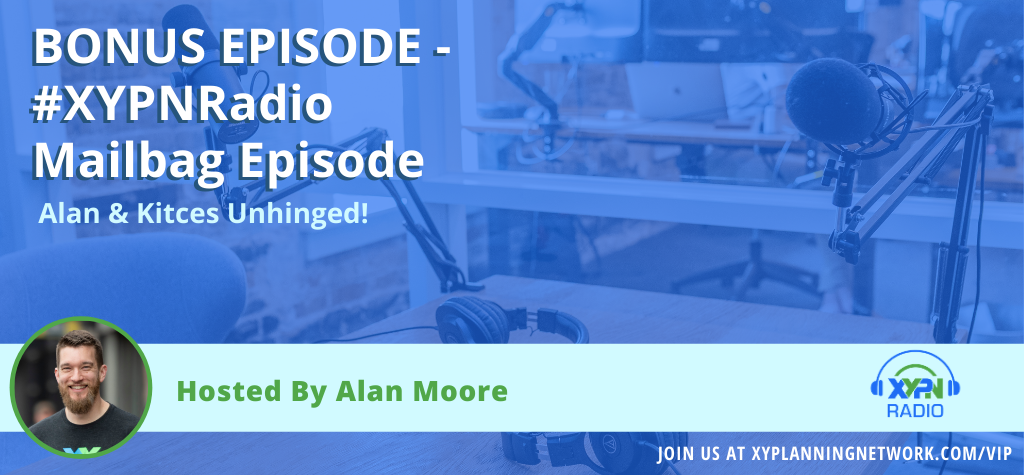 Ep #28: BONUS EPISODE - Alan and Kitces Unhinged (Mailbag Style!)