Ep #17: BONUS EPISODE - Alan and Kitces Unhinged (Mailbag Style!)
October 26, 2015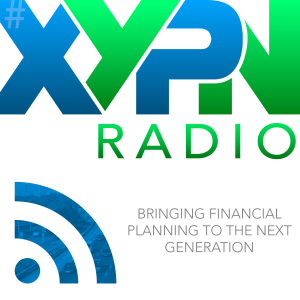 Continuing our monthly tradition, Michael Kitces and I return to answer your questions, "mailbag style." We reach into our emails and VIP community to answer your questions from this past month. This new monthly bonus episode series has become a fun and exciting way for Michael and I to answer your burning questions.
Today, we get to 5 different questions from our XYPN VIP community. Starting with niche marketing to a psychographic instead of a demographic focus, we move on to how your relationships can affect your entrepreneurial plans, and end with how to calculate fees and complexities. If any of these questions are an area of interest for you, or if you have questions yourself surrounding these topics, you don't want to miss out on this episode!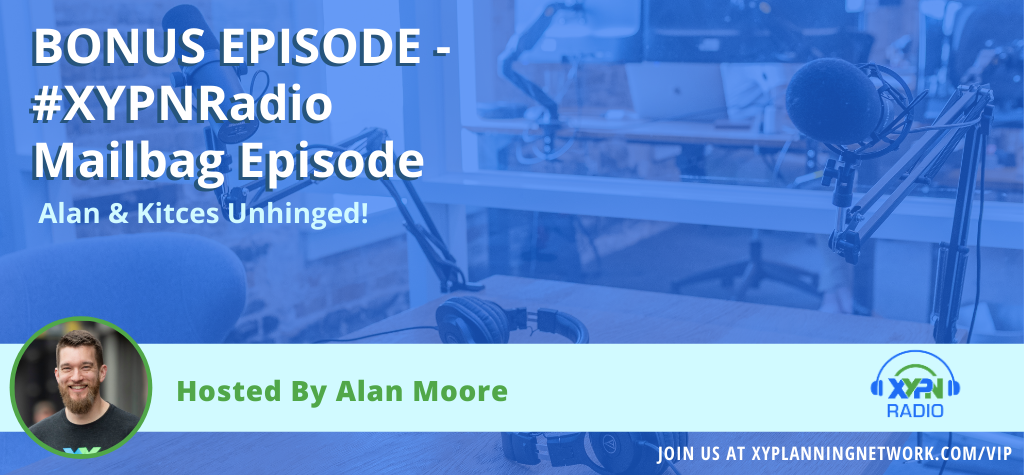 Listen to the Full Interview:
What You'll Learn From This Episode:
The two types of niches you can focus in on.
The challenges that psychographic niches bring.
How to engineer your website to speak to your ideal client.
When you need to create an entirely new domain for your blog.
Why Michael created Kitces.com separate from our firm.
The conversations you need to have with your significant other before deciding to found your firm.
How your personal relationships can affect the founding of your firm.
The enormous effect that spouses have on your potential to be successful in your firm.
What is in a name?
How you could be doing more harm than good to your business when you set a fee range.
Featured on the Show:
This Episode Is Sponsored by:
Share
Get episode alerts by email
Ep #63: Alan and Kitces Unhinged - Spammy Marketing, Selling Insurance, and More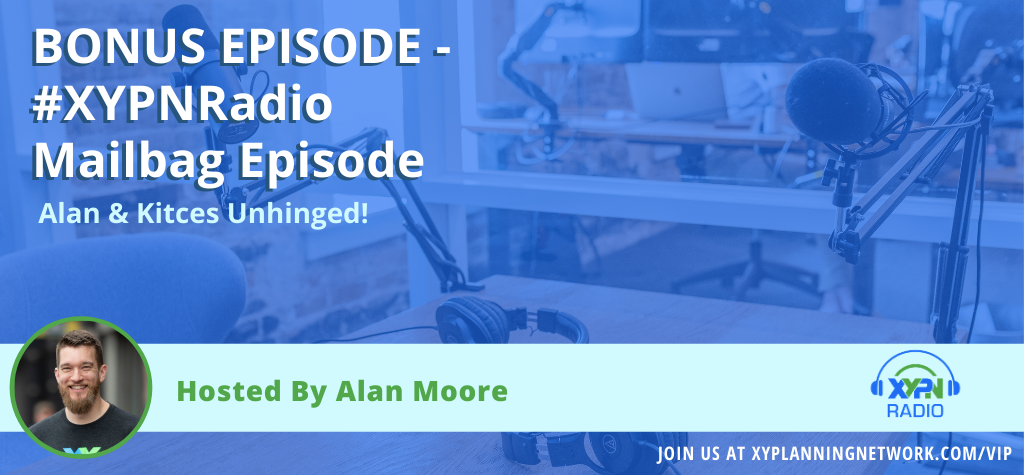 Ep #63: Alan and Kitces Unhinged - Spammy Marketing, Selling Insurance, and More
Ep #27: Outsource Your Marketing to Grow Your Firm with XYPN's Director of Marketing Kali Hawlk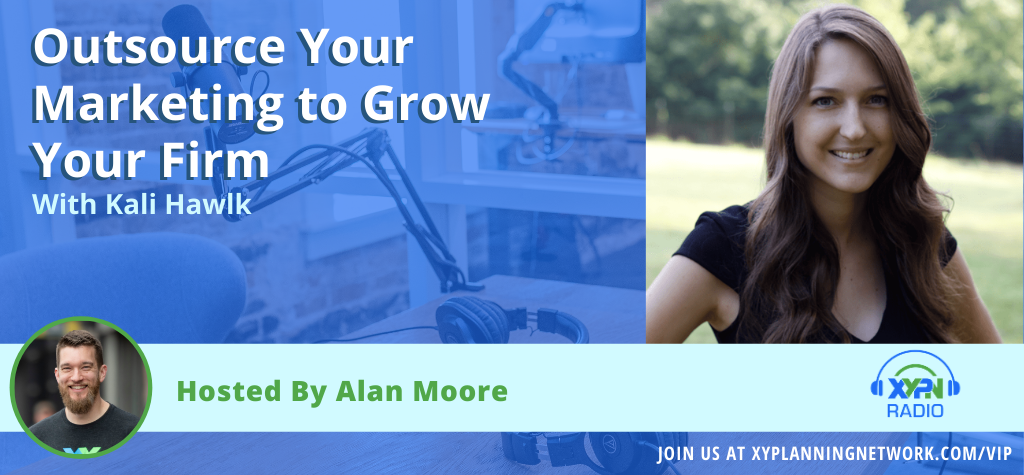 Ep #27: Outsource Your Marketing to Grow Your Firm with XYPN's Director of Marketing Kali Hawlk
Ep #67: Alan & Kitces Unhinged: The Best Questions and Conversations from #XYPN16