Ep #143: Alan & Kitces Unhinged - Fee-offsets, Selling Financial Planning, Impostor Syndrome, and More
March 14, 2018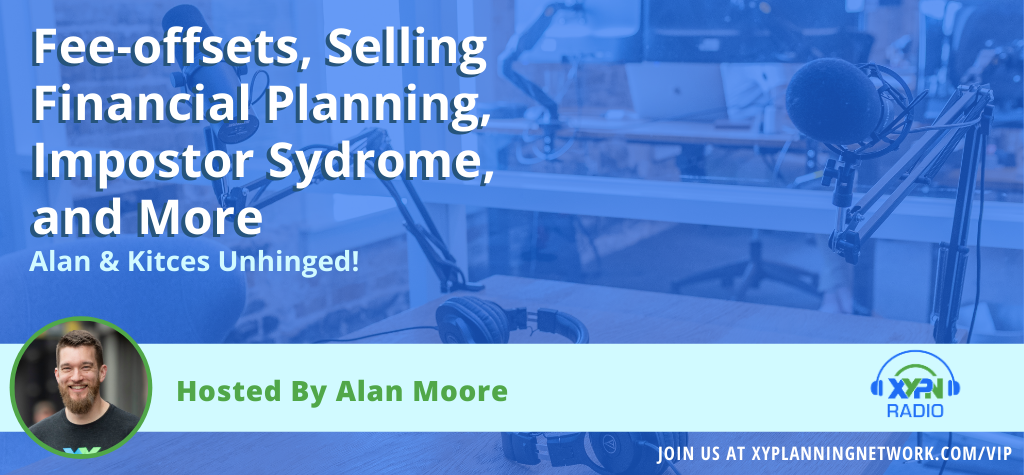 XYPN co-founder Michael Kitces is back on the show for another episode dedicated to answering listener questions! Today he and Alan Moore share how to communicate the value of financial planning, why it isn't always a good idea for advisors to take on every new client they can, and more.

Covering a wide range of subjects, todays episode is perfect for helping you fill in the common gaps and questions that financial advisors discover as they work. Listen in to hear advice for new advisors and seasoned advisors alike.
Listen to the Full Interview:
What You'll Learn from This Episode:
How to define the value of financial planning to a prospective client.
Three questions financial advisors should ask prospects.
Why fee-only and fiduciary are not always synonymous.
Michael's predictions for insurance companies in the next few years.
Why you should not try to implement everything recommended on Kitces.com.
The best way to shortcut success.
How to avoid data overload and impostor syndrome.
Why it's so important to limit how many new clients you take on.
Featured on the Show:
This Episode Sponsored By:



Support for today's episode comes from Ruby Receptionists, the only live remote receptionist service dedicated to helping financial service professionals win more clients and build trust. From their studio in Portland, Oregon, Ruby's friendly, professional receptionists ensure exceptional client experiences by a
nswering calls live in English or Spanish, t
ransferring calls, t
aking messages, a
ddressing common questions, c
ollecting new client intake, m
aking follow up call and
more—just like an in-house receptionist, at a fraction of the cost.
Let Ruby help you turn rings into relationships! For a special offer visit

callruby.com/XYPN

and use promocode XYPN Or call (844) 853-7829
Share
Get episode alerts by email
Ep #180: Diving into XYPN's 2018 Annual Benchmarking Study with Michael Kitces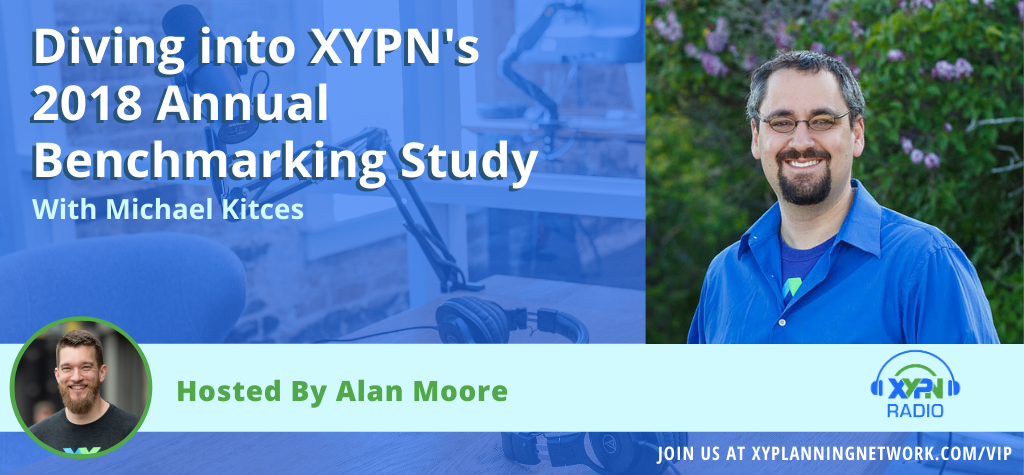 Ep #180: Diving into XYPN's 2018 Annual Benchmarking Study with Michael Kitces
Ep #349: Serving Two Niches Successfully and the Added Value of Offering Tax Services: A Conversation with Jessica Goedtel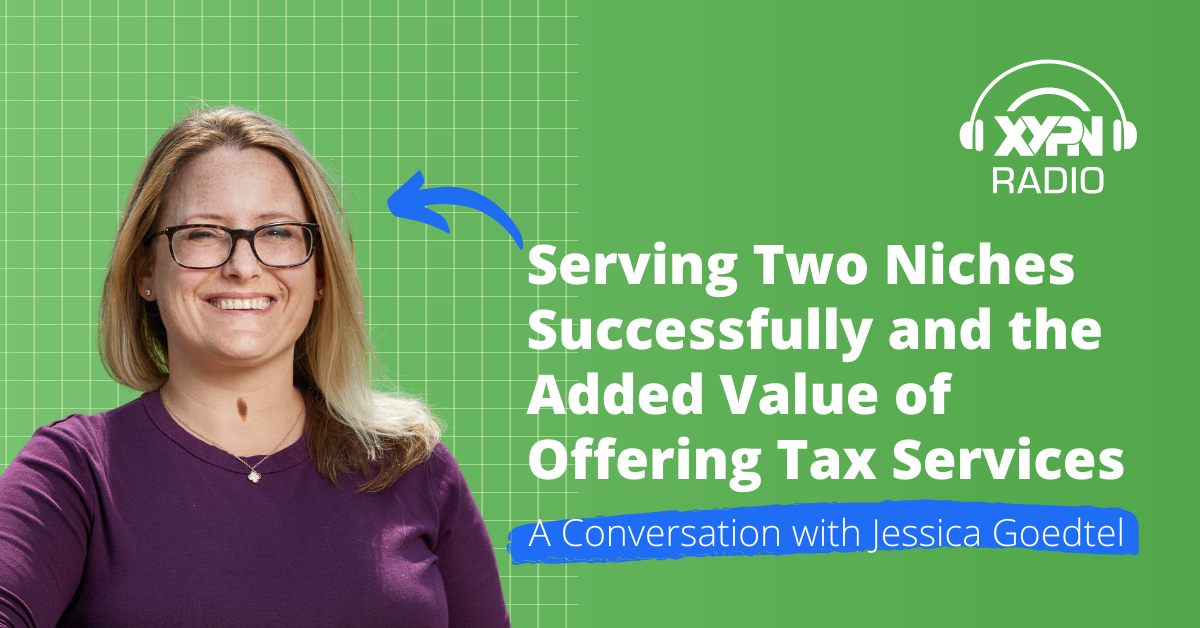 Serving Two Niches Successfully and the Added Value of Offering Tax Services
Ep #90: The Myth of Fee Compression for Financial Advisors - Co-hosted by Alan and Michael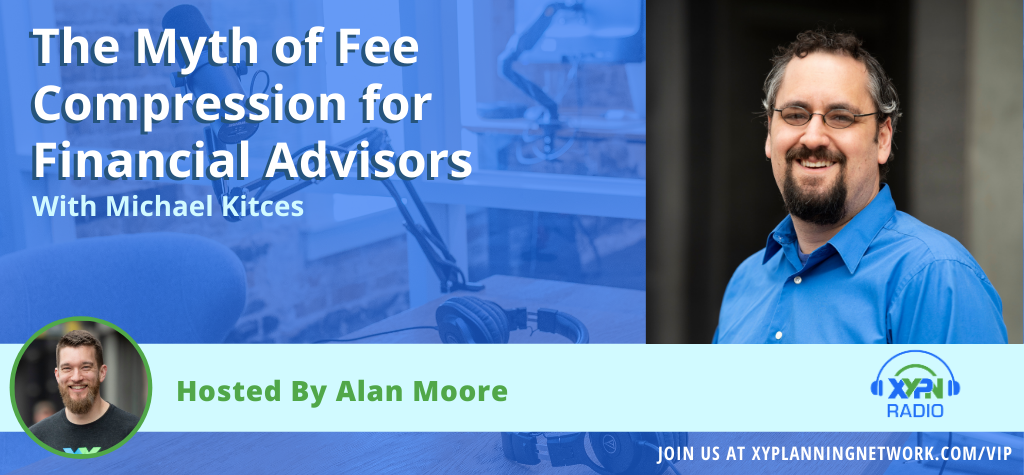 Ep #90: The Myth of Fee Compression for Financial Advisors - Co-hosted by Alan and Michael