Ep #23: The How and Why of Monthly Retainers with Alan & Kitces
November 25, 2015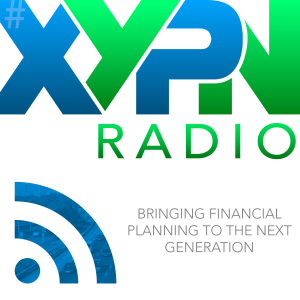 This week on #XYPNRadio, we're talking about an issue that has come up in multiple episodes: providing financial planning on a monthly retainer basis. As our XYPN members know, having a monthly subscription fee option is required to join our network -- but this is not a model that most financial planners are familiar with.
In our conversation, Kitces and I talk about why we believe that a subscription retainer fee schedule is going to become critical in the coming years. We also share the best way to design your service model and how to differentiate yourself from your competition by creating a unique fee-model.
Whether you are already part of the XY Planning Network or are looking to join, creating your model for monthly retainers can be a daunting task if you don't understand the importance. Listen in as Kitces and I share how the monthly retainer model started and how to ensure your firm is set up to grow with your customers for years to come.
Listen in below, or read a blogpost recapping the episode!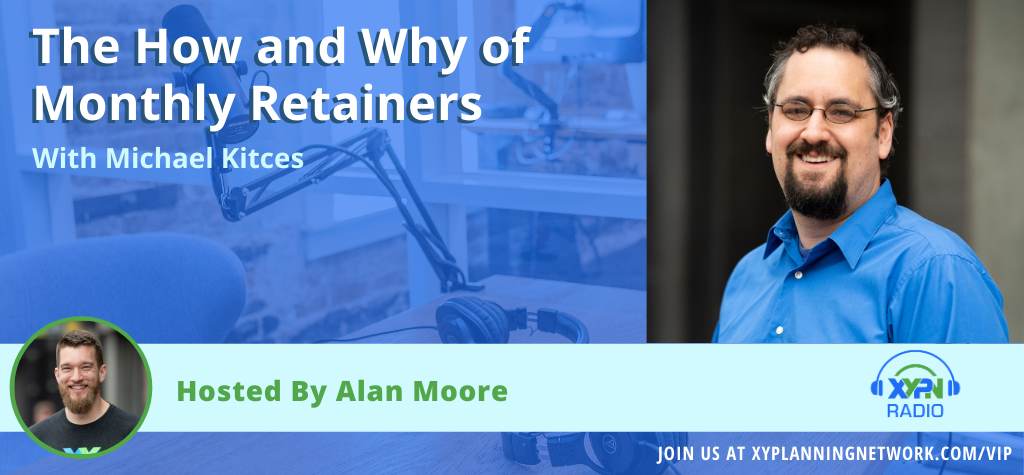 Listen to the Full Interview:
What You'll Learn From This Episode:
Where the monthly fee retainer model started.
Why you should offer a subscription fee schedule for financial planning.
Why so many planners are still stuck on the AUM model.
How to take a step back and learn how to serve more than just HENRYs.
Why monthly fees just make sense.
How to set-up a fee-only service model.
Featured on the Show:
This Episode Is Sponsored by:
Share
Get episode alerts by email
Ep #15: Financial Planning for Young Clients - How Most Advisors Get It Wrong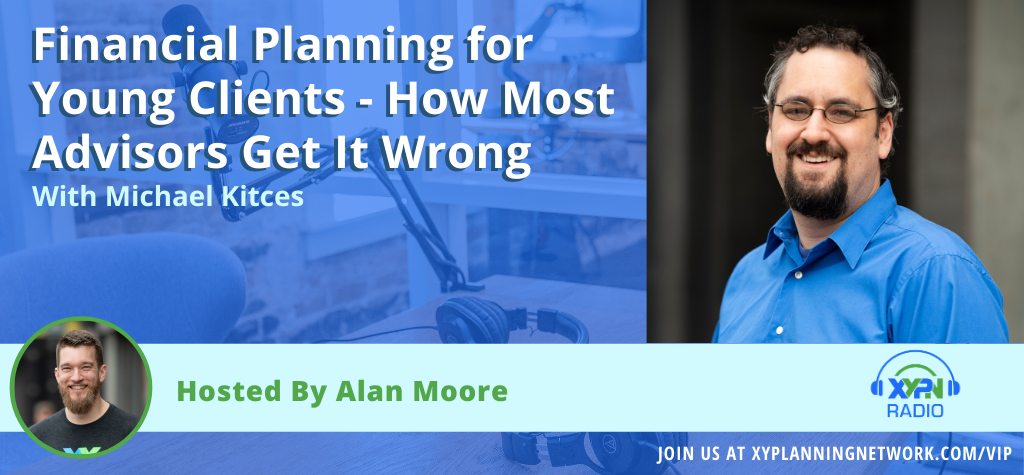 Ep #15: Financial Planning for Young Clients - How Most Advisors Get It Wrong
Ep #25: RIA Compliance: Staying Compliant When You Start and Run Your Firm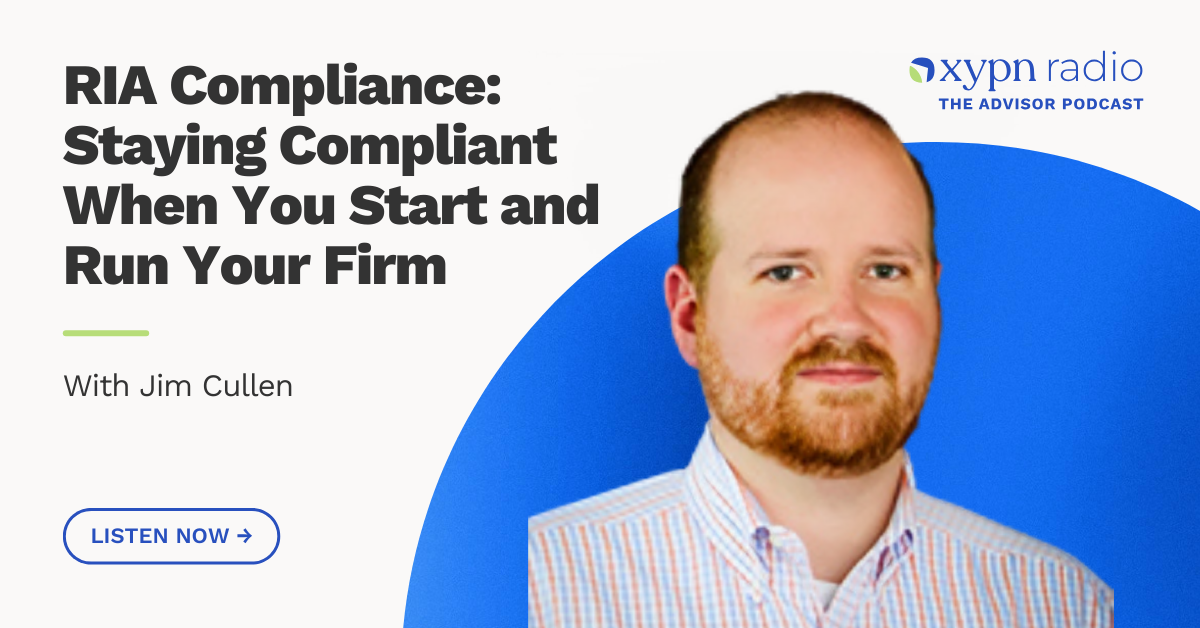 EP #50: From Getting Fired to Founding XY Planning Network - The Career of Alan Moore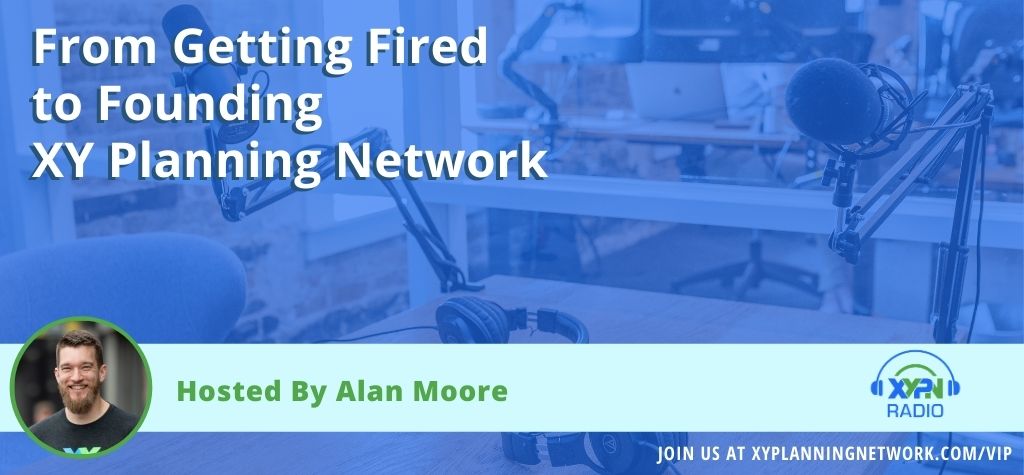 EP #50: From Getting Fired to Founding XY Planning Network - The Career of Alan Moore