Ep #27: Outsource Your Marketing to Grow Your Firm with XYPN's Director of Marketing Kali Hawlk
December 23, 2015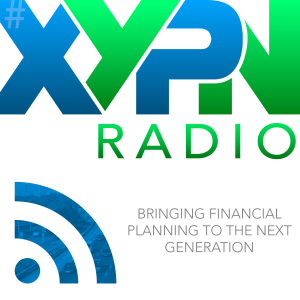 We get a lot of questions from our community centered around marketing, and to start answering them, we invited our very own marketing guru to the show. I'm excited to bring Kali Hawlk, XYPN's Director of Marketing, to #XYPNRadio today!
Kali and I discuss the most important pillars to your online marketing program, and most importantly, how to get the help you need so you can grow your firm. Because with all that comes with running your financial planning firm (the marketing, the writing, the financial planning itself), there's no possible way that you can be perfect at everything. Outsourcing what you can -- and what you're not good at yourself -- is the secret to productive marketing.
Kali is an incredible writer, and she has been instrumental in helping me get the ideas out of my head and on paper for all XYPN-related content. She has some great information on how to promote your content and, at the same time, promote your business.
You are not going to want to miss a second of this episode, as Kali guides you through the process of identifying your most important branded assets, how to promote your content, and where to start looking to get the help you need.
Listen in below!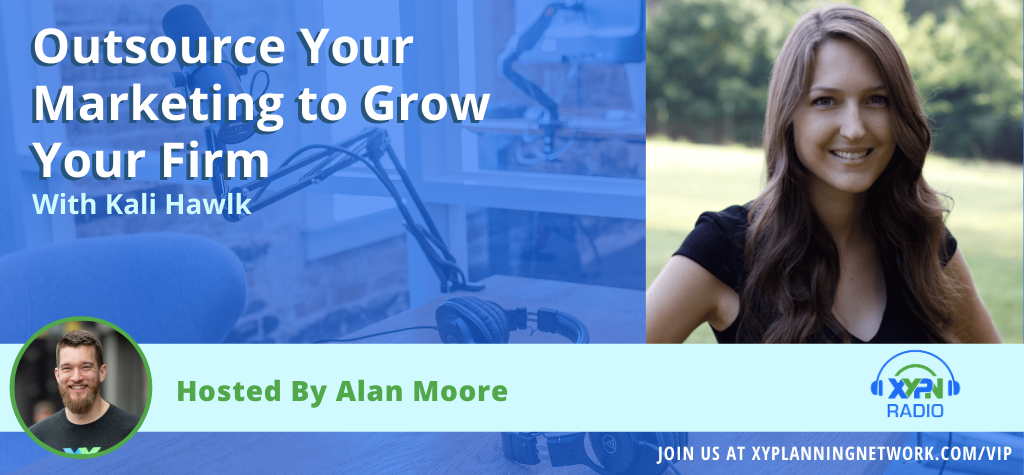 Listen to the Full Interview:
What You'll Learn From This Episode:
Why Kali went from freelance writing to our marketing manager.
How Kali became a financial writer.
The #1 marketing tool that everyone needs to have.
The importance of including blogging as a part of your marketing plan.
Kali's tips for creating a unique and engaging website.
How to work with freelance writers to create amazing content for your blog.
Featured on the Show:
This Episode Is Sponsored by:
Share
Get episode alerts by email
Ep #39: Writing Books to Supercharge Your RIA Marketing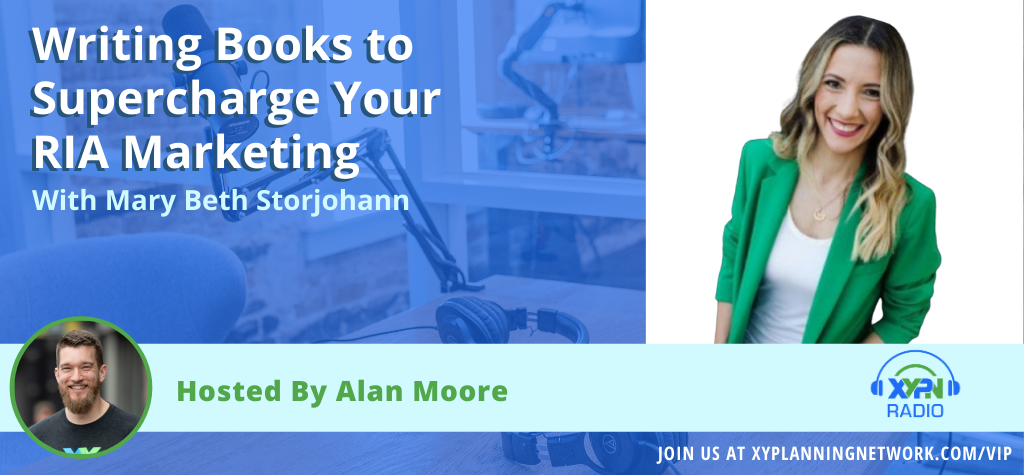 Ep #39: Writing Books to Supercharge Your RIA Marketing
Ep #63: Alan and Kitces Unhinged - Spammy Marketing, Selling Insurance, and More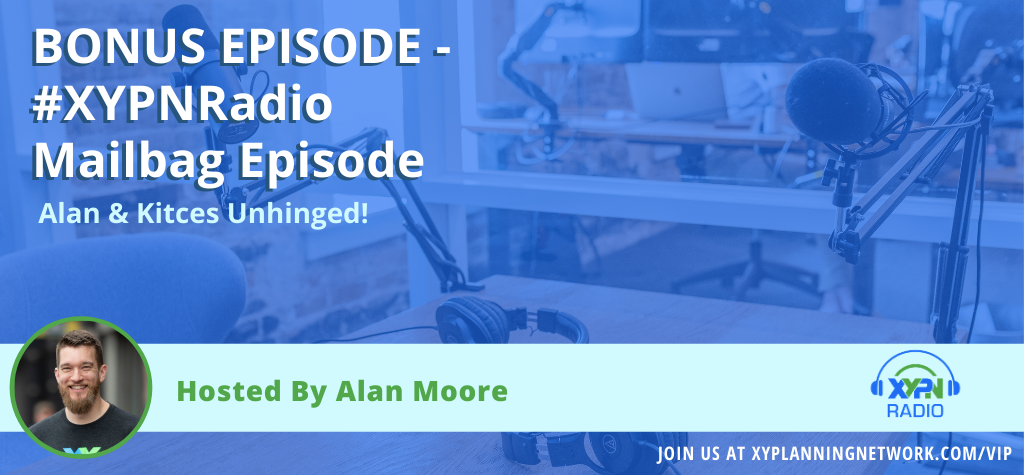 Ep #63: Alan and Kitces Unhinged - Spammy Marketing, Selling Insurance, and More
Ep #76: Alan & Kitces Unhinged: Marketing, DoL, & Going Solo