Ep #4: Blogging Your Way To The Top with Jeff Rose
August 25, 2015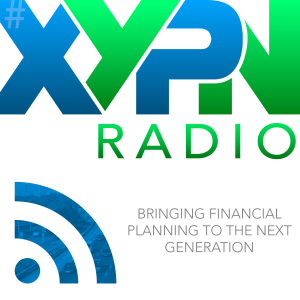 Today, we're excited to have Jeff Rose as our featured guest here on #XYPNRadio! Jeff is a popular personal finance blogger, author, and financial planner. He has built a successful financial planning practice and has boosted his marketing efforts using his popular blog, Good Financial Cents.
Are you struggling to figure out how to build and grow your own financial practice firm? Not sure which media platform to start off with? The good news is that Jeff isn't shy when it comes to sharing what's working for his business.
Wondering what's the bad news? There is none -- just press "play" (below) to learn how he uses social media & blogging to support and build his business and how you can do then same for your company!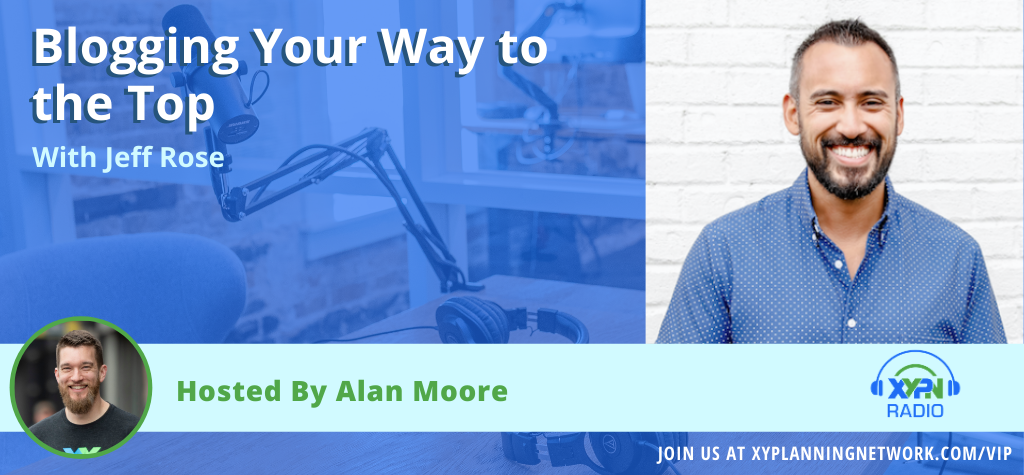 Listen to the Full Interview:
What You'll Learn From This Episode:
Why compliance is the #1 reason people shift over to the RIA world.
How to stand out in the crowd by providing a unique experience for your clients.
Content marketing for your business.
Why showing people what it looks like to work with you converts well.
Why you don't have to be a great writer to be an author.
Affiliate marketing for your content.
Tips for building a virtual team for a business and life balance.
Featured on the Show:
This Episode Is Sponsored by:
Share
Get episode alerts by email
Ep #31: How to Deal with Failure in Your First Year of Business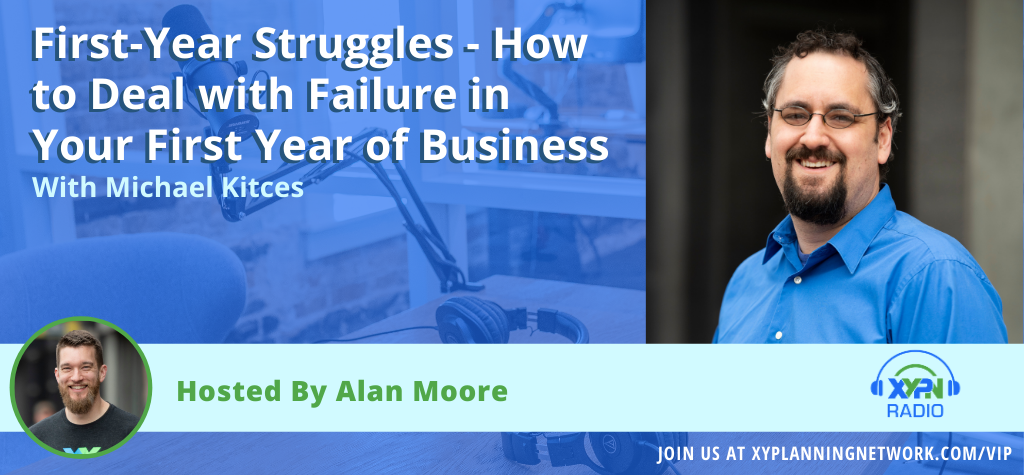 Ep #31: How to Deal with Failure in Your First Year of Business
Ep #44: What the DOL Fiduciary Rule Means for You with Michael Kitces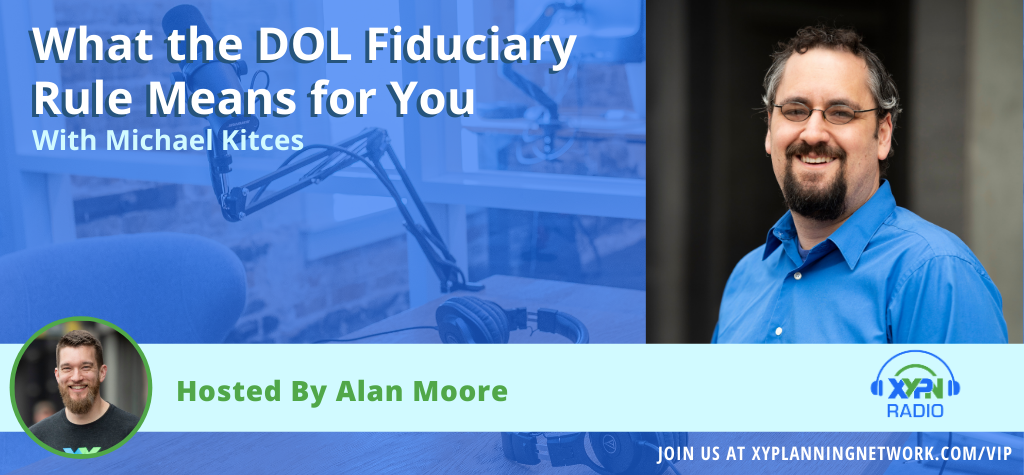 Ep #44: What the DOL Fiduciary Rule Means for You with Michael Kitces
Ep #41: Convert Financial Planning Leads to Clients with Nancy Bleeke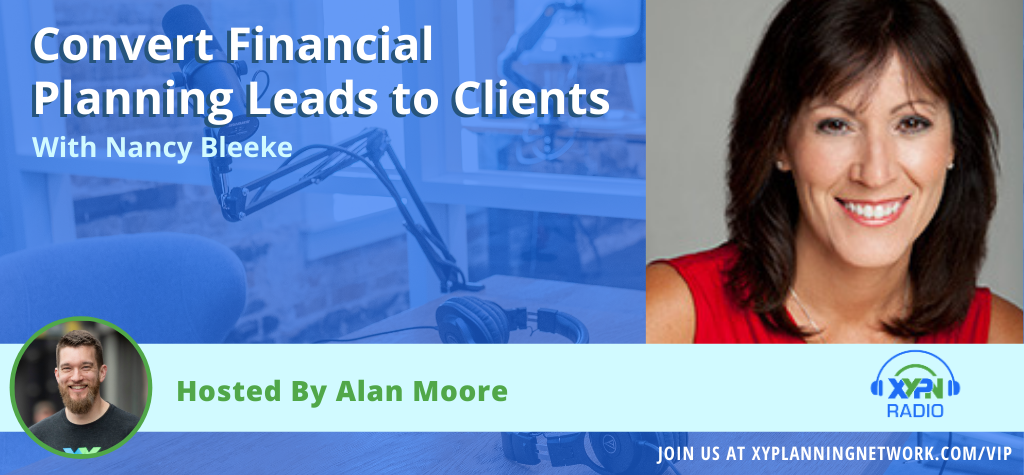 Ep #41: Convert Financial Planning Leads to Clients with Nancy Bleeke