Dualing Careers
November 27, 2019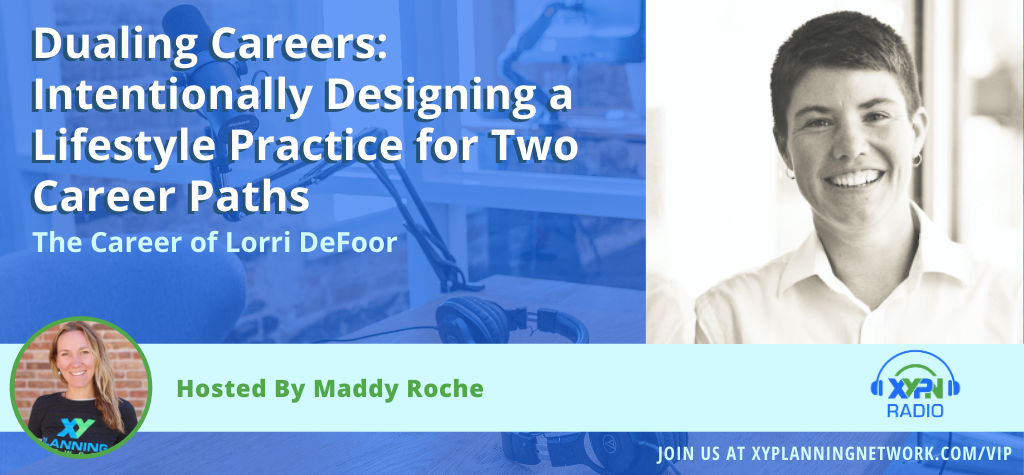 Lorri DeFoor started her career as a math teacher. Though she loved it, she became restless a few years ago. Realizing her skills were transferable and that she had a passion for helping people with their money, Lorri decided to open up her own fee-only firm and founded Sustain Financial Inc. She joins the show today to discuss the challenges of starting a firm after only one year of experience in the business and how she navigated her way through a life-changing career change.
Listen in as Lorri explains how she found her niche and what it's like specializing in working with public-sector employees and members of the LGBTQIA+ community. If you have ever felt restless in your career or are currently considering changing your career, this is the episode for you!
Listen to the Full Interview:
What You'll Learn from This Episode:
An overview of Lorri's career.
The challenges of working a part-time job on top of running your own firm.
Why Lorri decided to open her own firm despite some people saying she wasn't ready.
How she found a niche in public-sector employees and the LGBTQIA+ community.
What pushed her to start her own firm.
Her fee structure.
Why she decided to start with XYPN.
Featured on the Show:
This Episode is Sponsored By: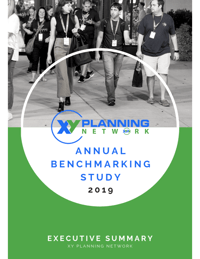 XY Planning Network's annual Benchmarking Study is out! Are you curious about the average number of clients XYPN members get in their first year? Or, how successful niches really are? To answer these burning questions (and more), we enlisted a professional research firm to complete our annual Benchmarking Study. Get your copy hot off the press and discover vital statistics such as the median advisor revenue by years in practice and sources of firm growth—from referrals to blogging, social media, and more! Head over to xyplanningnetwork.com/study to purchase your copy today.
Share
Get episode alerts by email
Ep #238: Using Your Own Money Scripts to Build Your Ideal Firm: The Career of Leighann Miko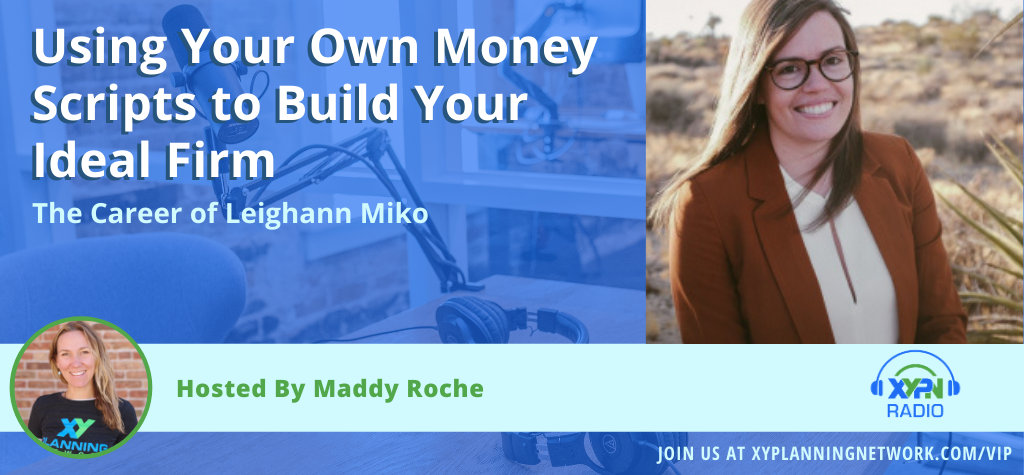 Using Your Own Money Scripts to Build Your Ideal Firm
Ep #246: From Investor Relations To Running A Completely Virtual RIA - The Career of Kelly Luethje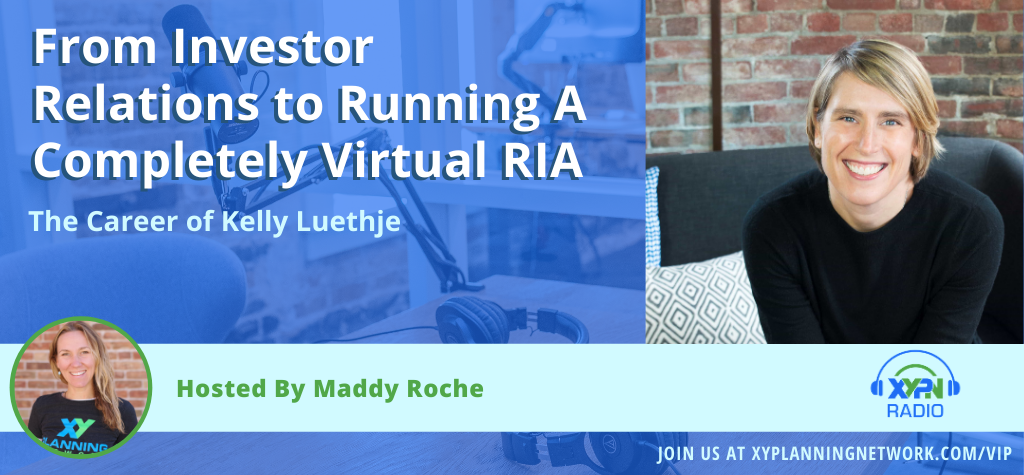 Ep #246: From Investor Relations To Running A Completely Virtual RIA - The Career of Kelly Luethje
Ep #233: Embracing a Psychographic Niche and Keeping Your Planning Firm Personal: The Career of Alex Yeager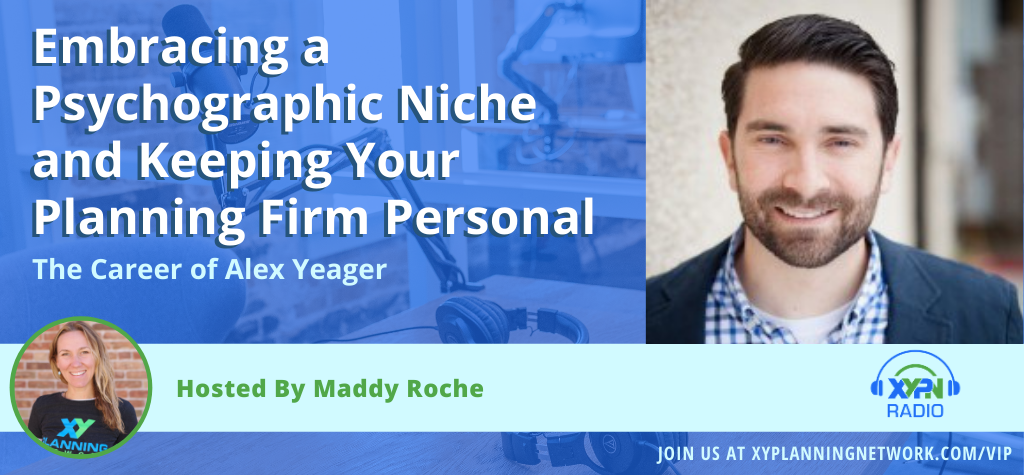 Embracing a Psychographic Niche and Keeping Your Planning Firm Personal