Ep #228: Why XY Planning Network Sued the SEC Over Reg BI - With Michael Kitces
November 06, 2019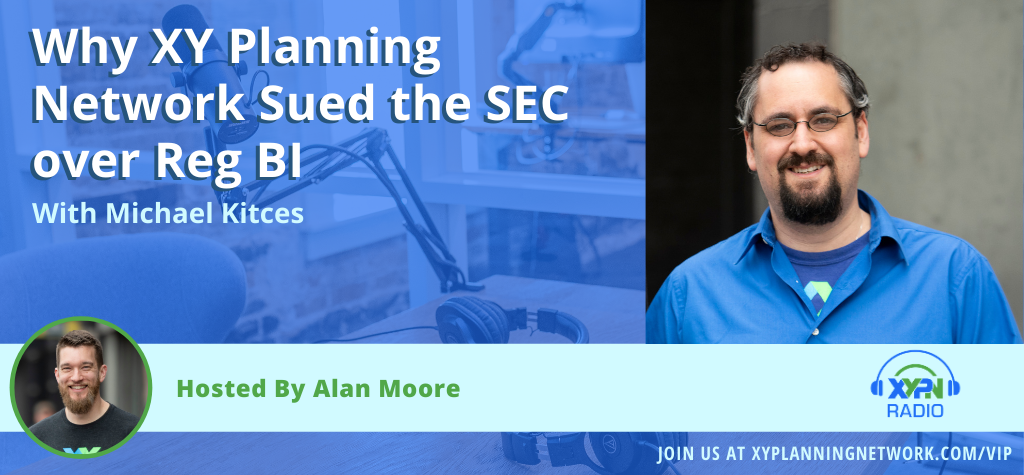 This year, we announced we would be suing the SEC over Regulation Best Interests, better known as Reg BI, and many people have asked some great questions about this process and what it entails. So today, Michael Kitces joins the show to help answer those questions, discuss how this came about, and explain why this is so important for financial planners everywhere.
Listen in to learn about the origins of Reg BI, as well as what led to the mess we are in currently. From the fiduciary vs. suitability rules to the RIA and the broker-dealer landscape, you will gain a better understanding of why the SEC is overstepping their boundaries when it comes to creating rules and our view on the potential outcomes of this case.
Listen to the Full Interview:
What You'll Learn from This Episode:
What Reg BI is and how it came to be.
The history behind the SEC and what they are there to do.
How and why the Investment Advisors Act was put into place.
How the two hat phenomenon happened with broker dealers and RIAs.
Our comment letter and how that affected (or didn't affect) regulation.
What we are challenging with our law suit.
Redefining "Solely Incidental" and our issue with how they did this.
The conflict over what court to sue and how we are handling this.
Featured on the Show:
Share
Get episode alerts by email
Ep #213: Navigating the Regulatory Landscape for Monthly Fees in Financial Planning - With Michael Kitces and Scott Gill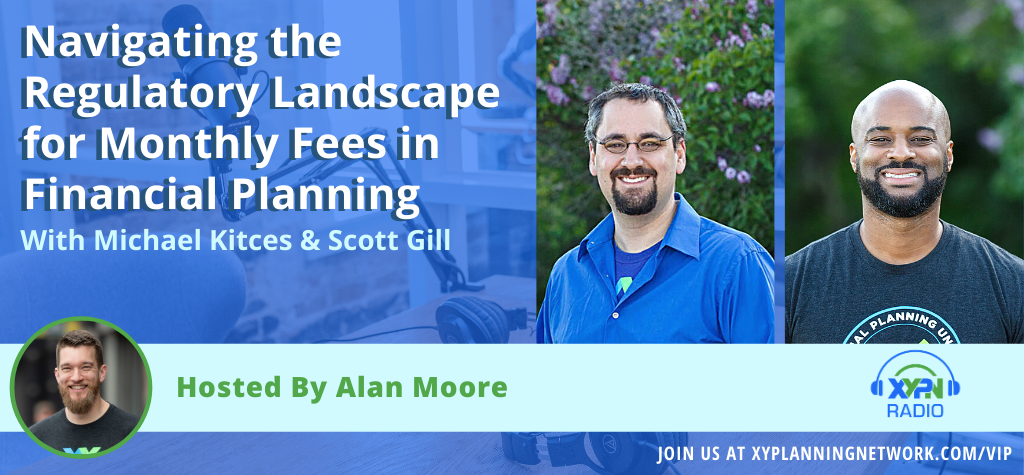 Ep #213: Navigating the Regulatory Landscape for Monthly Fees in Financial Planning - With Michael Kitces and Scott Gill
Ep #264: The Significance of the Reg BI Challenge with Michael Kitces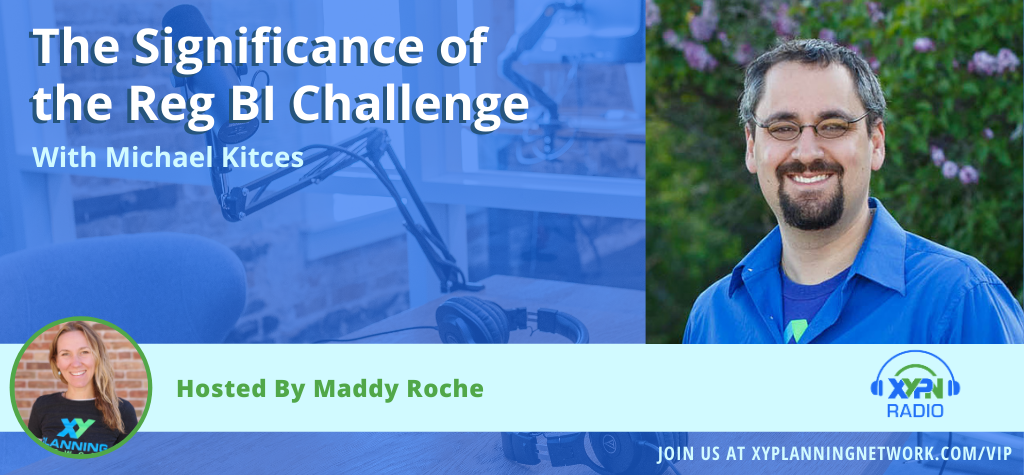 Ep #264: The Significance of the Reg BI Challenge with Michael Kitces
Ep #230: XYPN's 2019 Benchmarking Survey Results Review with Michael Kitces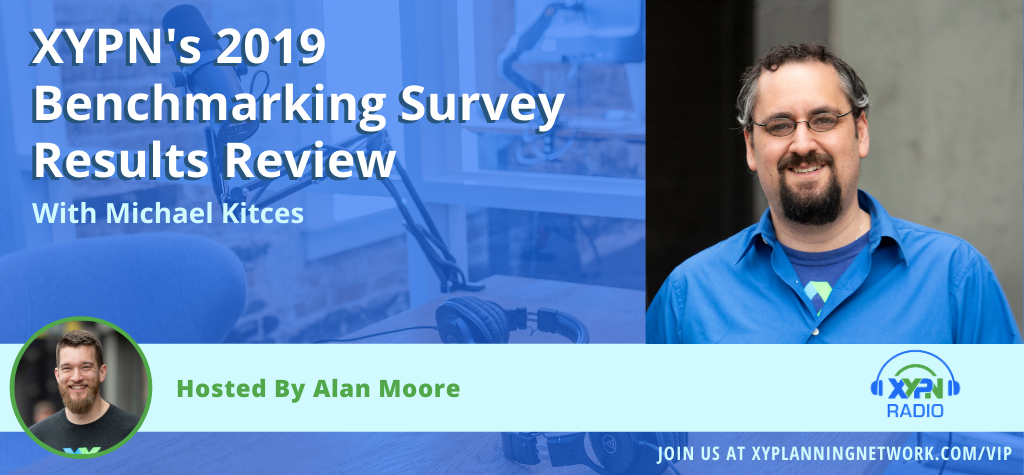 Ep #230: XYPN's 2019 Benchmarking Survey Results Review with Michael Kitces