Ep #16: The Rise Of The Robo Advisor with Steve Lockshin
October 21, 2015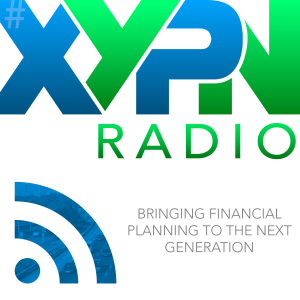 This week, I'm joined by Steve Lockshin, partner of Betterment Institutional and an industry agitator. Over the course of his career, Steve has made a big name for himself.
Steve started an RIA that was managing over $15 billion when he sold his shares in that company. He then started a TAMP that was managing over $80 billion when he sold again. Steve has since has gone on to start a new RIA called Advice Period and has become a household name in the fin-tech space.
Steve has invested in over a dozen companies focused on financial technology, many of which you know of. In fact, most of the companies that have benefited from Steve's involvement are partners of XY Planning Network, and are included in the technology stack that we provide our members.
Steve has a great perspective on the effects of robo-advisors and what effect they are going to have on our industry. He joins us today to share that insider's perspective on technology in the financial planning space.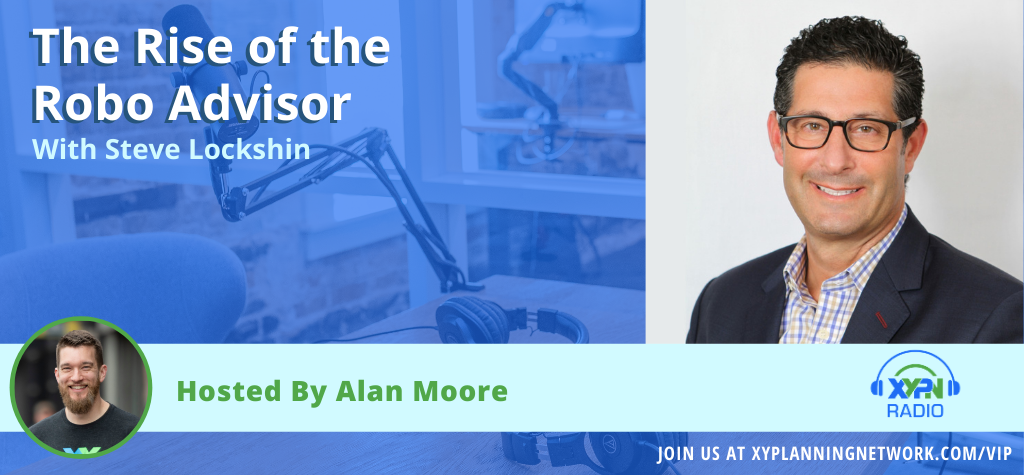 Listen to the Full Interview:
What You'll Learn From This Episode:
How Steve ended up in the comprehensive financial planning.
What propelled Steve into the business.
How Steve went from founding his first RIA to becoming industry agitator.
The type of founders that Steve has no respect for.
Three factors that make up Steve's flat-fee schedule.
Why he prefers a flat-fee schedule.
How he thinks that robo-advisors will affect the industry.
Three factors that make Betterment Institutional the firm of the future.
How Steve got involved with Betterment.
Featured on the Show:
This Episode Is Sponsored by:
Share
Get episode alerts by email
Ep #18: The Career of Brittney Castro - From $0 to $250k Revenue in 24 Months with No AUM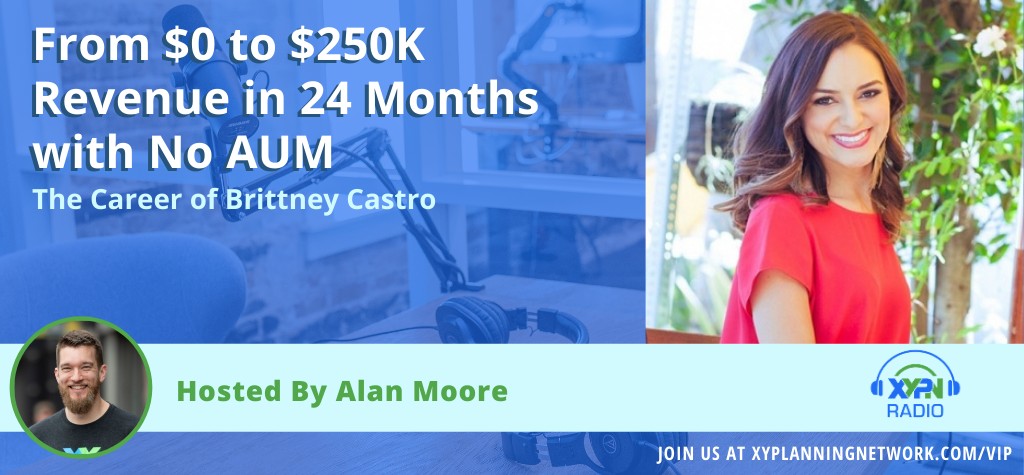 Ep #18: The Career of Brittney Castro - From $0 to $250k Revenue in 24 Months with No AUM
Ep #14: The Career of Daniel Wrenne - From Northwestern Mutual Insurance Agent to Fee-Only Financial Planner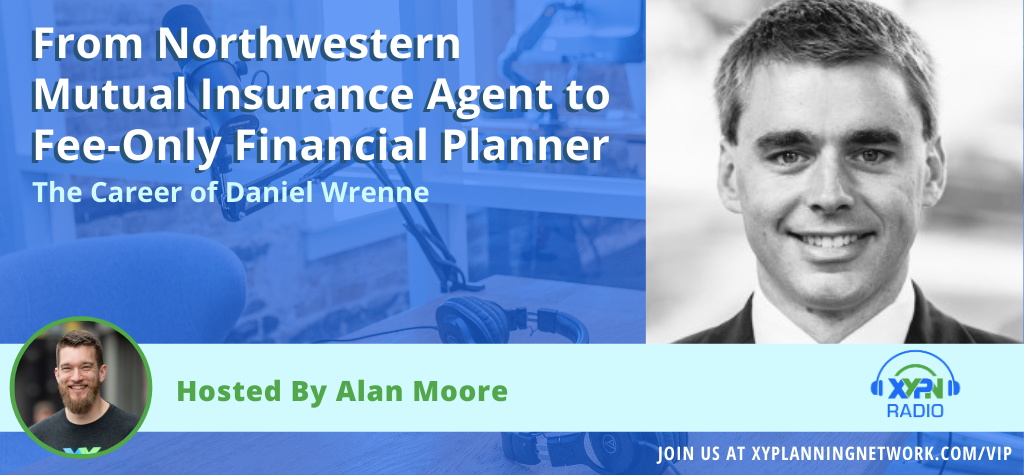 Ep #14: The Career of Daniel Wrenne - From Northwestern Mutual Insurance Agent to Fee-Only Financial Planner
Ep #15: Financial Planning for Young Clients - How Most Advisors Get It Wrong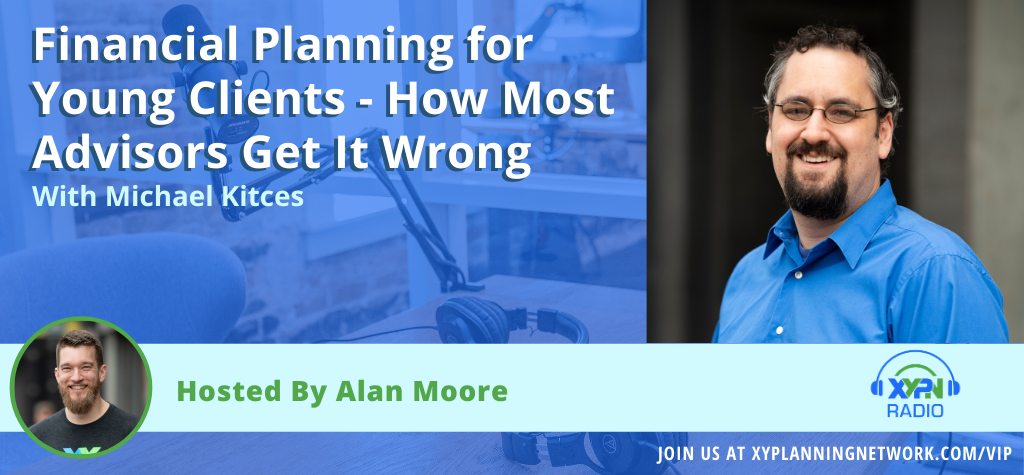 Ep #15: Financial Planning for Young Clients - How Most Advisors Get It Wrong