A Successful Succession Plan
December 18, 2019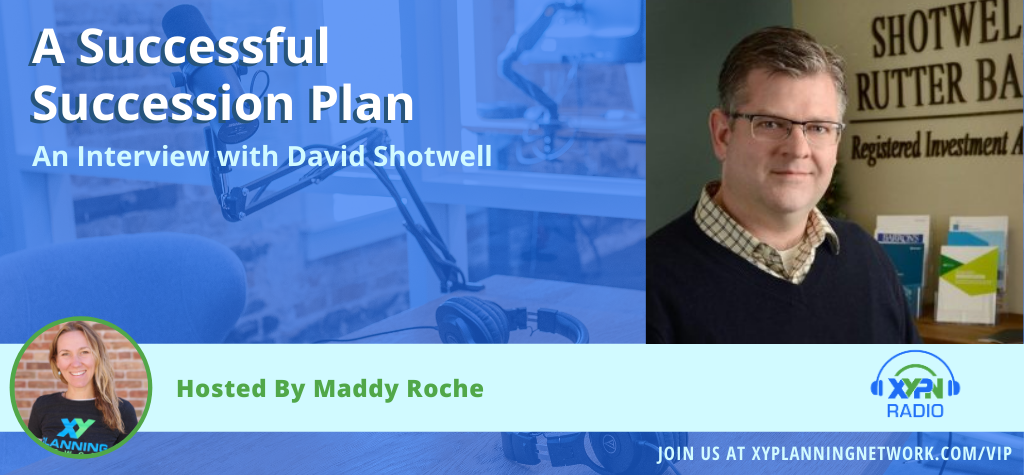 Today we have XYPN member David Shotwell on the show! Now the owner of Shotwell Rutter Baer, David says he feels like he is just getting started—despite beginning his career in the brokerage world over 20 years ago. He is a great example of a successful succession plan and how you never stop learning in this industry.
Listen in as David shares the new technology that he is implementing into his business, as well as the niche he is finally settling into. You'll learn why you can never be too old to learn new things, what it's like to service over 100 clients, and more.
Listen to the Full Interview:
What You'll Learn from This Episode:
An overview of David's career.
How to have a successful succession plan.
The new technology David is using in his business.
What it's like to service over 100 clients.
The importance of always being open to learning new things.
Featured on the Show:
This Episode is Sponsored By: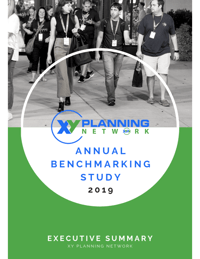 XY Planning Network's annual Benchmarking Study is out! Are you curious about the average number of clients XYPN members get in their first year? Or, how successful niches really are? To answer these burning questions (and more), we enlisted a professional research firm to complete our annual Benchmarking Study. Get your copy hot off the press and discover vital statistics such as the median advisor revenue by years in practice and sources of firm growth—from referrals to blogging, social media, and more!
Share
Get episode alerts by email
Ep #235: Merging Firms To Better Serve Clients: The Rapid Growth Of FDS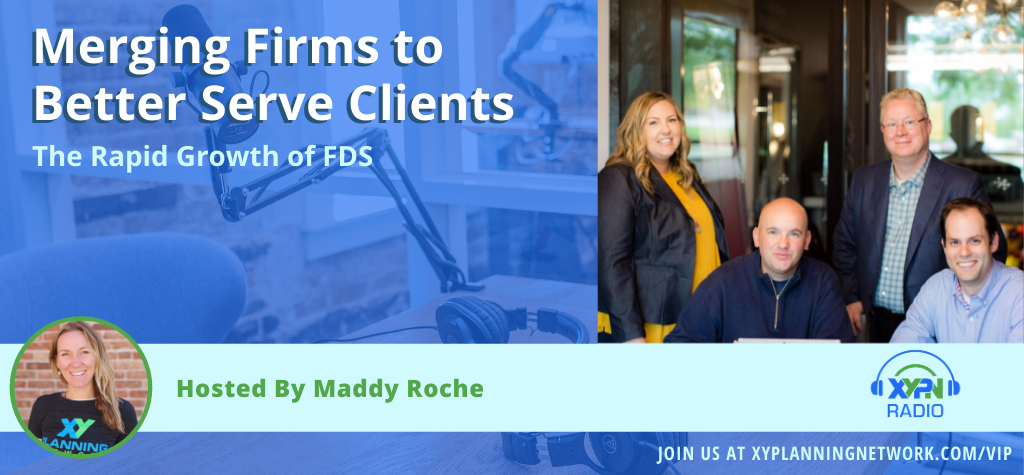 Merging Firms To Better Serve Clients
Ep #66: How to Successfully Execute a Succession Plan with Jake Kuebler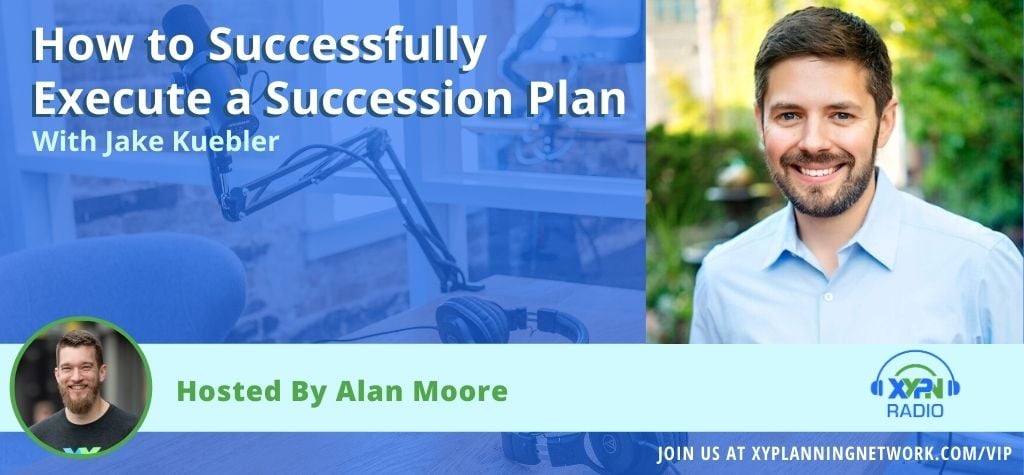 Ep #66: How to Successfully Execute a Succession Plan with Jake Kuebler
Ep #84: Surviving Depression To Find Happiness & Success - The Career of Dave Grant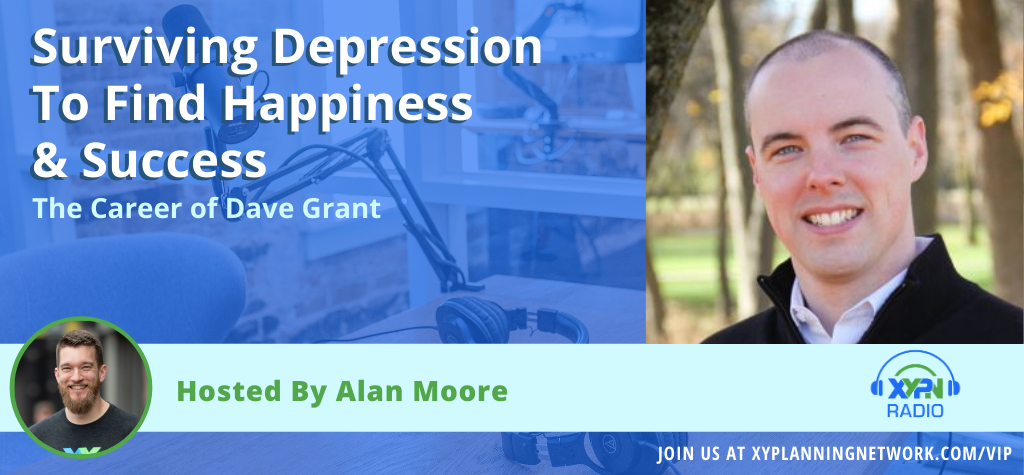 Ep #84: Surviving Depression To Find Happiness & Success - The Career of Dave Grant