Ep #219: Adding 100 Clients This Year with a Team of 6 by Focusing On His Niche - The Career of Daniel Hannoush
September 04, 2019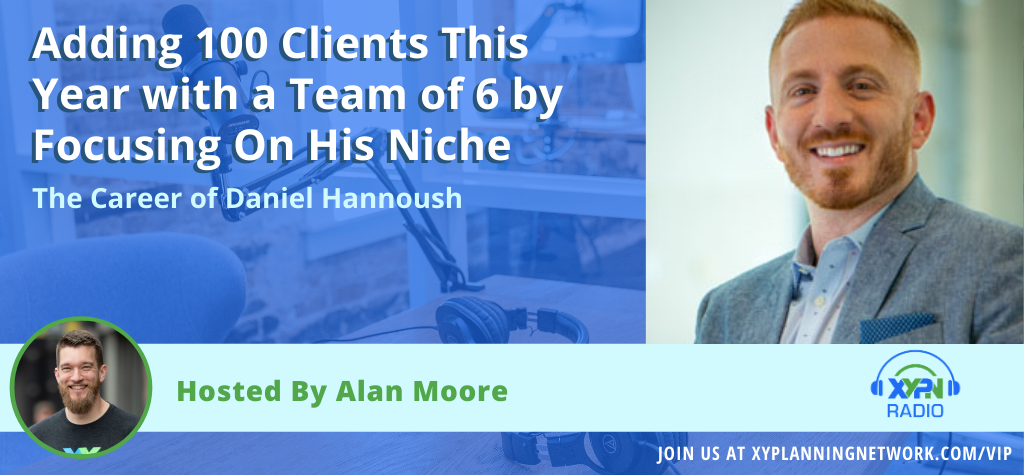 Daniel Hannoush is an excellent example of how well niches can work. After spending years trying to build his business, it wasn't until he met his partner and found his niche in Chick-fil-A franchises and corporate staff that he saw the rapid growth he had been searching for. Daniel is now the co-founder of One & Done Financial, serving around 300 clients and on track to reach $45 - 50 million in AUM this year.
In this episode, we discuss what helped Daniel get to where he is today, including his financial sacrifices and the relationships he prioritized along the way. His amazing story encompasses both the challenges of the first several years in business and the experience of extreme growth.
Listen to the Full Interview:
What You'll Learn from This Episode:
An overview of Daniel's career.
How he has grown his business phenomenally fast.
The importance of perseverance and pushing past the challenges of the first years in business.
How focusing on your relationships can help your business.
Why niches work.
How making financial sacrifices helped Daniel get to where he is.
Featured on the Show:
This Episode is Sponsored By: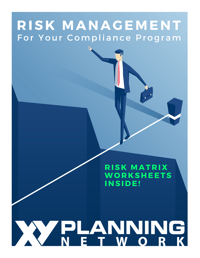 When it comes to compliance, most financial advisors want to run in the opposite direction. But compliance doesn't have to be that big scary monster hiding under your bed. Our free Risk Assessment Guide will walk you through how to perform a risk assessment one step at a time. Learn how to perform a proper risk assessment and get access to our risk matrix and risk assessment table worksheets developed by XY Planning Network's in-house compliance team. Visit xyplanningnetwork.com/riskassessment to download your copy.
Share
Get episode alerts by email
Ep #217: How to Be a Real Financial Planner from the Perspective of a Financial Therapist - An Interview with Ed Coambs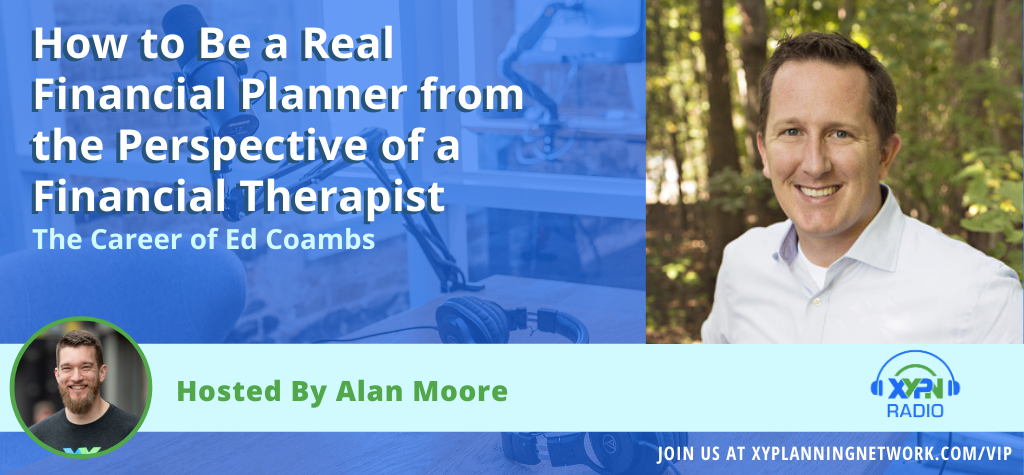 Ep #217: How to Be a Real Financial Planner from the Perspective of a Financial Therapist - An Interview with Ed Coambs
Ep #218: Hyper Growth Working with Clients in the Oil and Gas Industries - The Career of Michael Rahn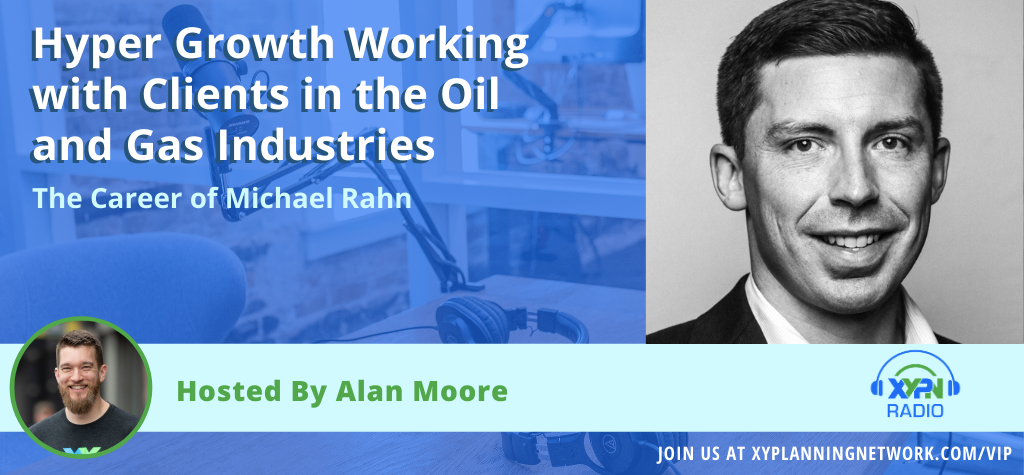 Ep #218: Hyper Growth Working with Clients in the Oil and Gas Industries - The Career of Michael Rahn
Ep #216: From the NFL to Starting a Firm - The Career of Kevin Mahoney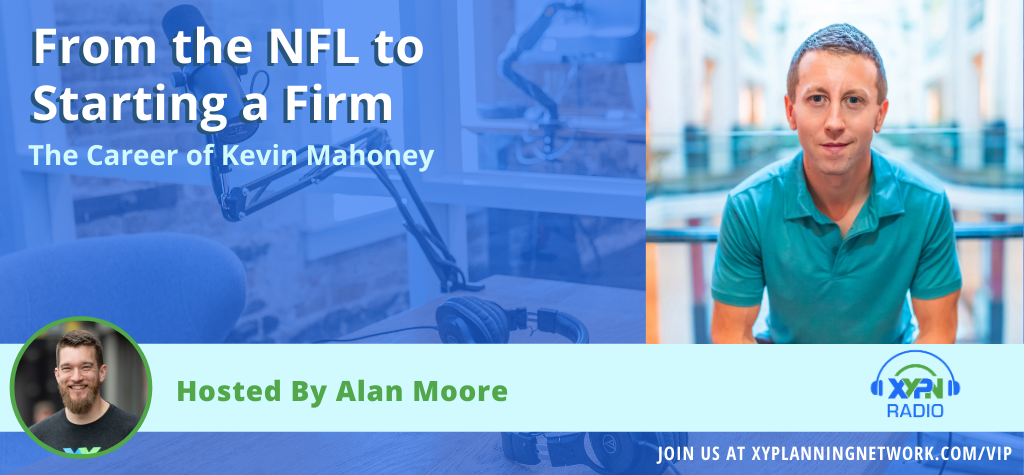 Ep #216: From the NFL to Starting a Firm - The Career of Kevin Mahoney