Ep #172: How Two Full-Time Firefighters are Running a Successful Financial Planning Firm - The Careers of Leo Nunez & James Estep
October 03, 2018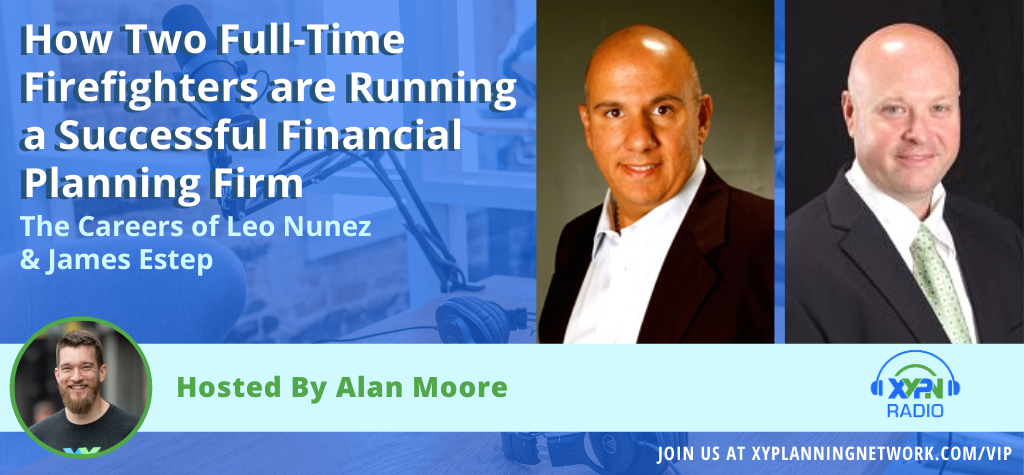 Many people start a business as a side-hustle with the goal to take that full-time, but Leo Nunez and James Estep of Everest Financial Advisors have two full-time jobs. In this episode, you'll learn how two firefighters fell into finance and decided to follow their passion for helping firefighters manage money while sticking with their original careers. They have some great insights into managing two careers, letting passion lead the way, and ensuring work/life balance.
James and Leo discuss the various difficulties they have faced while building their firm and learning financial planning from scratch. They also talk about the importance of their target market and how they faced issues like pricing and busy schedules. James and Leo have an incredible passion for what they do and it is inspiring and exciting to see how they are tailoring their business and vision for the future.
Listen to the Full Interview:
What You'll Learn from This Episode:
How Leo and James went from firefighters to financial planners for firefighters.
Common themes and needs they realized in the firefighting world.
What initially got them interested in finance and being part of the firefighters trust.
How they handle operational and schedule management decisions while having full time jobs and families.
How they structure their partnership and figure out scheduling their shifts.
How they manage client relationships.
Why they decided to keep both of their careers and how they see this working in the future.
How they employ help and delegate tasks.
Their struggle with pricing and the solutions they came up with.
Effective marketing techniques most people wouldn't think of.
The next steps for their business and what the future vision looks like.
Featured on the Show:
This Episode is Sponsored By: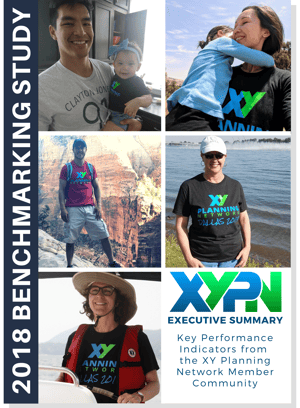 XY Planning Network's Annual Benchmarking Survey is out! Are you curious about the average number of clients XYPN members get in their first year? Or how successful niches really are? To answer these burning questions and more, we've again enlisted a professional research firm to complete our annual benchmarking study. Get your copy hot off the press and discover vital statistics such as the median advisor revenue by years in practice and sources of firm growth, from referrals to blogging, social media and more. Head over to info.xyplanningnetwork.com/2018-benchmarking-study to purchase your copy.
Share
Get episode alerts by email
Ep #235: Merging Firms To Better Serve Clients: The Rapid Growth Of FDS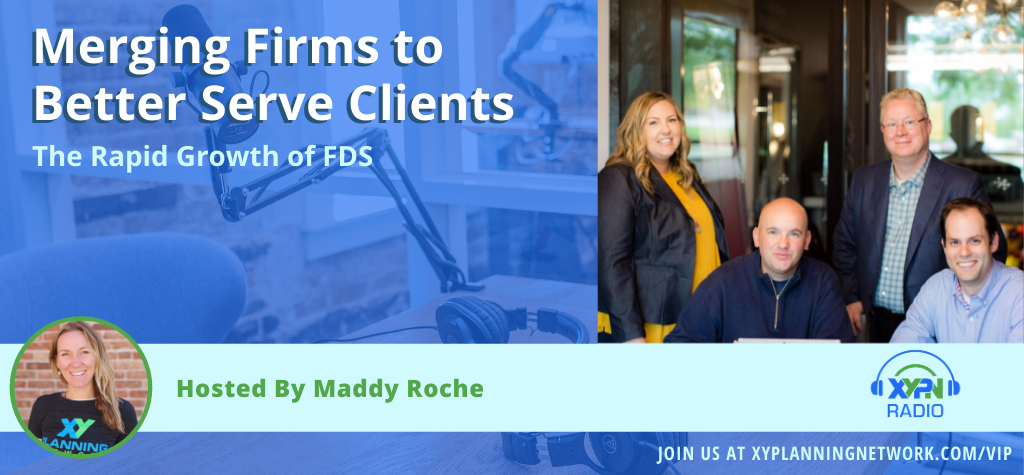 Merging Firms To Better Serve Clients
Ep #233: Embracing a Psychographic Niche and Keeping Your Planning Firm Personal: The Career of Alex Yeager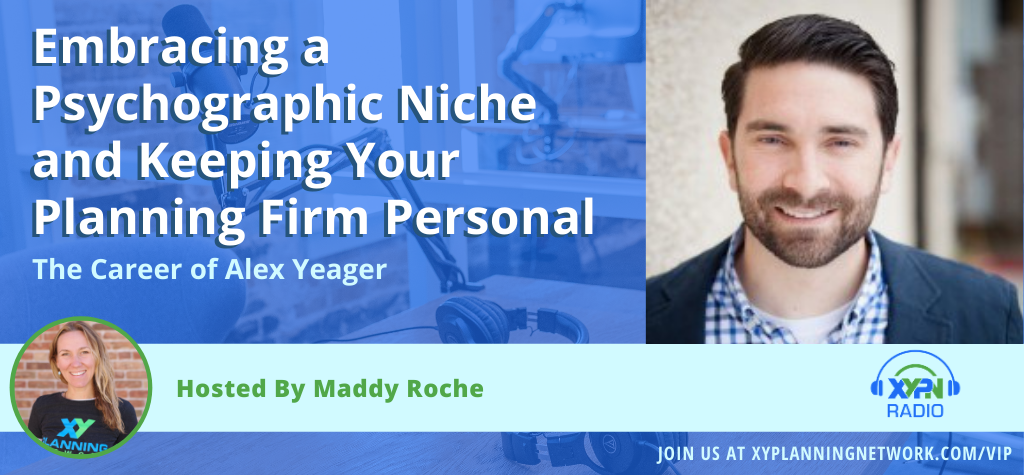 Embracing a Psychographic Niche and Keeping Your Planning Firm Personal
Ep #238: Using Your Own Money Scripts to Build Your Ideal Firm: The Career of Leighann Miko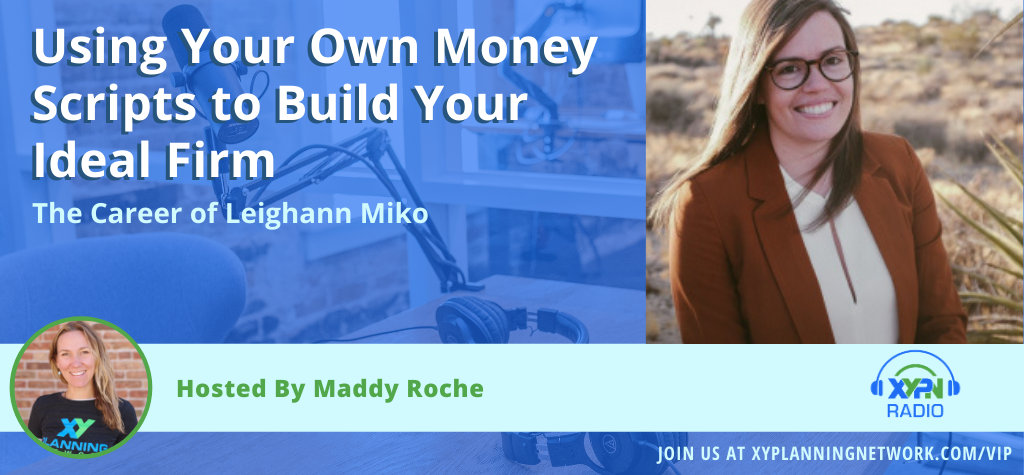 Using Your Own Money Scripts to Build Your Ideal Firm