Ep #141: Life as the Spouse of an Entrepreneur - The Careers of Mary Beth and Brian Storjohann
February 28, 2018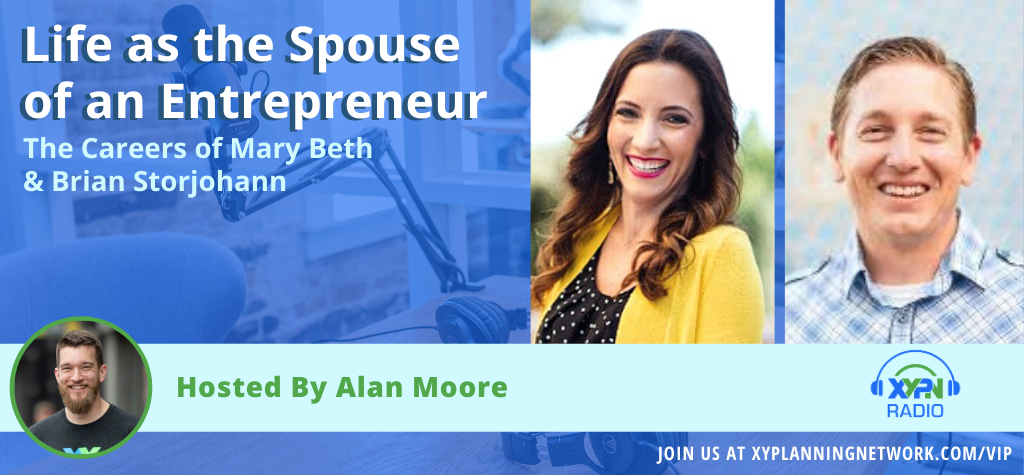 The role of a supportive partner or spouse is extremely valuable to an entrepreneur and the success of their business and family. Mary Beth and Brian Storjohann join us on the show to share their inspiring journey through building a business, career changes, children and more. The pair have some really great tips on communication, optimism, work ethic and the various things that have helped them along the way.
They discuss the various challenges they faced and how they were able to stay afloat and on the same page. Brian shares his side of the story that involves taking his own initiative to support the new business monetarily and in other ways. Mary Beth talks about her pessimistic nature and how Brian's optimism and preparedness helped incredibly. They also discuss their focus and backup plans that kept the business going and growing.
Listen to the Full Interview:
What You'll Learn from This Episode:
The importance of a supportive partner.
The challenges of being the spouse of an entrepreneur.
How to communicate about money and make business decisions as a team.
The benefit of being able to hire part time experts.
What roles Brian plays within Mary Beth's business and how he balances that with a full time job.
The benefits of having a balance of optimism and preparedness.
What fallback plans they put in place and how that helped their confidence and ability to focus on the business.
How Brian steps in when Mary Beth is overloaded.
The importance of short and long term planning.
Featured on the Show:
This Episode Sponsored By:



Support for today's episode comes from Ruby Receptionists, the only live remote receptionist service dedicated to helping financial service professionals win more clients and build trust. From their studio in Portland, Oregon, Ruby's friendly, professional receptionists ensure exceptional client experiences by a
nswering calls live in English or Spanish, t
ransferring calls, t
aking messages, a
ddressing common questions, c
ollecting new client intake, m
aking follow up call and
more—just like an in-house receptionist, at a fraction of the cost.
Let Ruby help you turn rings into relationships! For a special offer visit

callruby.com/XYPN

and use promocode XYPN Or call (844) 853-7829
Share
Get episode alerts by email
Ep #242: From Film Production to a Lifestyle Firm: The Career of Rob Brown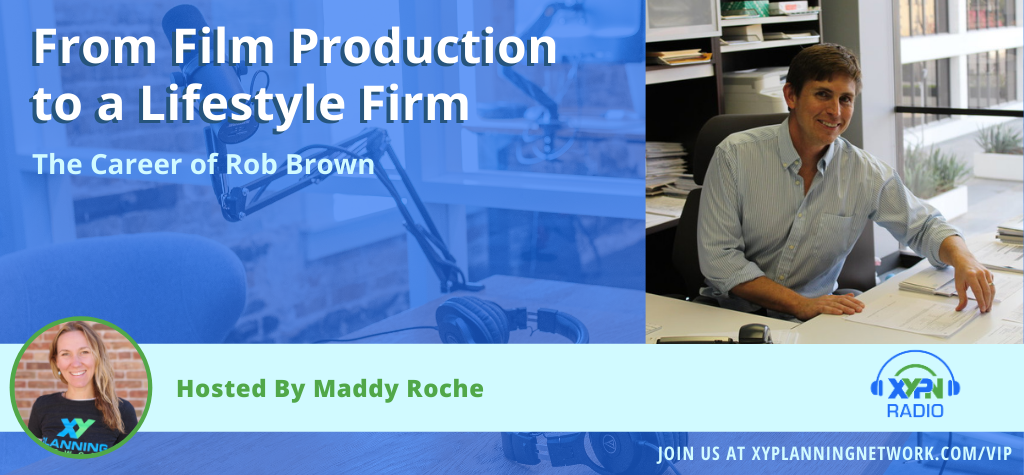 From Film Production to a Lifestyle Firm
Ep #243: Mother of Three and Advisor to Forty - The Growth Story of Financial Trex: An Interview with Denise Downey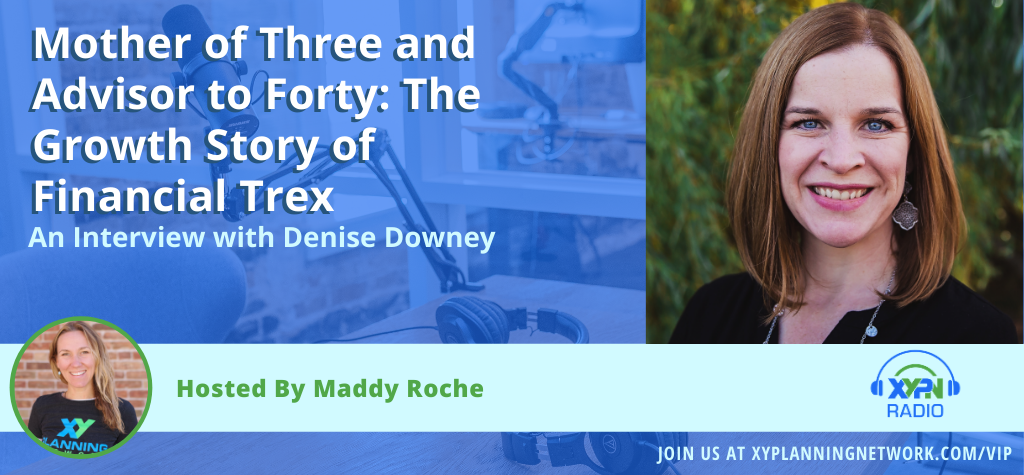 Mother of Three and Advisor to Forty - The Growth Story of Financial Trex
Ep #241: From Stay-At-Home Dad to Owning Three Businesses: The Career of Erik Klumpp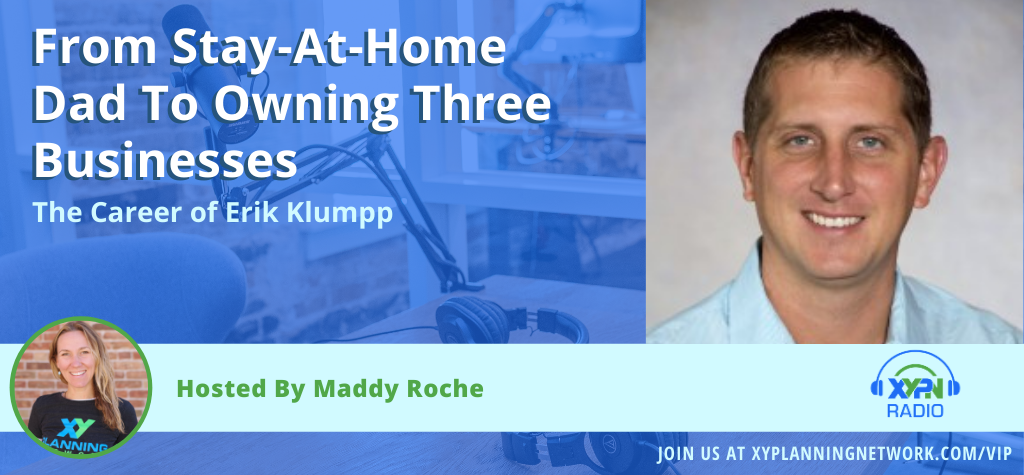 From Stay-At-Home Dad to Owning Three Businesses