Ep #6: The Career of Eric Roberge - How He Built a Business to Support the Life of His Dreams
August 27, 2015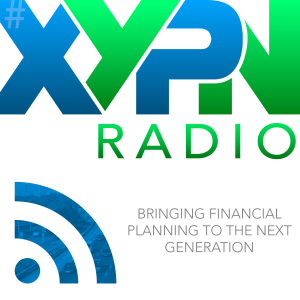 Today we're thrilled to welcome Eric Roberge to #XYPNRadio! Eric is the founder of Beyond Your Hammock, a revolutionary financial planning firm that helps clients in their 20s and 30s save for the life of their dreams.
Like many financial planners, Eric started out on the product sales side of financial planning only to find out that what he wanted to do is to provide comprehensive financial planning to clients.
Eric joins us to share his journey of building a business that has helped him and his clients create the lives that they've always wanted. After several transitions, where Eric went through insurance sales, hybrid advisory firm, and ended up partnering with a family investment advisor, he ultimately made the leap to starting his own firm.
This episode goes through his career progression and shows how he finally built a business to support his incredible life.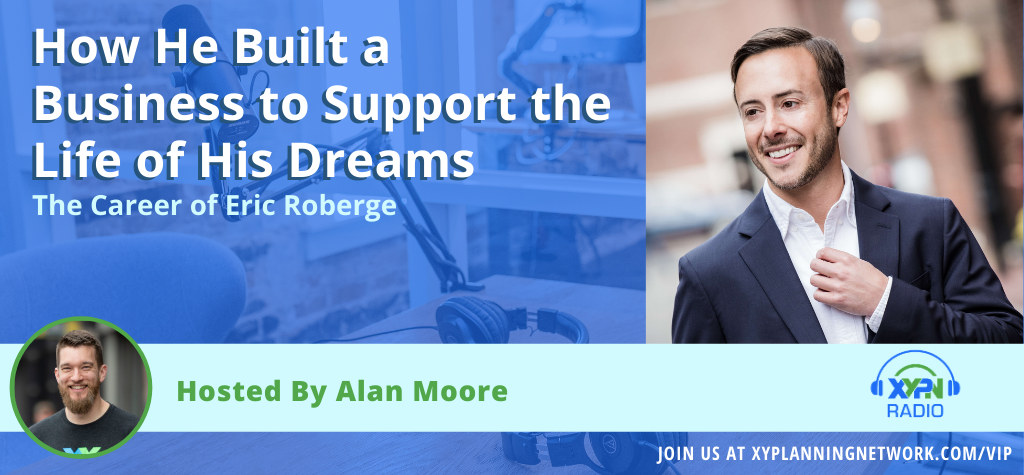 Listen to the Full Interview:
What You'll Learn From This Episode:
Eric's journey to owning his company.
Why Eric left JP Morgan Chase to start his own business.
The steps Eric took before starting his own firm.
Why it is so hard to buy or sell a firm.
Why you need a book of business.
What to expect from certification tests.
How Eric was able to create a model to work with younger clients.
Featured on the Show:
This Episode Is Sponsored by:
Share
Get episode alerts by email
Ep #1: The Career of Michael Kitces - How He Became the "King Nerd" of Financial Planning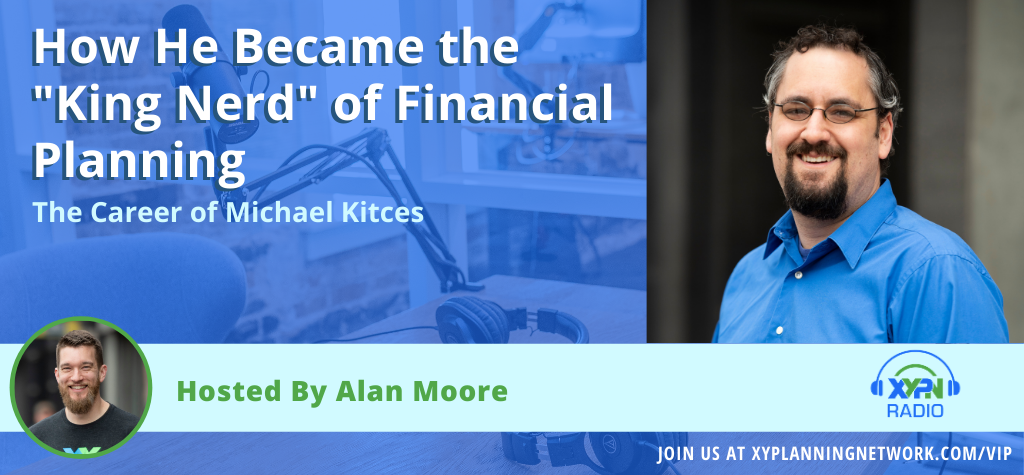 Ep #1: The Career of Michael Kitces - How He Became the "King Nerd" of Financial Planning
Ep #7: The Career of Jake Kuebler - How He Bought a Fee-Only Firm at 25 Years Old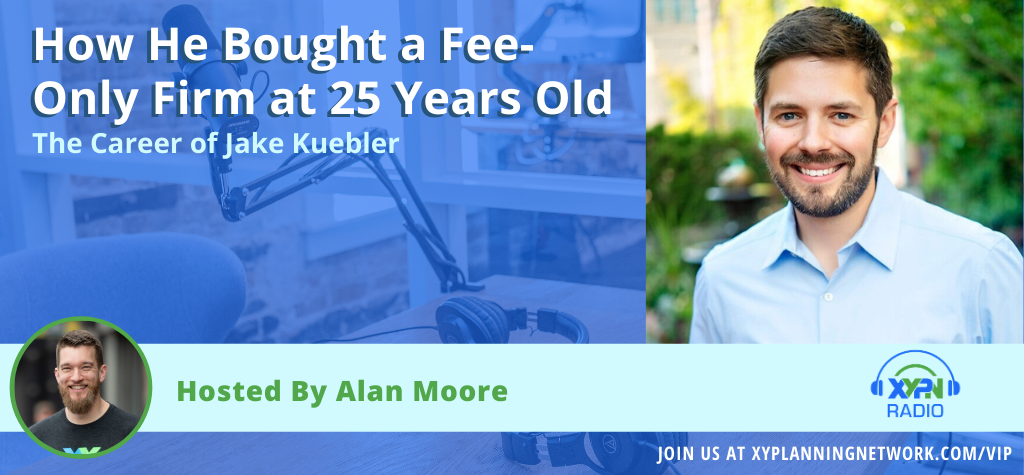 Ep #7: The Career of Jake Kuebler - How He Bought a Fee-Only Firm at 25 Years Old
Ep #31: How to Deal with Failure in Your First Year of Business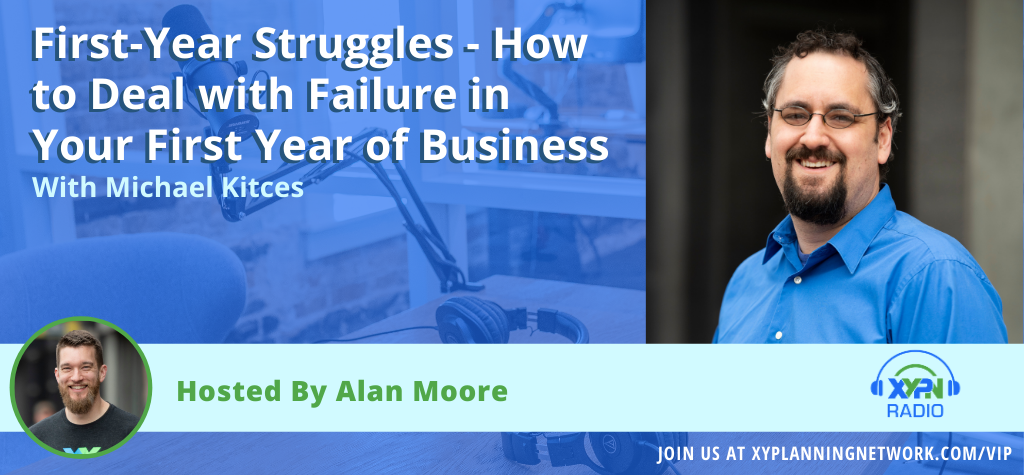 Ep #31: How to Deal with Failure in Your First Year of Business