The Career of Jessica Smith
February 17, 2016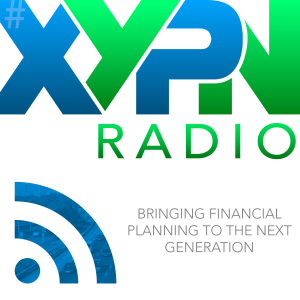 This week's episode of #XYPNRadio features an interview with Jessica Smith, the Director of Financial Planning and Vice President of Longview Financial Advisors. Together, we tackle the topic of balancing business and motherhood -- plus much more.
Jessica and I explore her career path and how she became the Director of Financial Planning and a firm owner before the age 30. In this conversation, we take a deep dive into her firm's employee ownership model -- where all of the employees of the firm, regardless of position, have the opportunity to buy in and become equity owners. Jessica shares how this model is possible, and how you can adopt this structure into your own firm. Jessica also reveals how she has been able to balance parenthood with her career and provides stellar advice on overcoming common struggles of being a working parent.
How is it possible to build a career you love, own your own RIA, and be there for your family? This interview gives insight into how one financial advisor does it -- and how you can apply her ideas, thoughts, and tips to your own life.
Listen in below!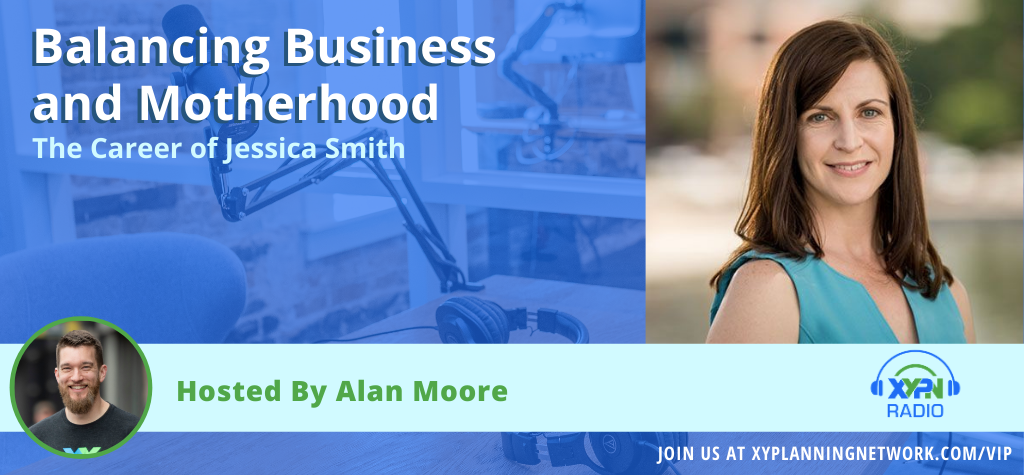 Listen to the Full Interview:
What You'll Learn From This Episode:
The most crucial points in Jessica's career.
How Jessica became a financial planner.
How Jessica went from intern to Vice President of Longview Financial Advisors.
Why the owners of Longview Financial Advisors decided to become an employee owned company.
How employees of Longview can become equity owners.
Longview's plan for valuating their company.
The two questions you should ask yourself to let go of unnecessary tasks.
How to have a more effective life and be a more effective parent.
Featured on the Show:
This Episode Is Sponsored by:
Share
Get episode alerts by email
Ep #31: How to Deal with Failure in Your First Year of Business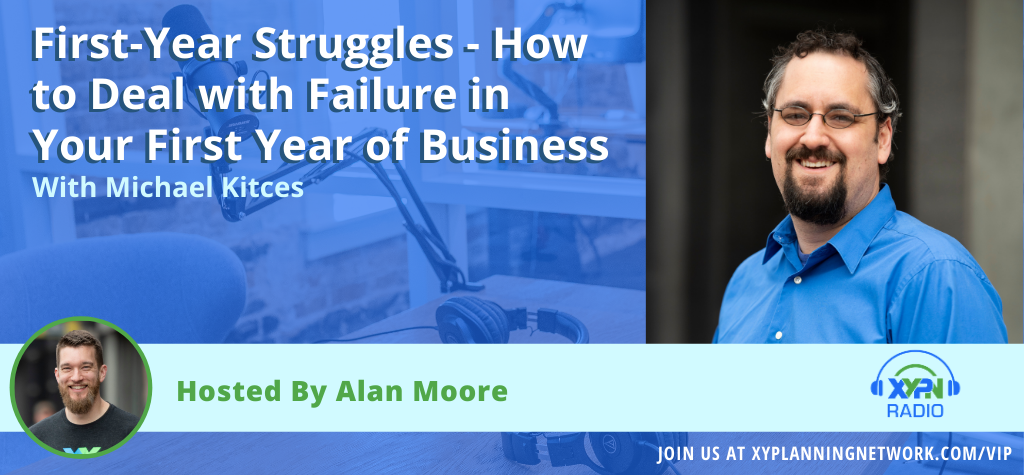 Ep #31: How to Deal with Failure in Your First Year of Business
Ep #7: The Career of Jake Kuebler - How He Bought a Fee-Only Firm at 25 Years Old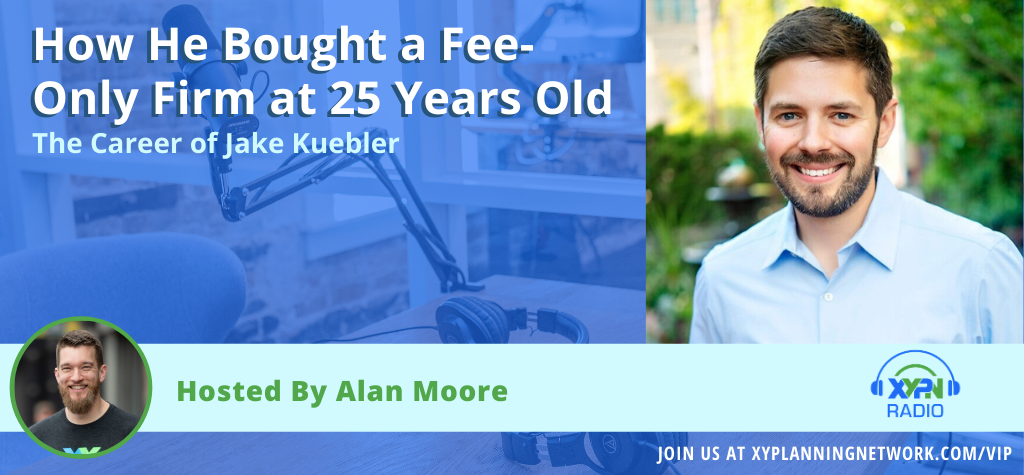 Ep #7: The Career of Jake Kuebler - How He Bought a Fee-Only Firm at 25 Years Old
Ep #37: The Career of Will Kaplan: From Failed Partnership to Firm Owner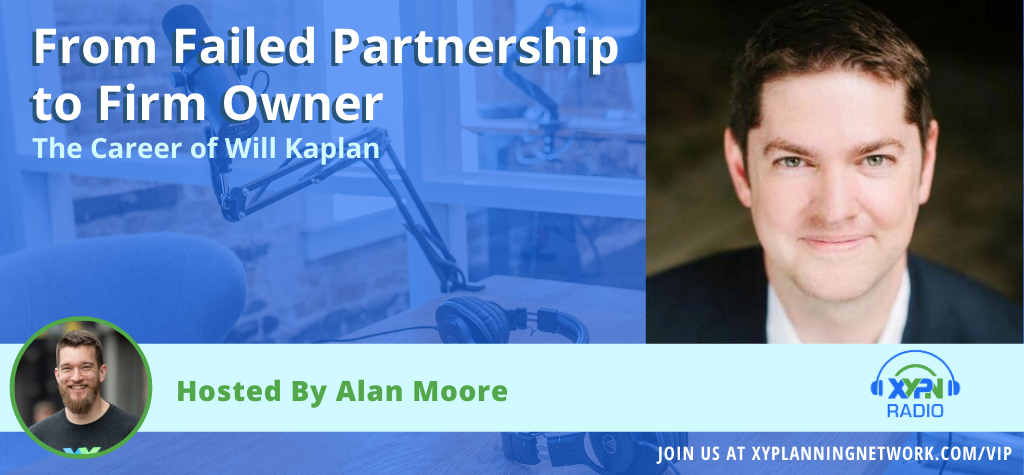 The Career of Will Kaplan