Ep #80: Planner, Professor, and Parent - the Career of Inga Chira
December 28, 2016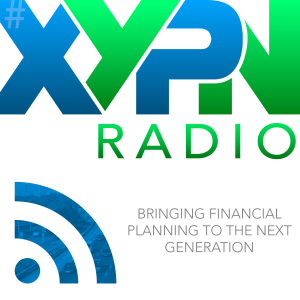 Inga Chira is the President and Founder of Attainable Wealth, a fee-only RIA based in Los Angeles. She specializes in financial planning services for college professors and teachers. Inga has an awesome story and a very cool career path. Originally from Eastern Europe, she came to the U.S. as a high school exchange student and decided to stay and pursue her undergraduate and master's degrees in the U.S. as well.
Inga began her career working with Citigroup and then started teaching courses in Finance at a local university. In 2009, she left Citigroup to pursue a Ph.D. in Finance in order to achieve a better work/life balance. During this time, she also became a CFP through an interesting route that we talk about in detail.
Inga's extensive resume and educational background led to lucrative job offers. However, she turned them all down in order to open her own firm last January. During her first year, she has started working with 23 new clients while maintaining her full-time position as an Assistant Professor of Finance. On this episode, we discuss her time management strategies and a simple, yet effective technique to connect with her ideal client.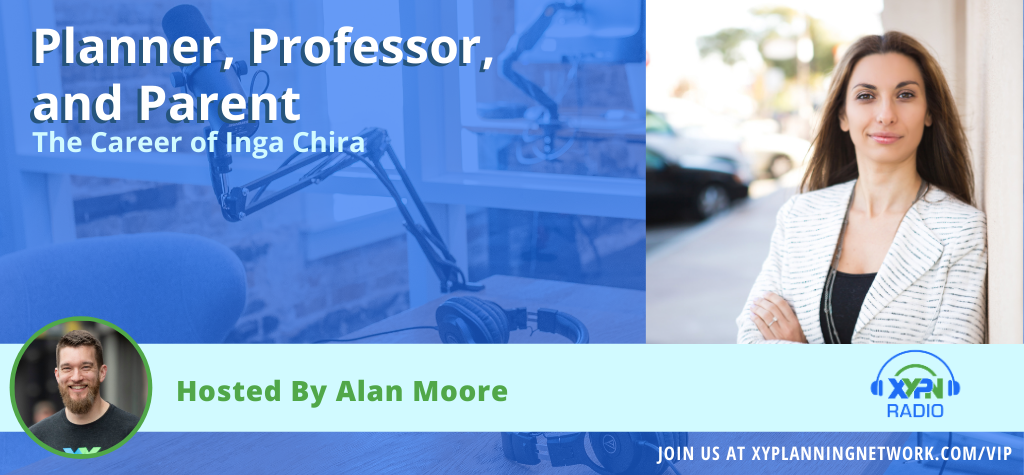 Listen to the Full Interview:
What You'll Learn from This Episode:
The steps Inga took to transition into her career and found Attainable Wealth.
How she arrived at her current fee-only structure and how that impacted her practice.
Why she opened up an additional business line that allows her to build the assets under management.
The actual number of clients she's worked with in the last year and how she got there.
The marketing strategy she used to begin generating leads within her target niche.
Inga's time management tips for juggling competing priorities.
Featured on the Show:
Share
Get episode alerts by email
Ep #81: Delegating, Scaling, and Get Back to Enjoying Life - An Interview with Michael Kitces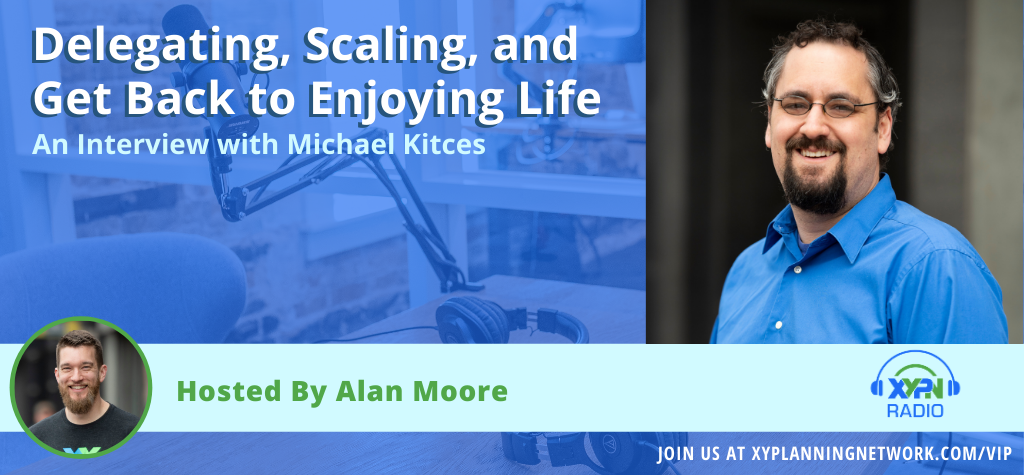 Ep #81: Delegating, Scaling, and Get Back to Enjoying Life - An Interview with Michael Kitces
Ep #83: The Future of Investment Management - An Interview with Rick Frisbie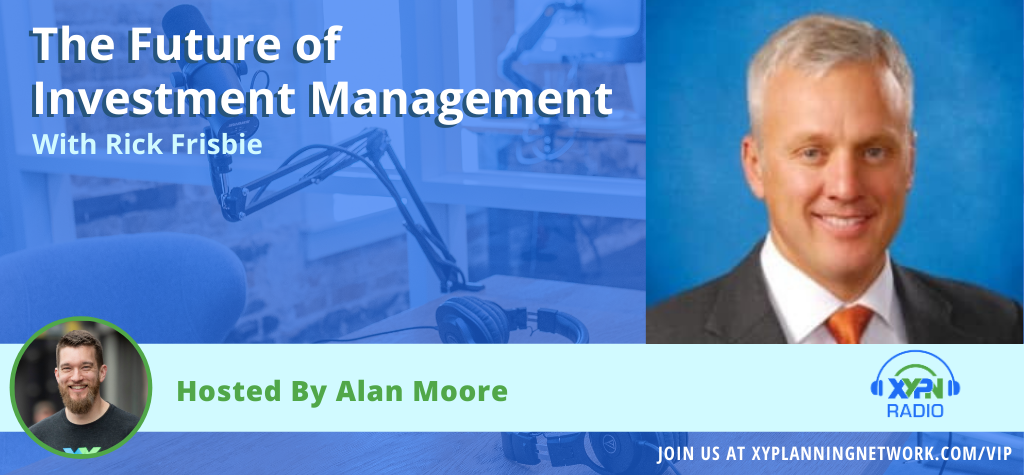 Ep #83: The Future of Investment Management - An Interview with Rick Frisbie
Ep #82: Scaling Your RIA - An Interview with J.D. Bruce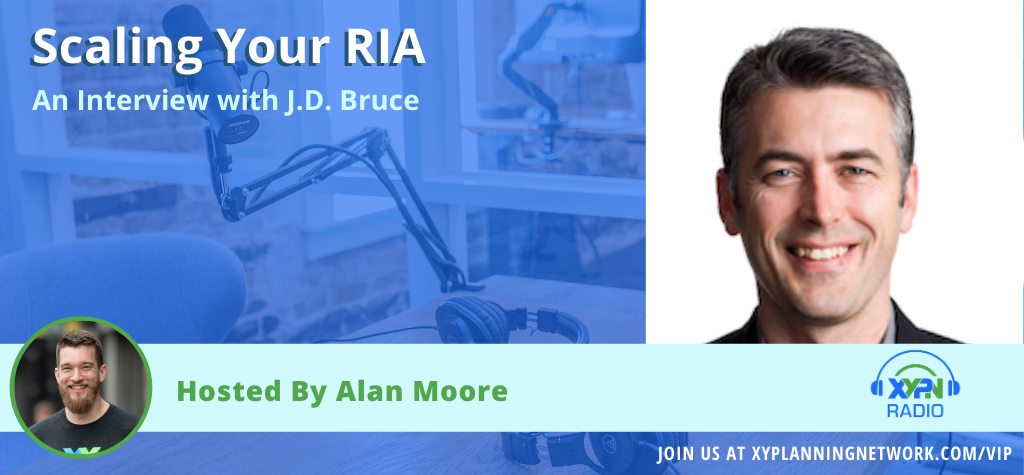 Ep #82: Scaling Your RIA - An Interview with J.D. Bruce