Ep #72: Creating an Encore Career with Linden Cornett
November 02, 2016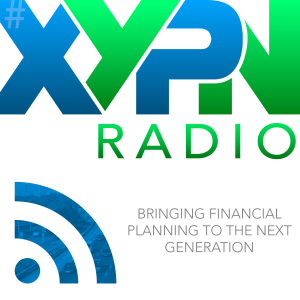 Linden Cornett is working on an encore career by starting a financial planning firm, Seagrass Financial. At 40, she's pursuing a new entrepreneurial venture in an entirely new industry. And she can make it happen thanks to the years of dedication it took her to reach financial independence.
18 years ago, Linden began her career at Intel as a software developer with a background in math and computer science. She developed an interest in financial planning through DIYing her own plan. Eventually, she reached the point where working for someone else was optional.
After experiencing her own financial success, Linden started creating financial plans for friends and family members. After some encouragement, she decided to experiment with the idea of opening a financial planning firm with the help of XY Planning Network.
While Linden lacks traditional industry experience, she accumulated $21 million in assets under management and serves 18 clients with a unique, yet simple, marketing technique.
This is an extremely interesting example of how to create a successful foundation for a profitable endeavor. Creating an RIA without financial planning experience is never easy, but Linden's story shows it is possible to pursue an encore career while helping others achieve financial success.

Listen to the Full Interview:
What You'll Learn from This Episode:
Why a study group or mastermind can be an effective tool for starting a business.
How XY Planning Network can help time-strapped entrepreneurs thrive and conquer the compliance requirement in creating an RIA.
Why creating financial harmony at home helps entrepreneurs succeed in business.
Linden's fee structure and the process of working with regulators to get approved in Oregon.
How to determine if your fees are too low.
How Linden brought on her first 6 clients in 2 months without business cards, a website, or a formal marketing strategy.
DIY resources that Linden used to develop a financial planning breadth of knowledge.
Featured on the Show:
Share
Get episode alerts by email
Ep #71: A Tale of Discrimination, Immigration, and Success - The Career of Catalina Franco-Cicero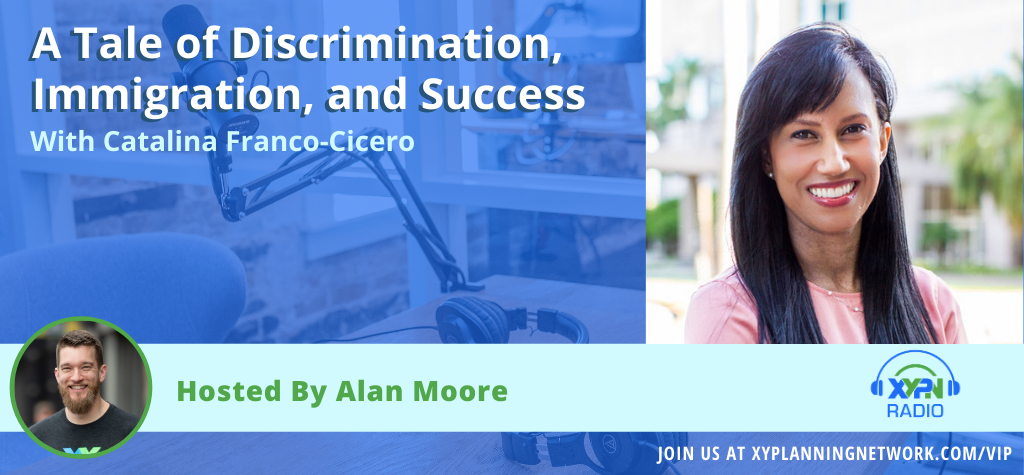 Ep #71: A Tale of Discrimination, Immigration, and Success - The Career of Catalina Franco-Cicero
Ep #73: Fiborg and the Future of the Financial Planning Industry - An Interview with Steve Dunlap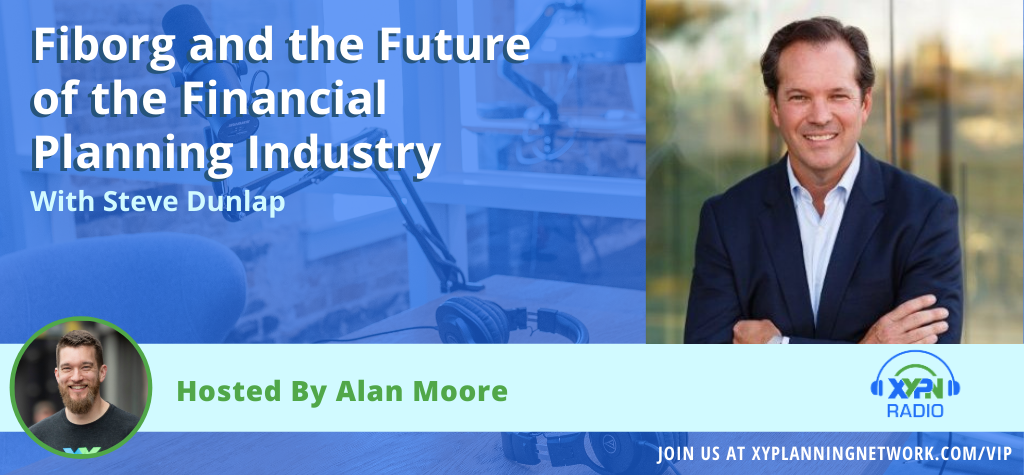 Ep #73: Fiborg and the Future of the Financial Planning Industry - An Interview with Steve Dunlap
Ep #75: Location Independent and Working with Expats – The Career of Hui-chin Chen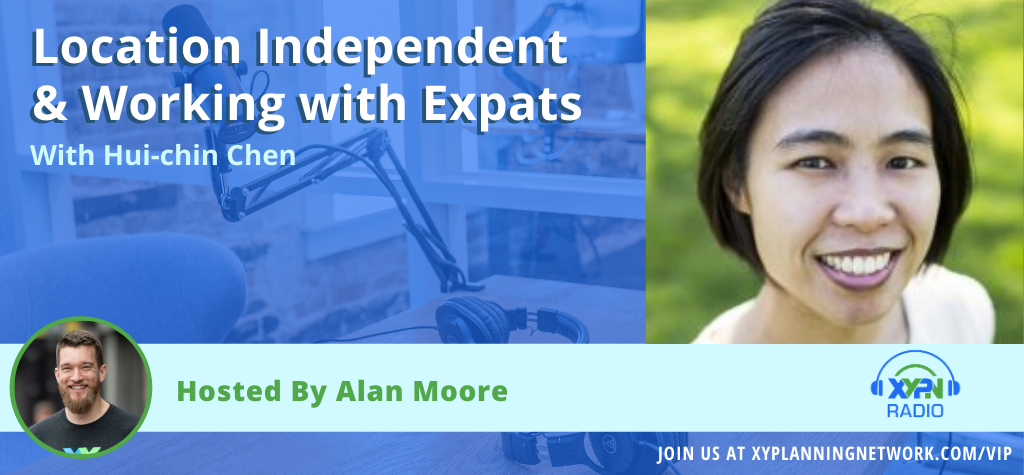 Ep #75: Location Independent and Working with Expats – The Career of Hui-chin Chen