Ep #26: The Career of Jude Boudreaux and How Failure Can Define Success
December 16, 2015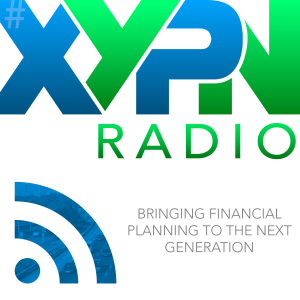 This week on #XYPNRadio, I am honored to bring you Jude Boudreaux, the founder of Upperline Financial Planning in New Orleans. Jude was one of our fantastic speakers at our XYPN conference back in September, and based on the incredible reception he received at the event, I knew I had to invite him to the show.
Jude is gifted at being incredibly authentic and has an inspiring story of what you can go through and still become a success. We discuss how he transitioned from being an employee to founding his firm, as well as the personal setbacks he experienced that shaped his journey to success.
Jude is a Certified Financial Planner who's narrowed down and discovered his niche clients that have helped him to live the life he loves. He also has a wealth of experience in the industry, having worked with Janus Mutual Funds, MassMutual Financial Group, and serving as Director of Financial Planning for Bellingrath Wealth Management.
Jude has been able to take both his successes and failures, learn from them, and leverage them into positive progress in the right direction. We're excited to share Jude's incredible story and his ability to be completely vulnerable.
Don't miss this episode featuring one of the Network's favorite financial pros. Listen in below!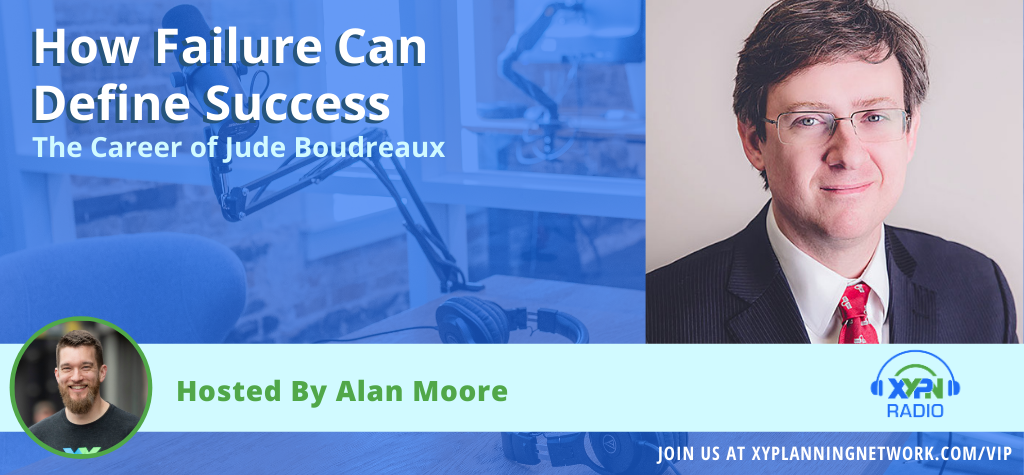 Listen to the Full Interview:
What You'll Learn From This Episode:
Why Jude decided to get his degree in finance.
How he learned the soft skills of running a business.
Why he left the company he was with for five
The two things that typically run out first when running a business.
How Jude's unique fee schedule is set-up.
How he was able to work through his failures.
Featured on the Show:
This Episode Is Sponsored by:
Share
Get episode alerts by email
Ep #67: Alan & Kitces Unhinged: The Best Questions and Conversations from #XYPN16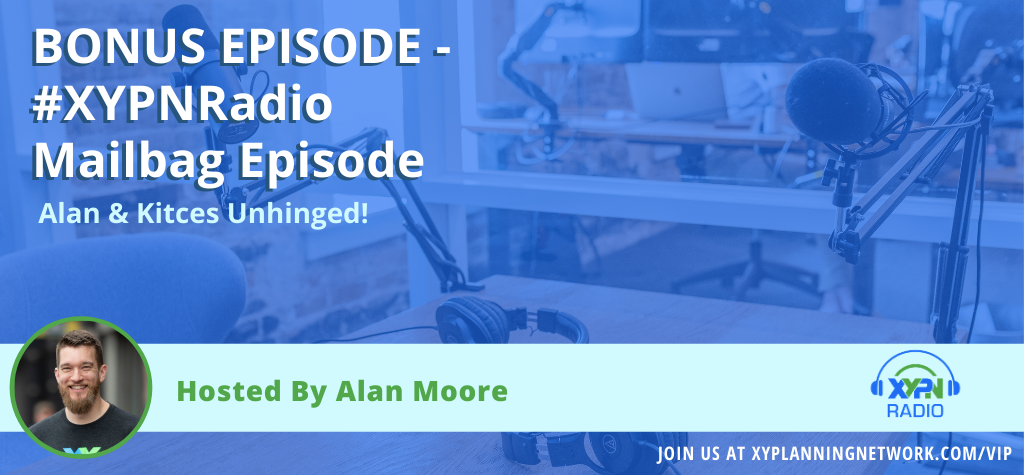 Ep #47: Family and Financial Planning - The Career of Pam Horack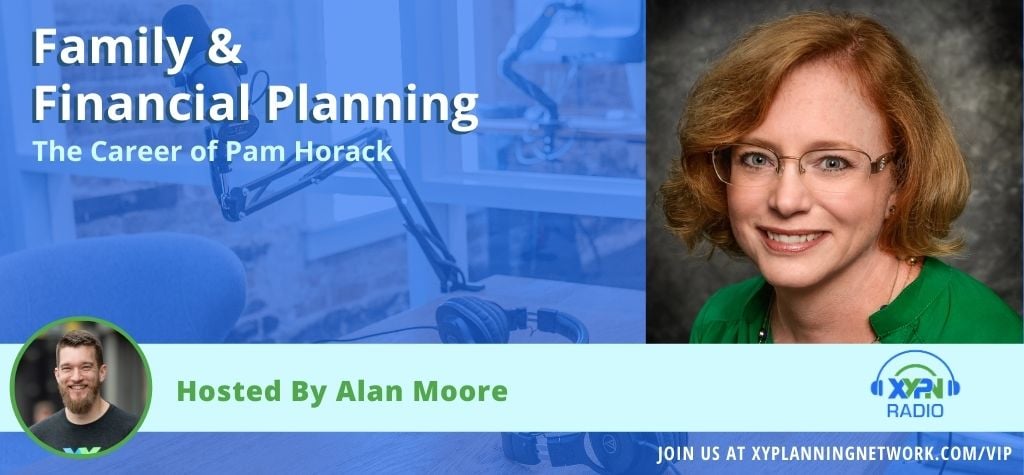 Ep #47: Family and Financial Planning - The Career of Pam Horack
Ep #25: RIA Compliance: Staying Compliant When You Start and Run Your Firm